From Paris, I took the Thalys to Cologne. What sucked was that I had upgraded my ticket to include wifi – but of course they had wifi issues on that particular train.
In Cologne it was 33 degrees, which is way too hot for me. My hotel room was fortunately located so I could see the cathedral from my window.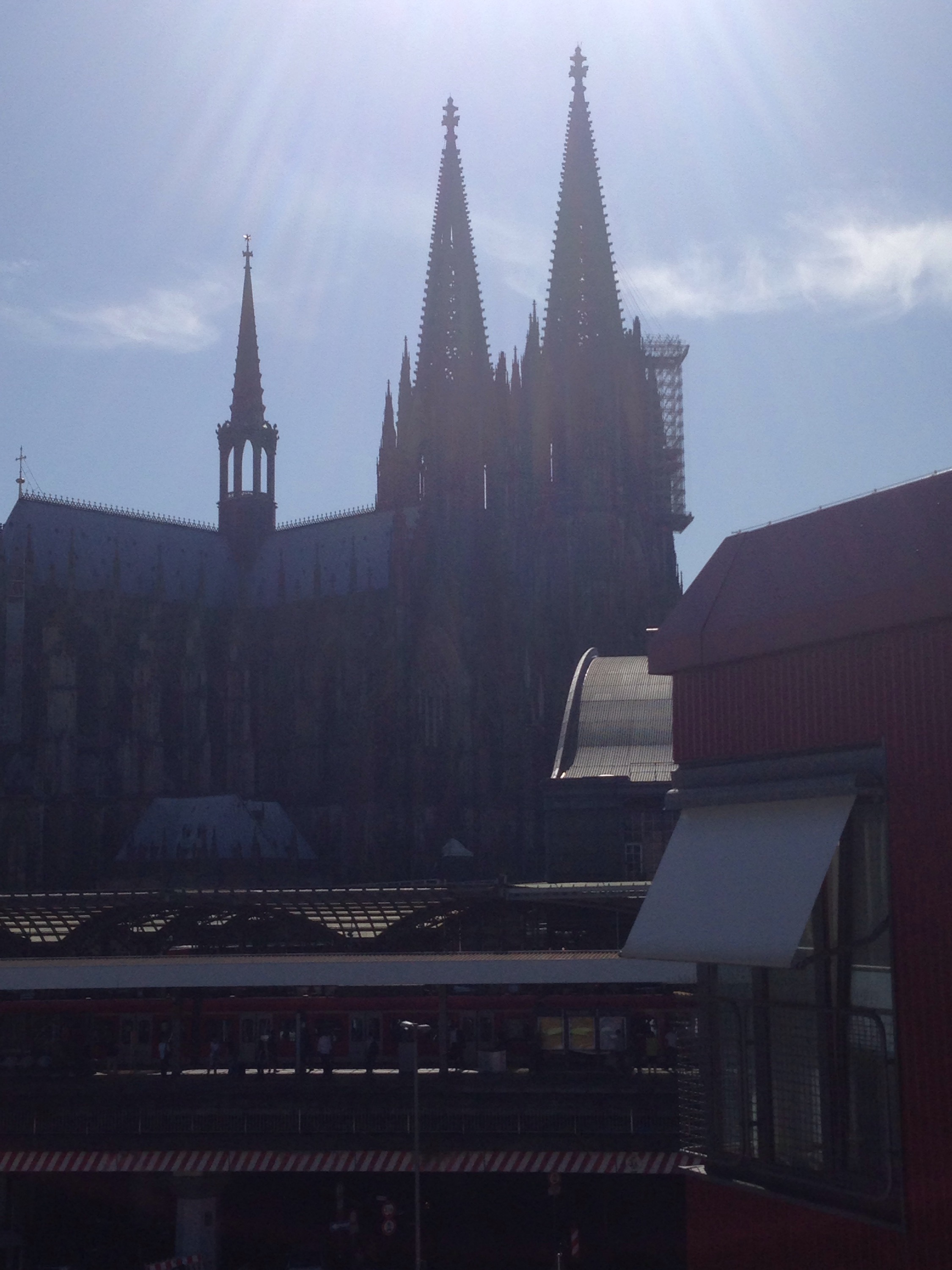 I headed out to get some food – a salad at a restaurant. And I stopped at McDonald's for some fries and a sundae to take with me. I then walked down to the Rhine and had an afternoon snack.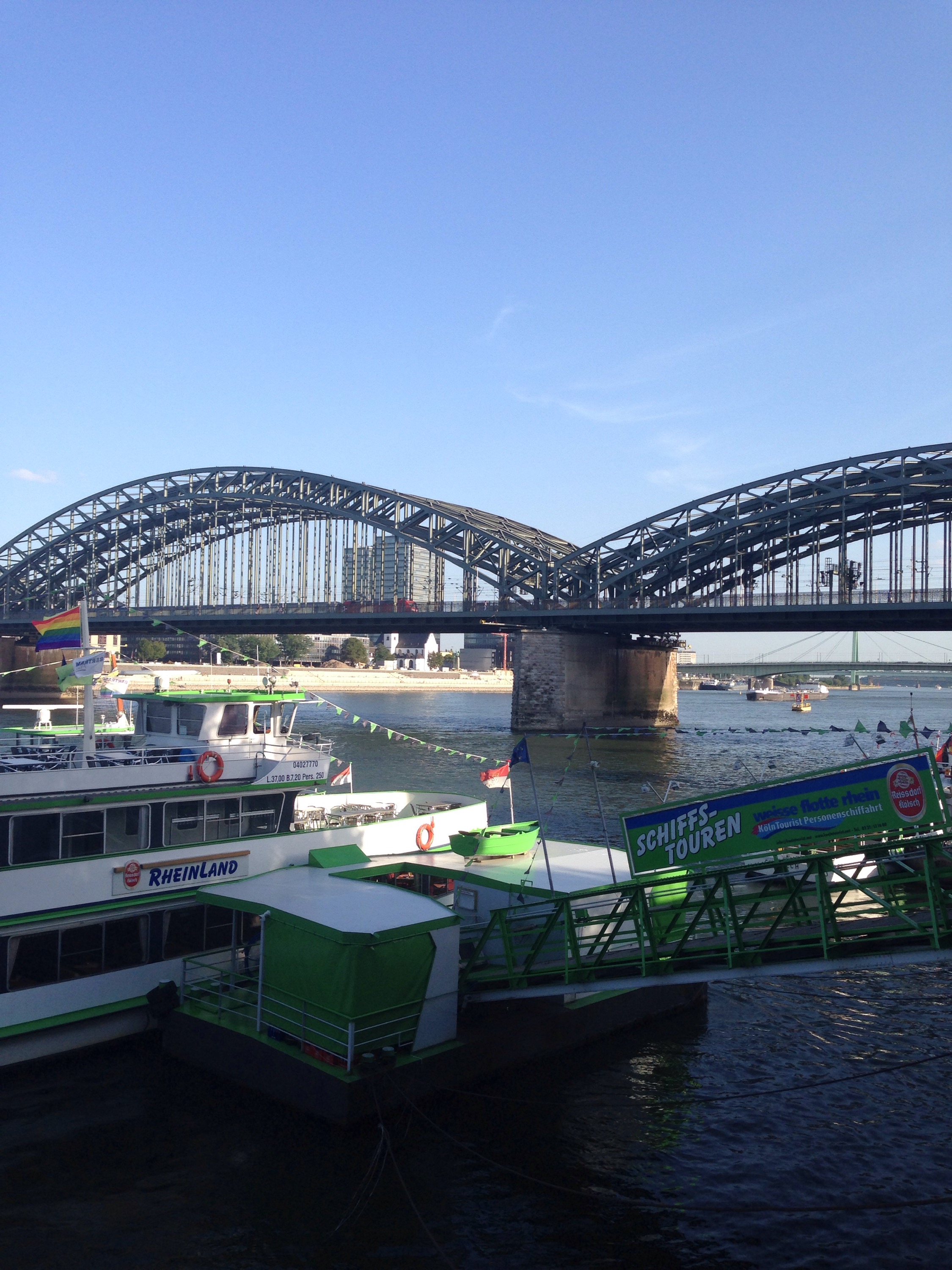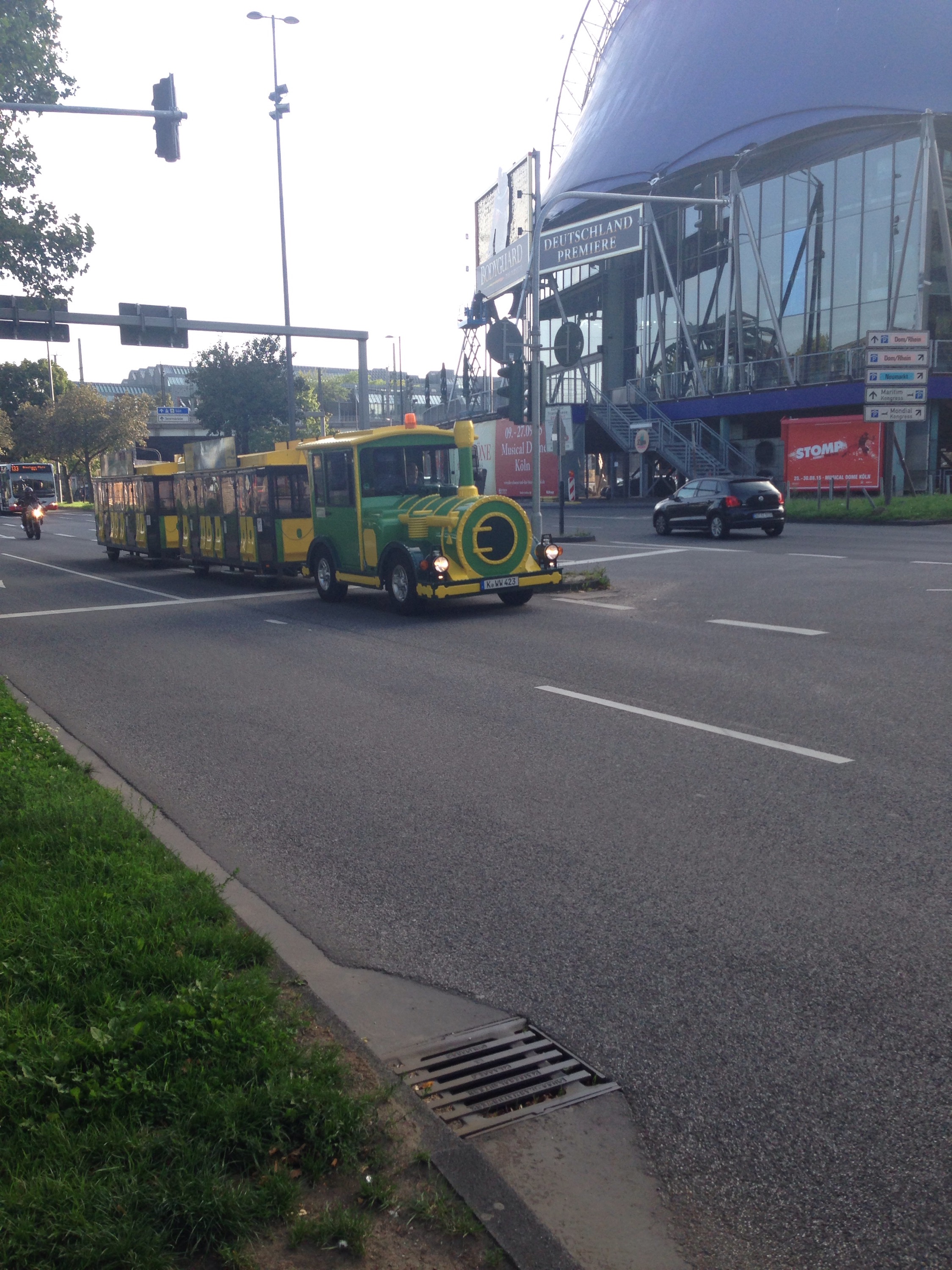 From Cologne, I took the train to Hamburg where I spent the night. I had a late train the next morning, so it gave me time to be a tourist.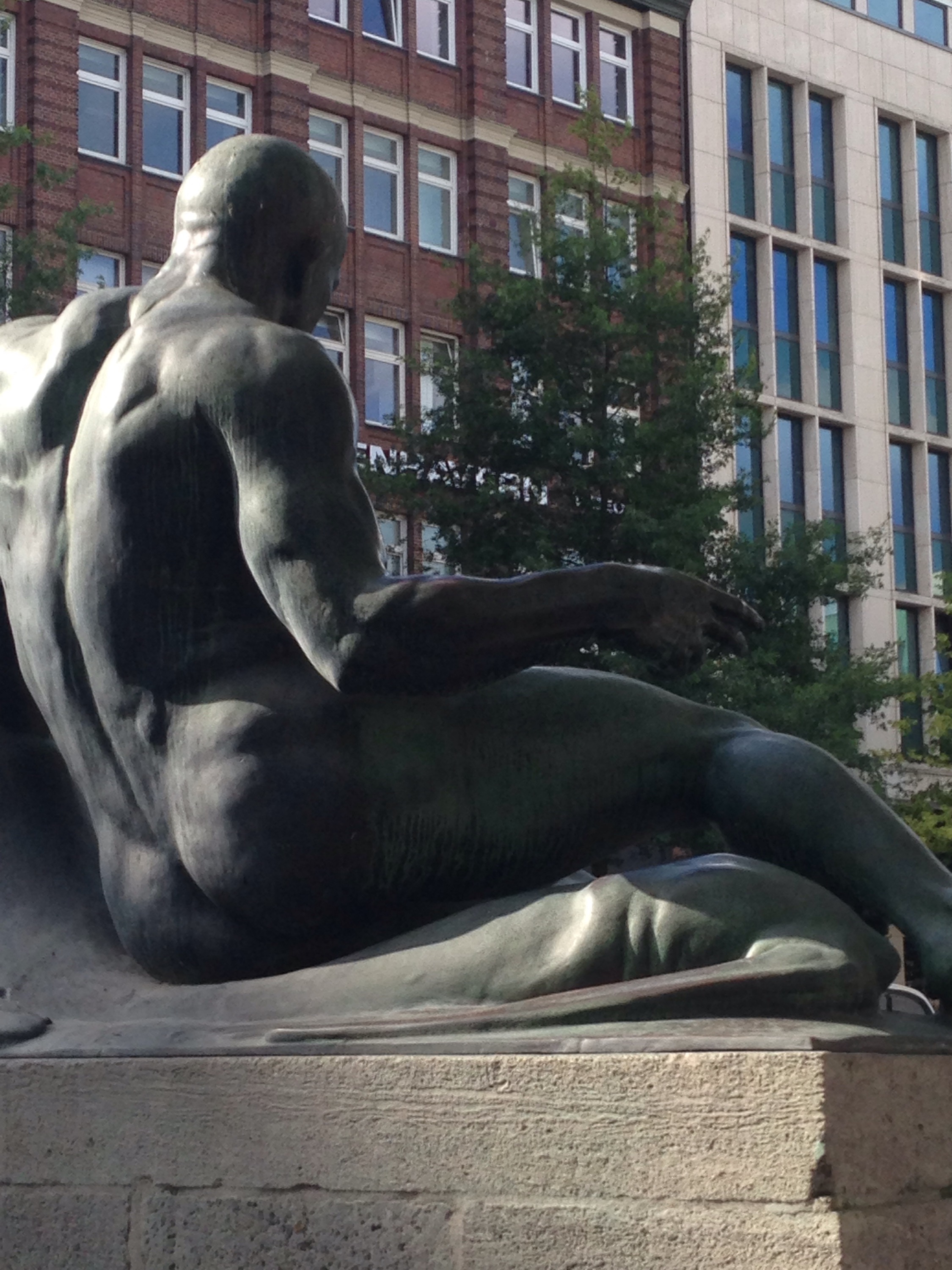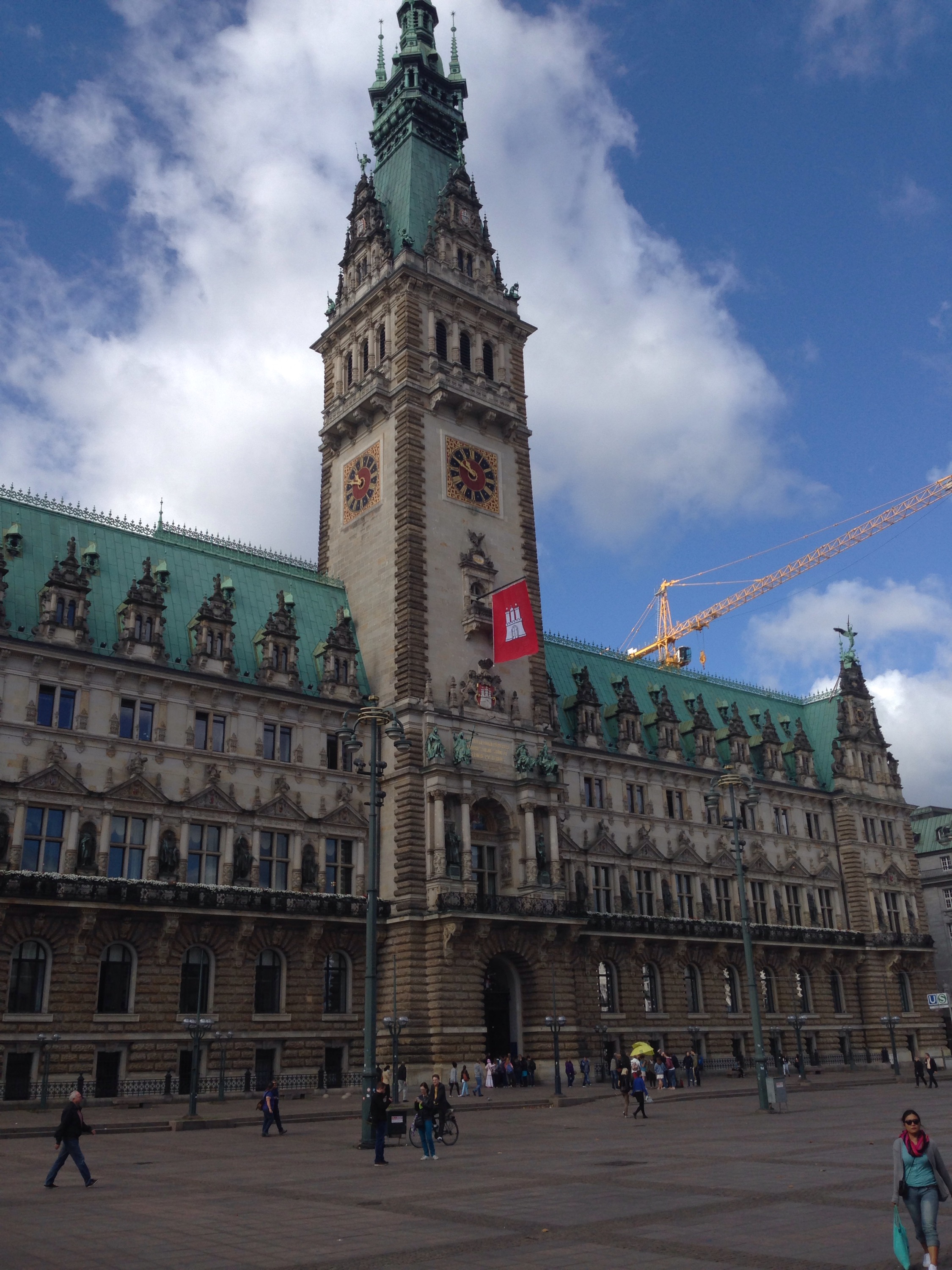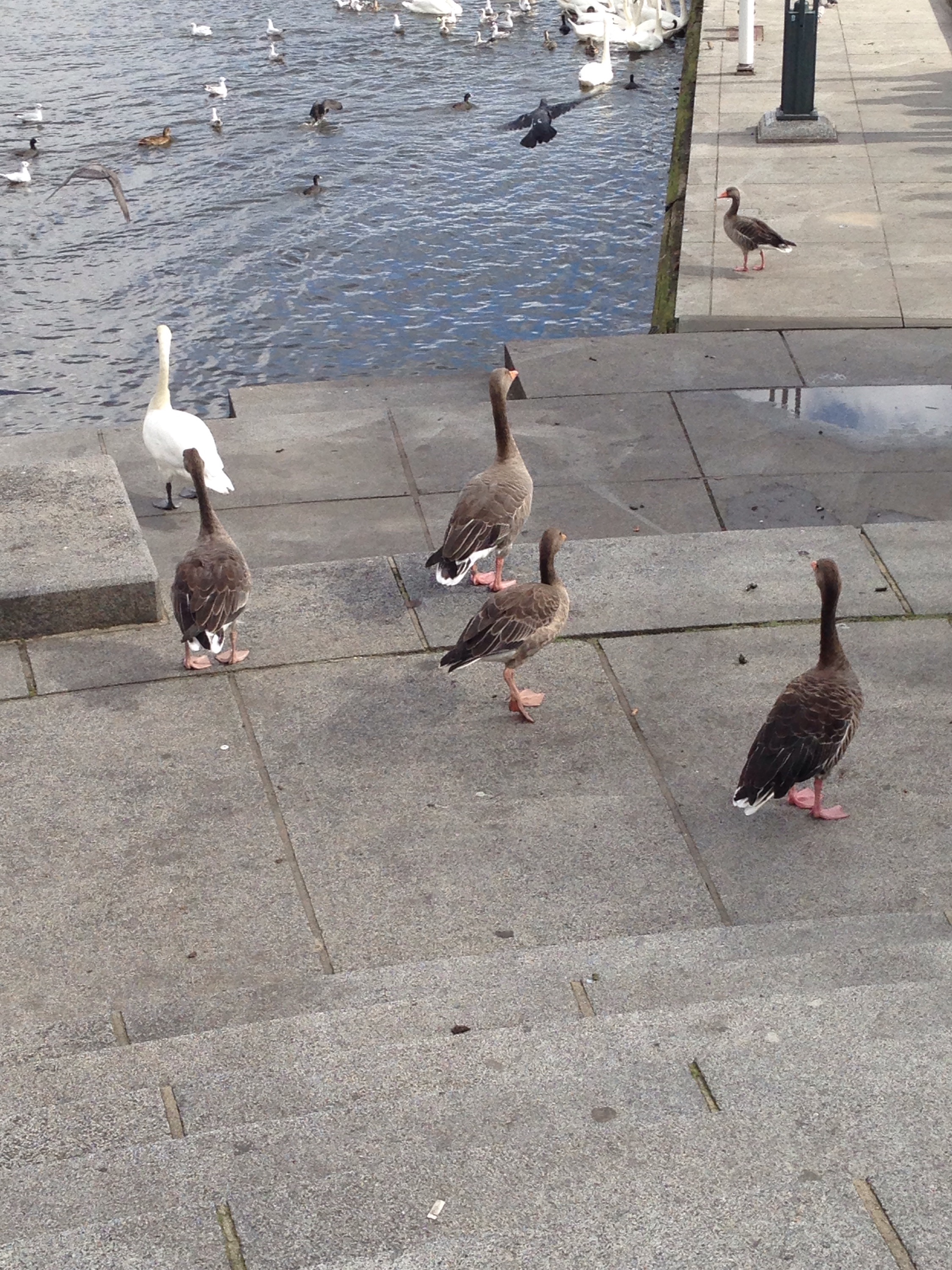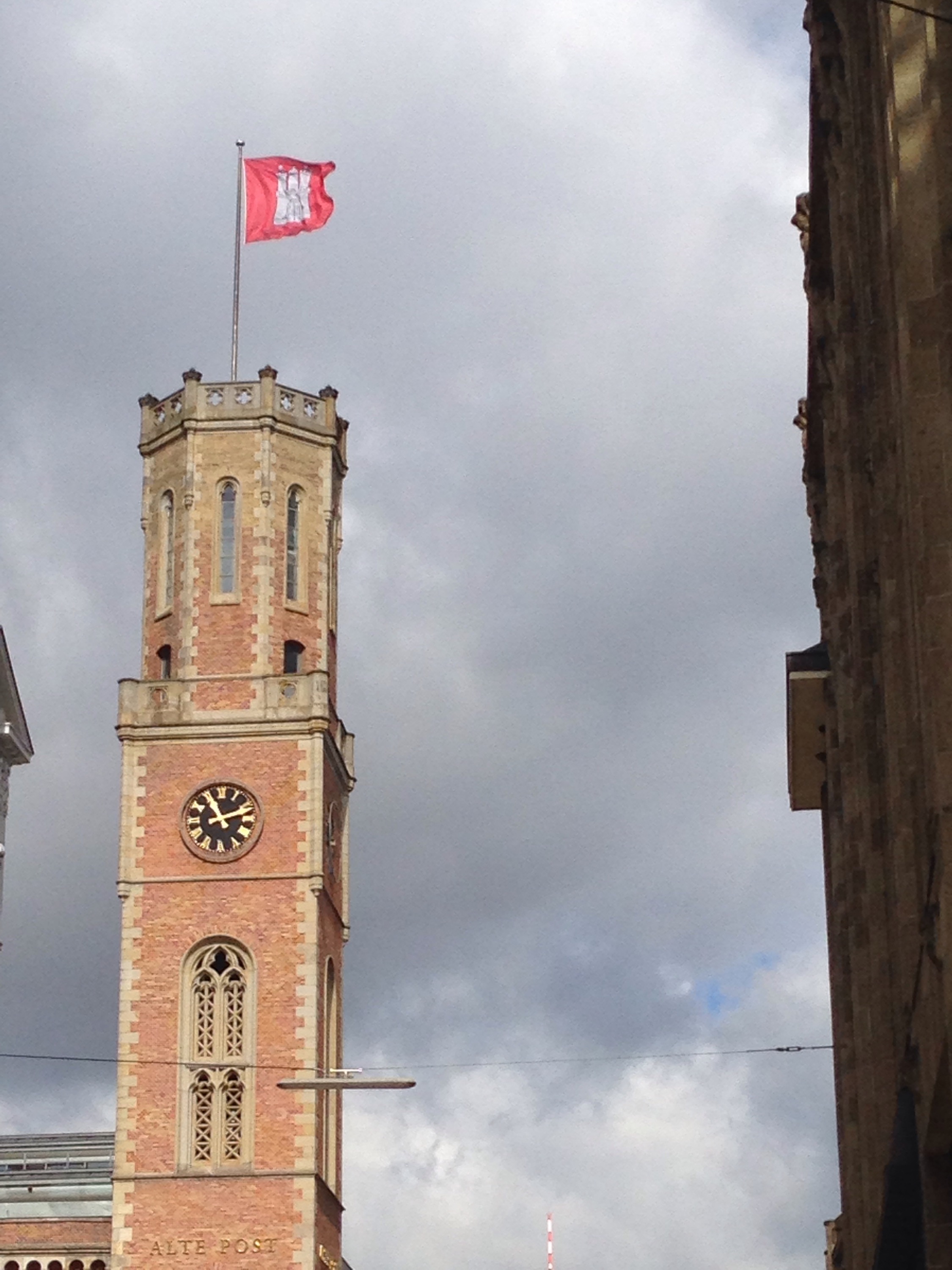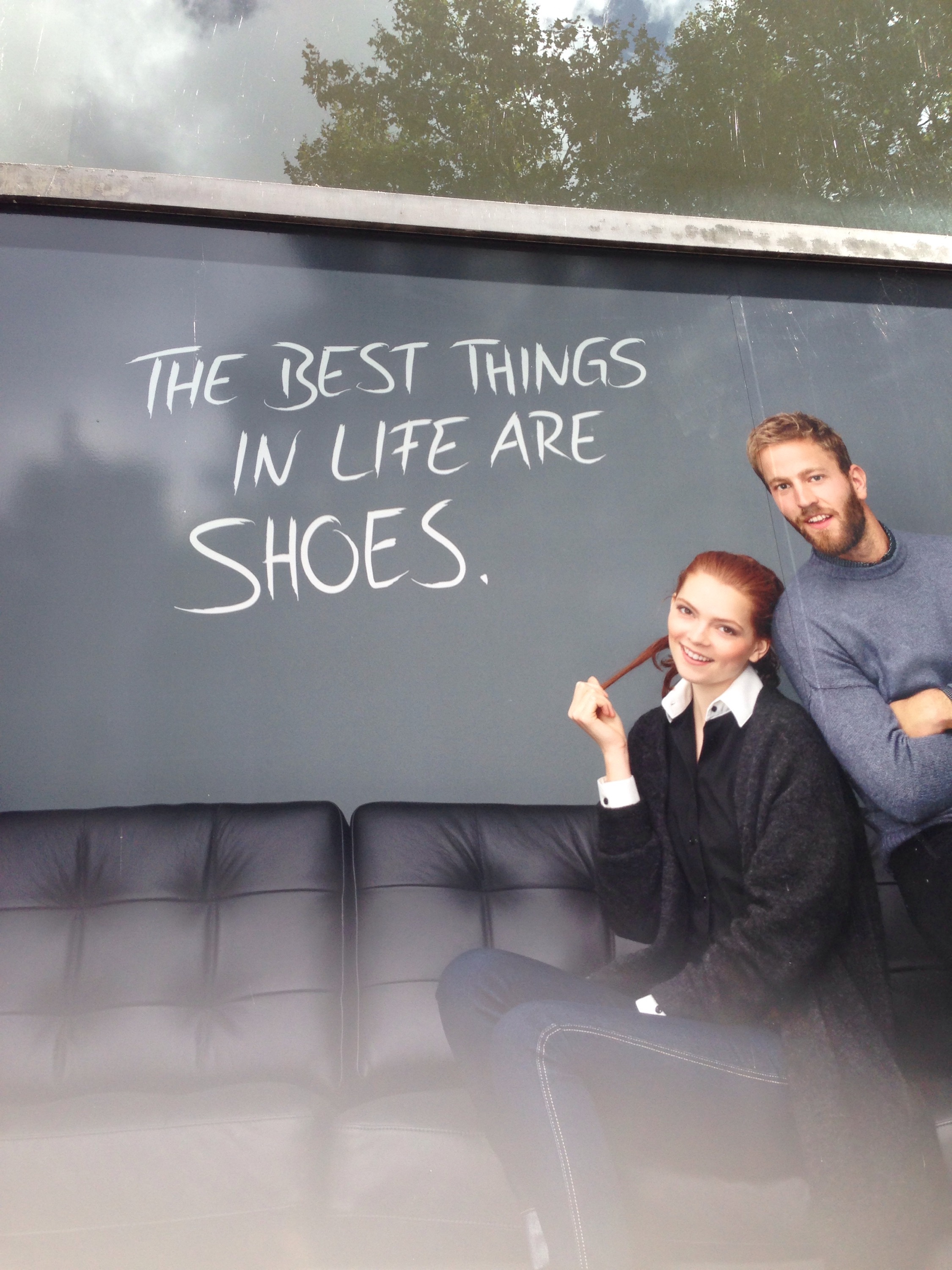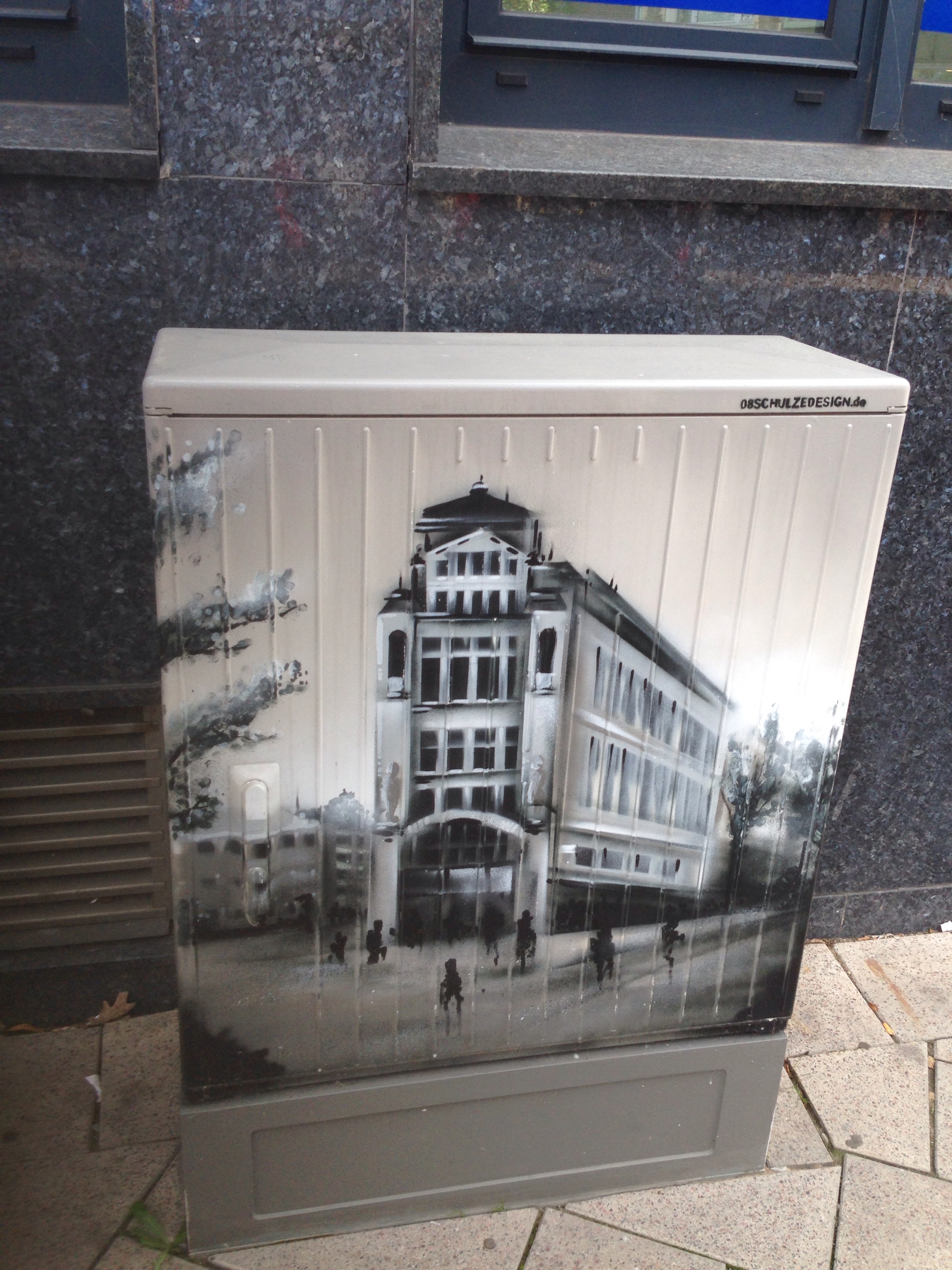 The next train was from Hamburg directly to Copenhagen. It included a ferry from Puttgarten to Rødbyhavn.
In Copenhagen my hotel room was directly facing the tracks.
Which wasn't so bad, until the next morning when the train started super early. Fortunately, I got to switch hotel rooms to one that faced the courtyard. (Smaller room, but being able to sleep is more important than the view.)
I headed for the Glyptotek and looked at sculptures.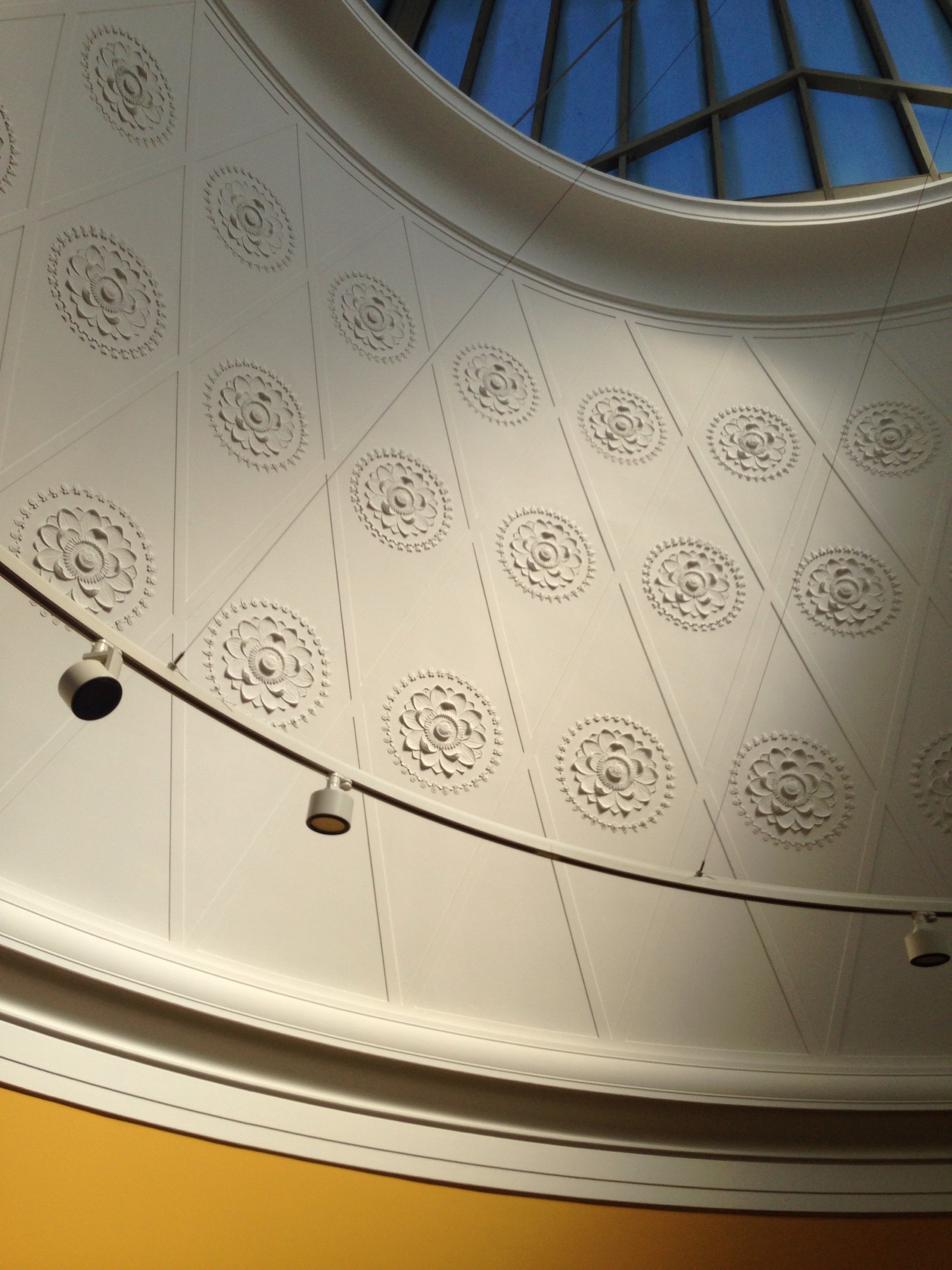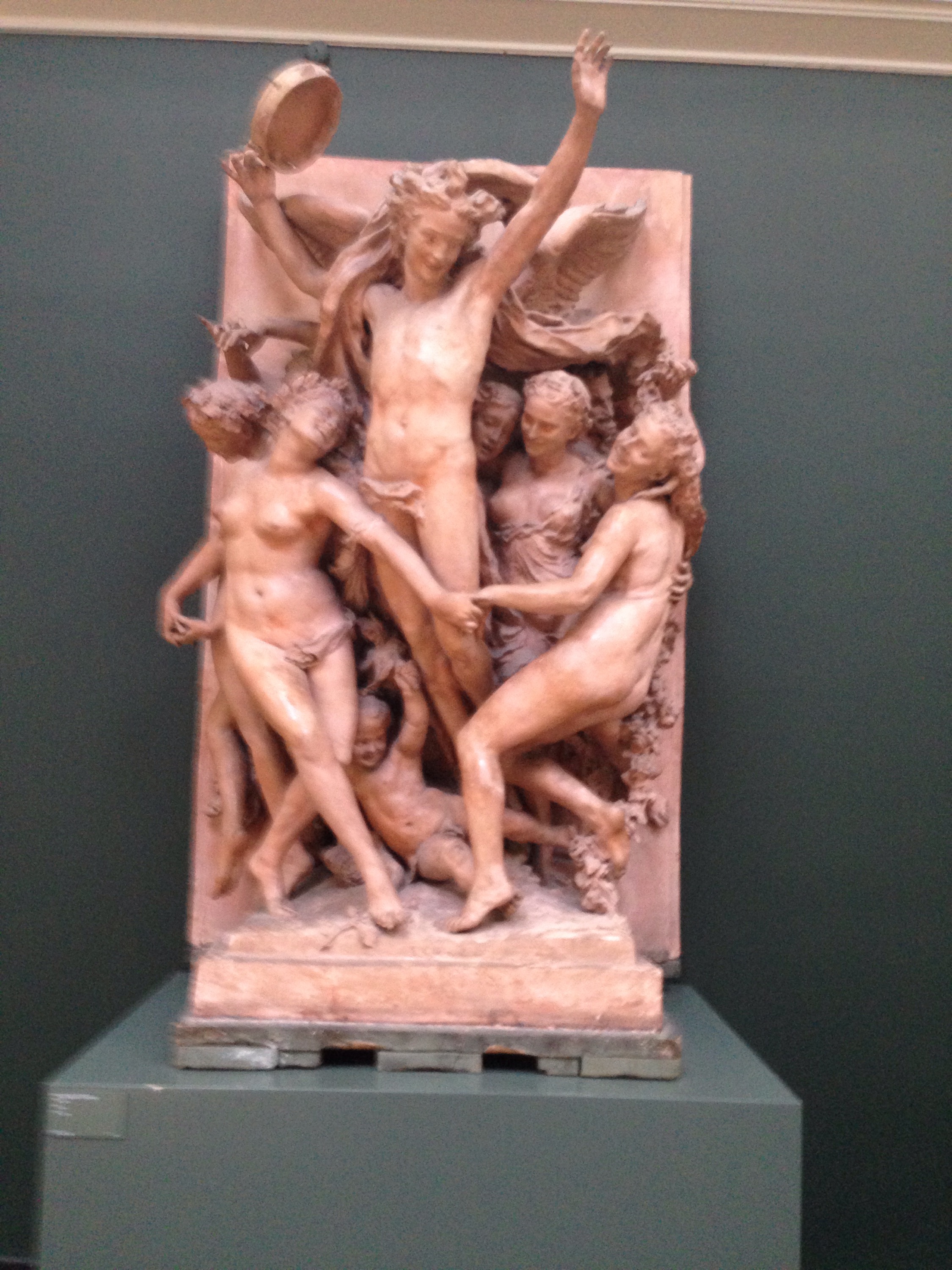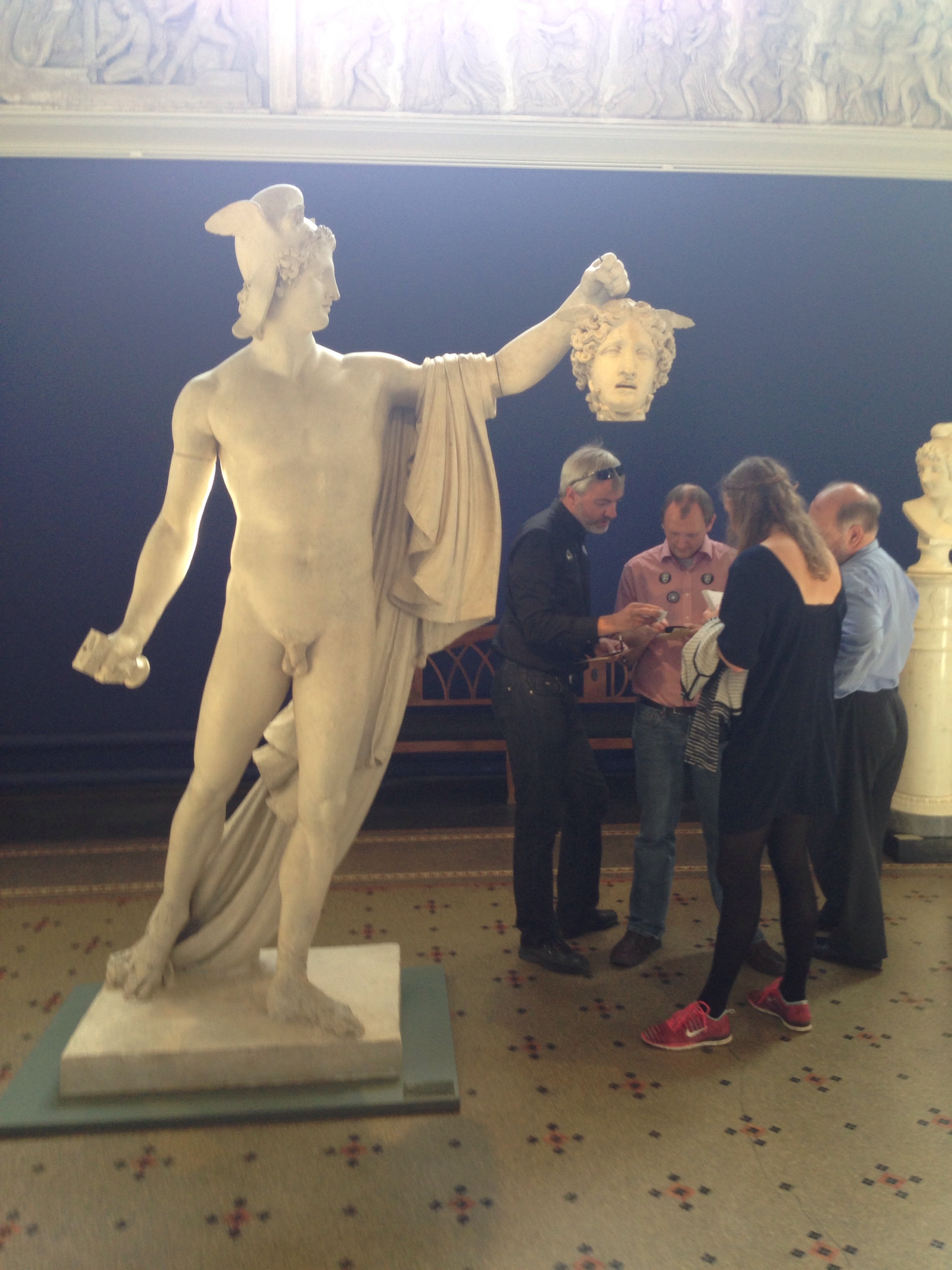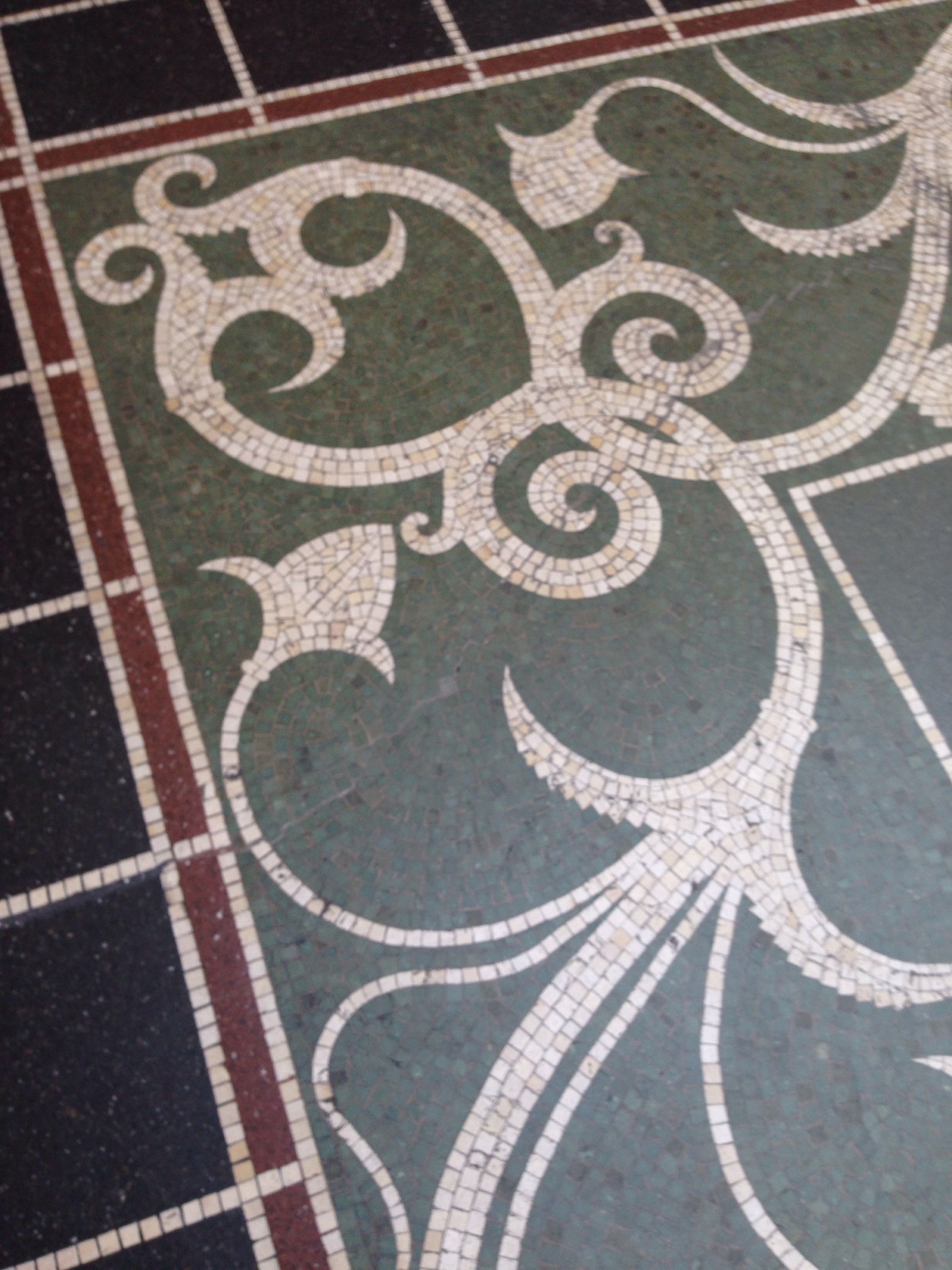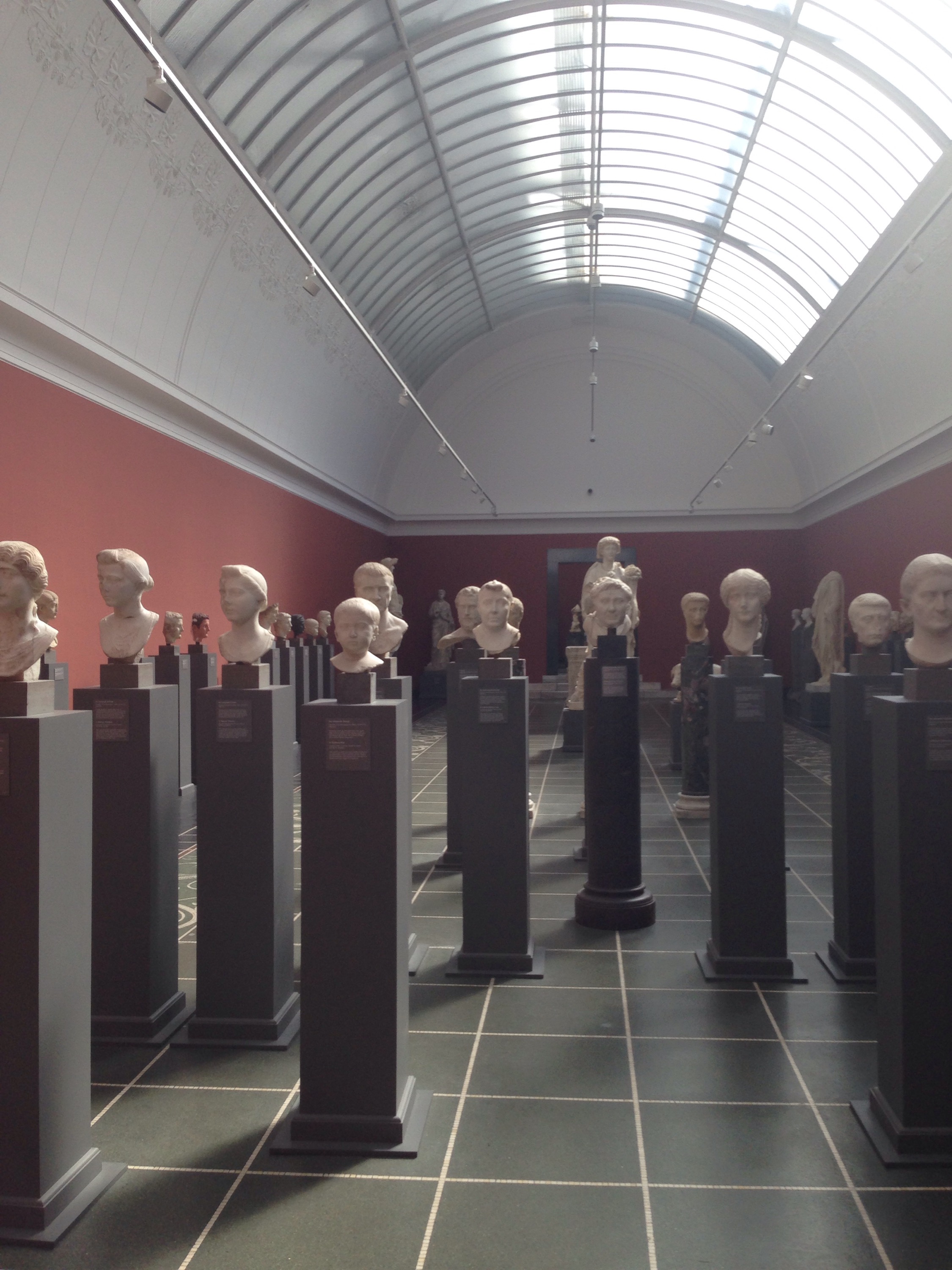 I hung out with friends.
I randomly ran into a current coworker of mine who was on a girl's trip to Copenhagen. In the pouring rain. (So glad for my rain coat.)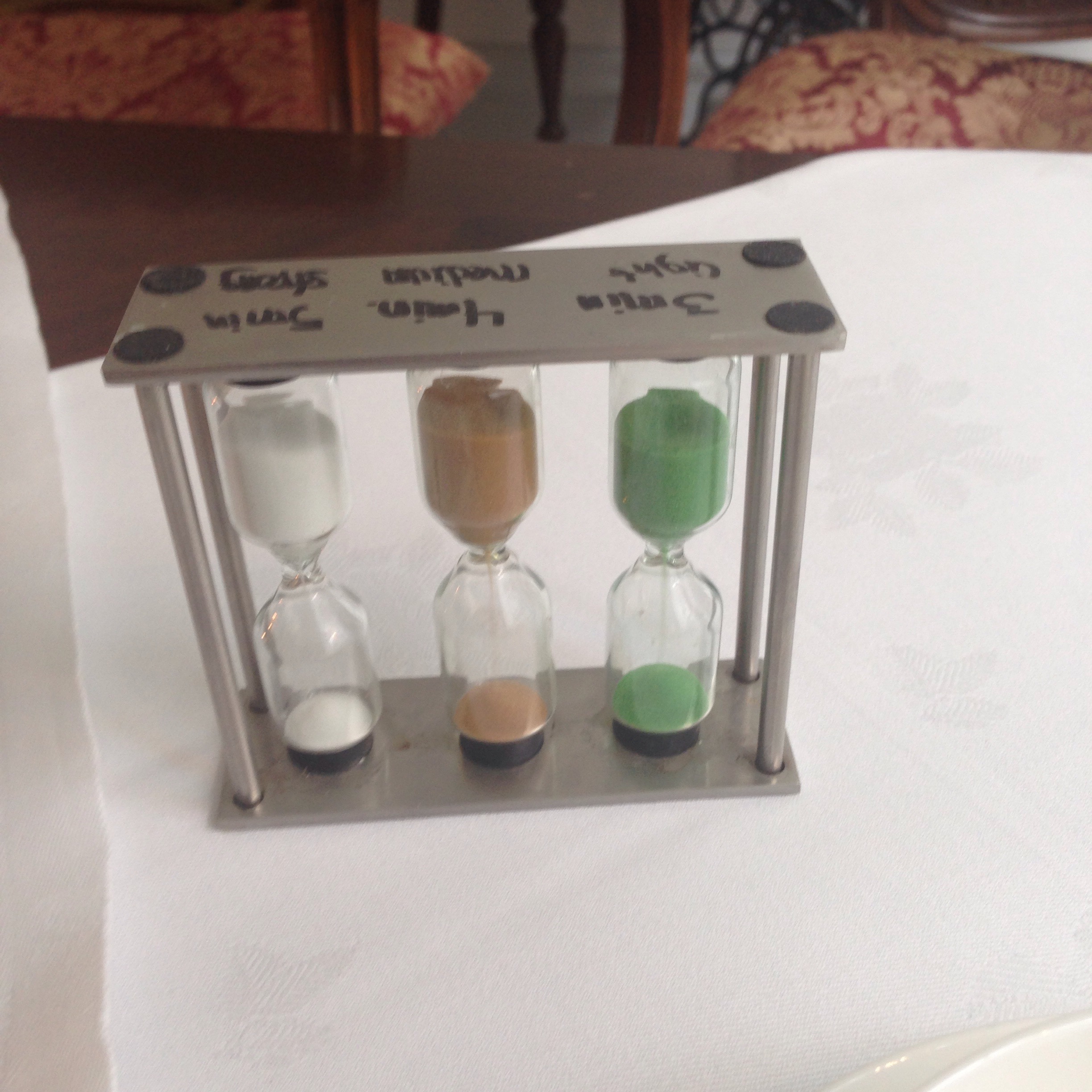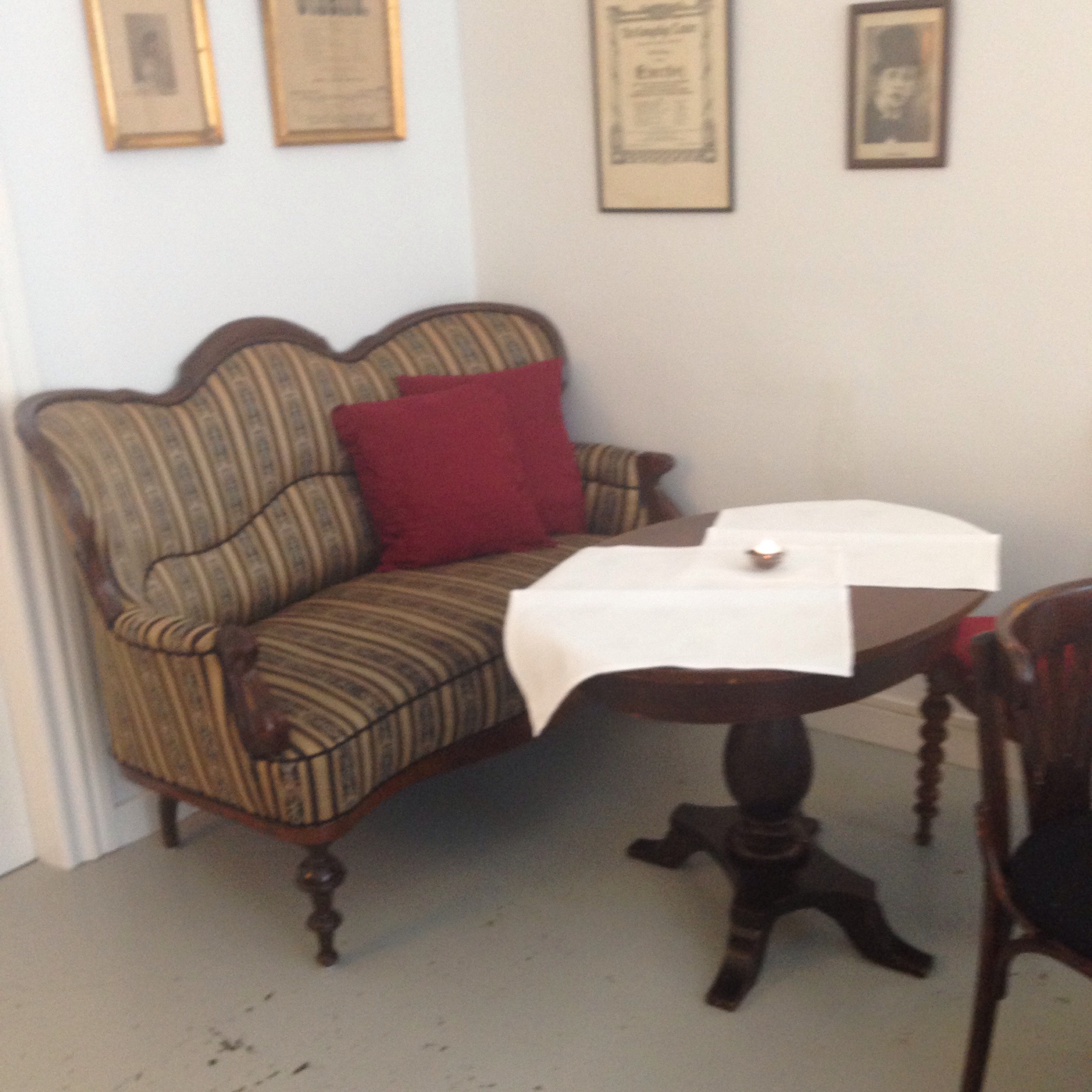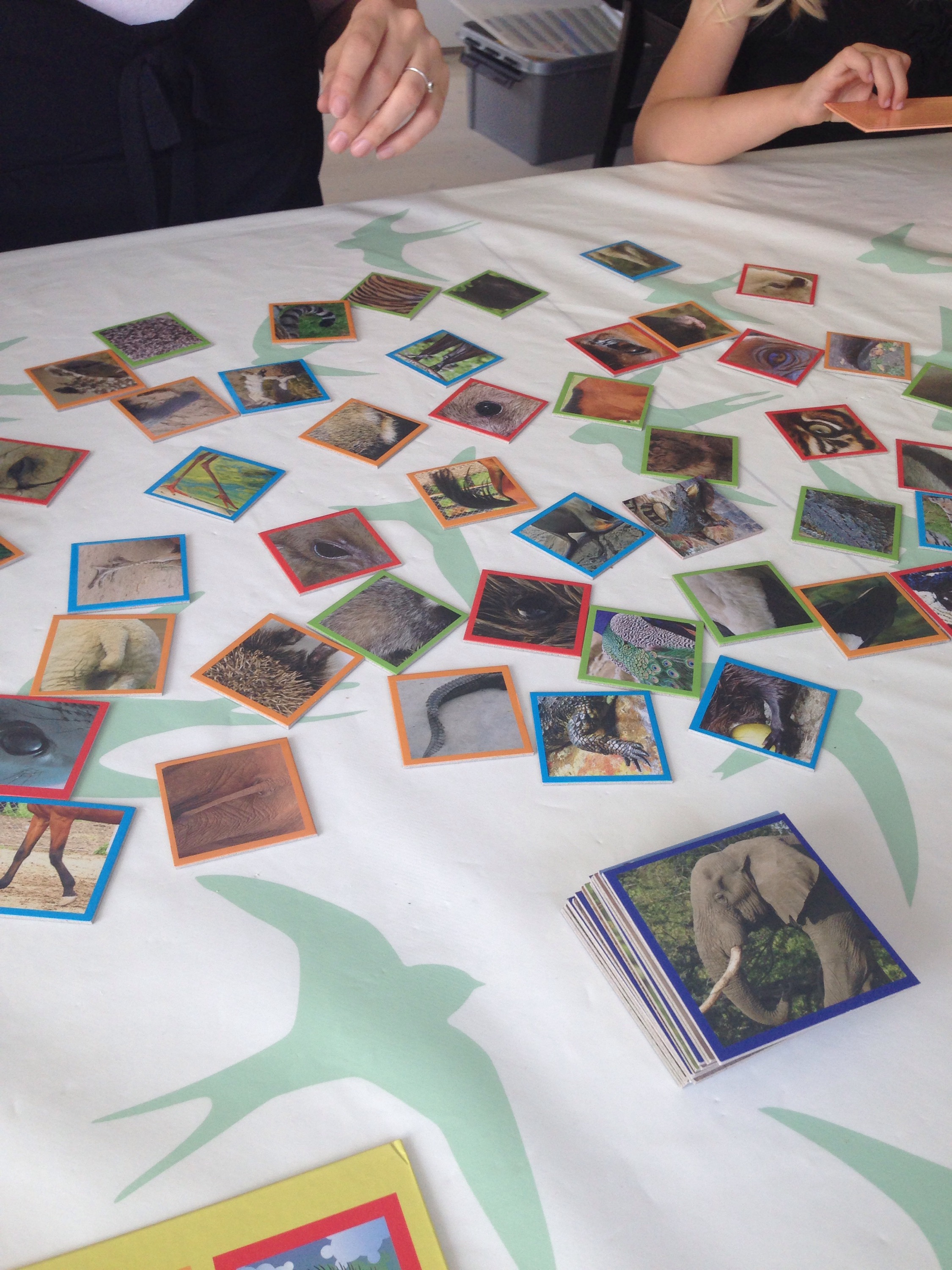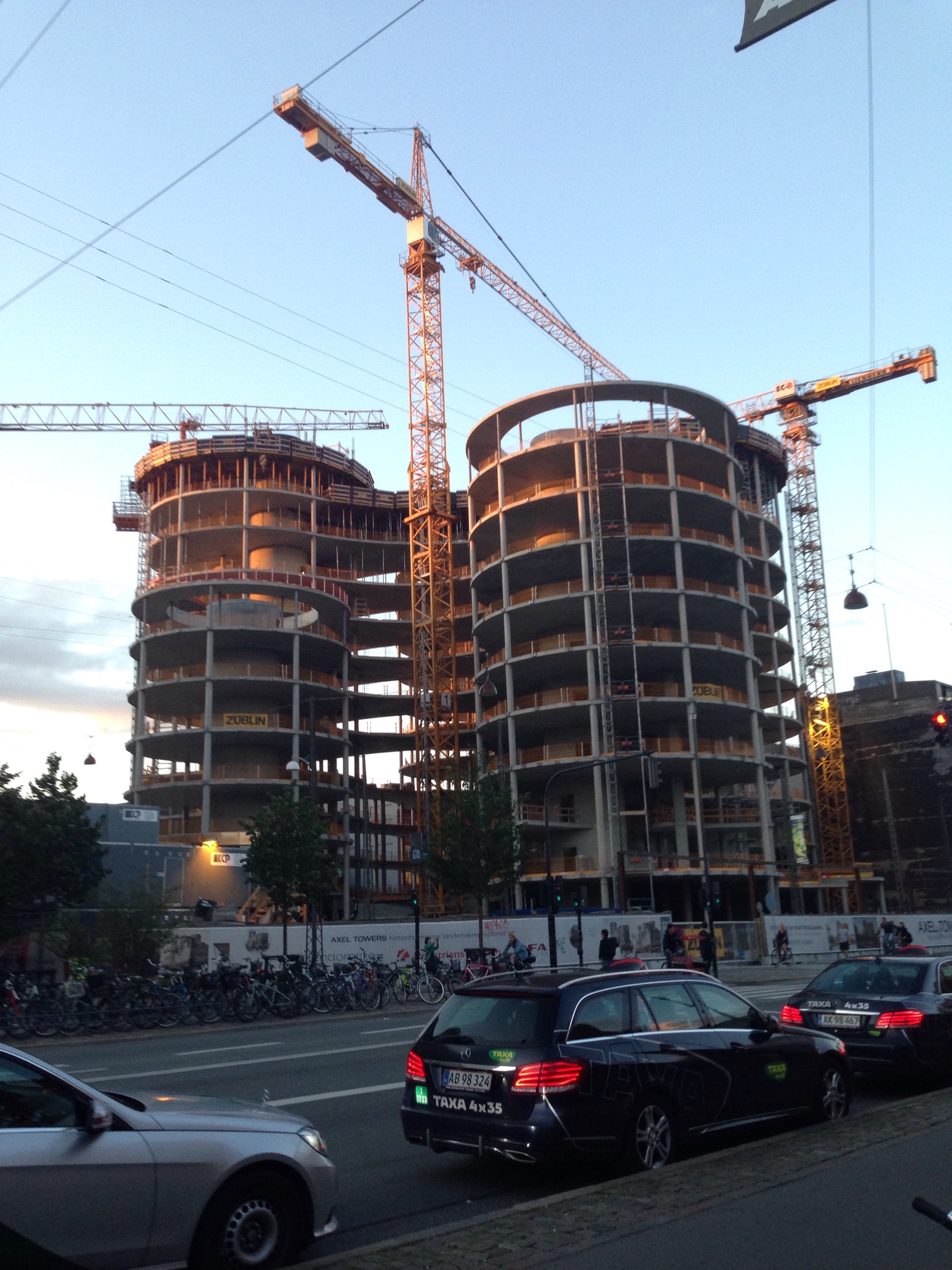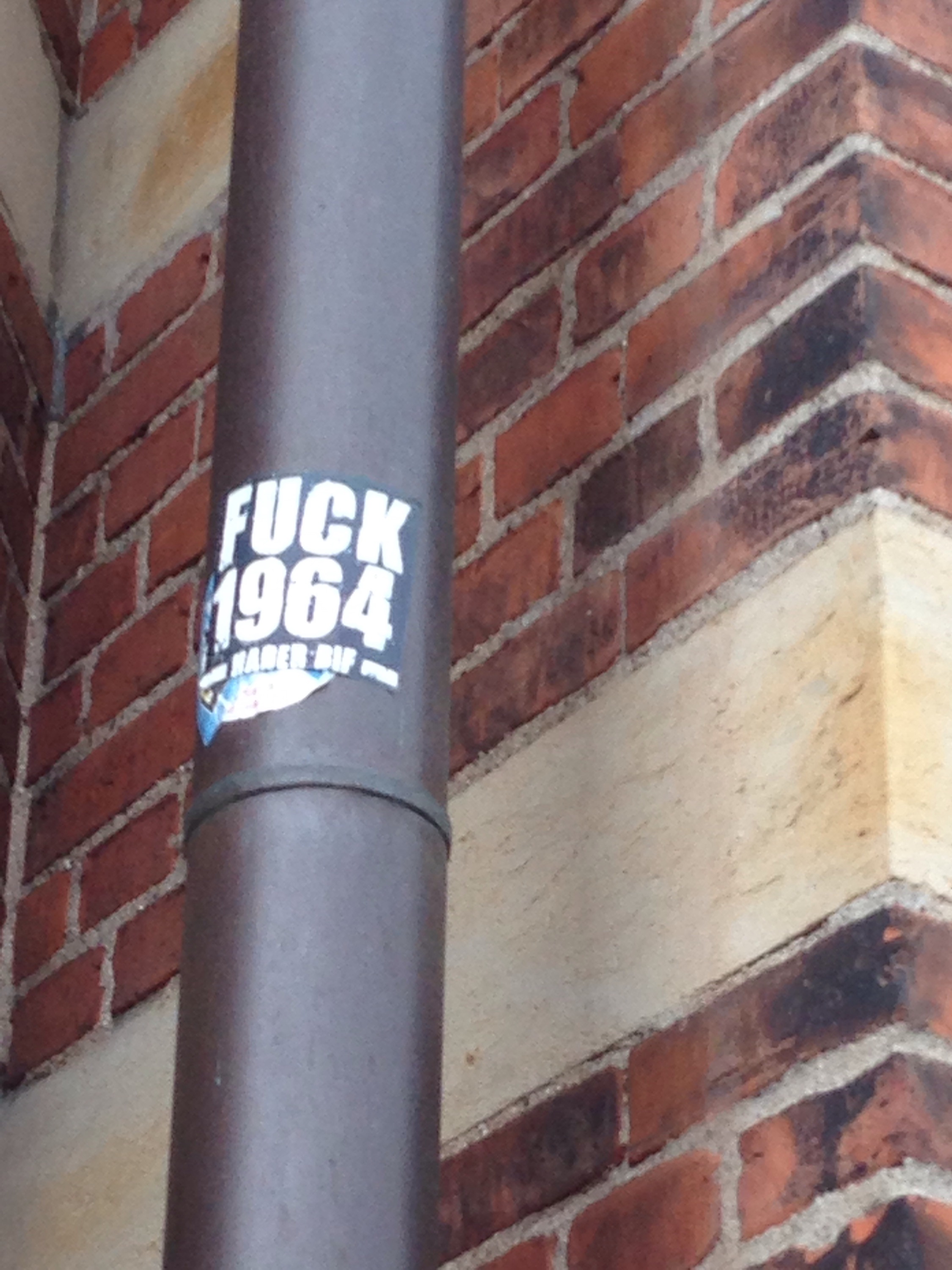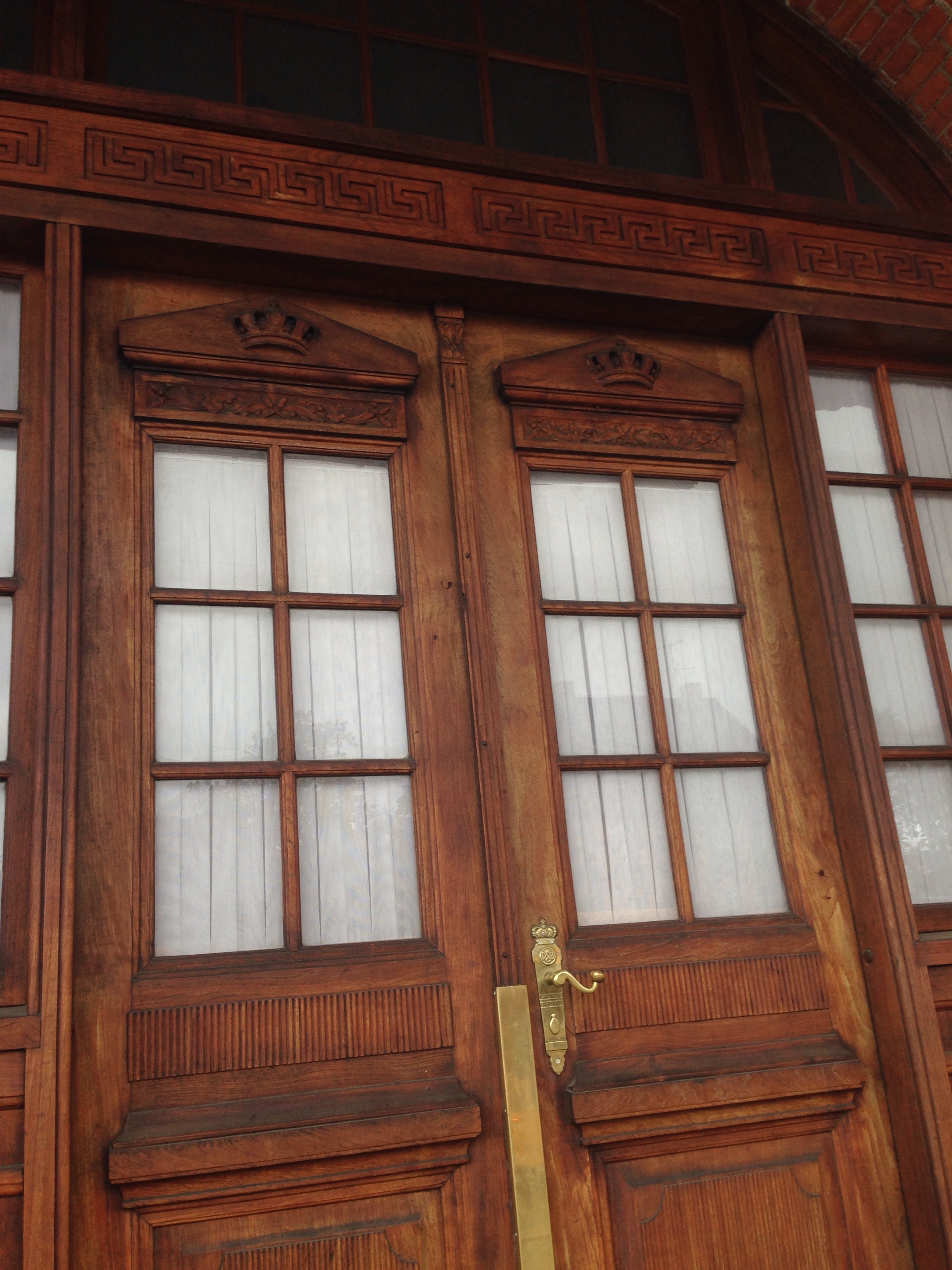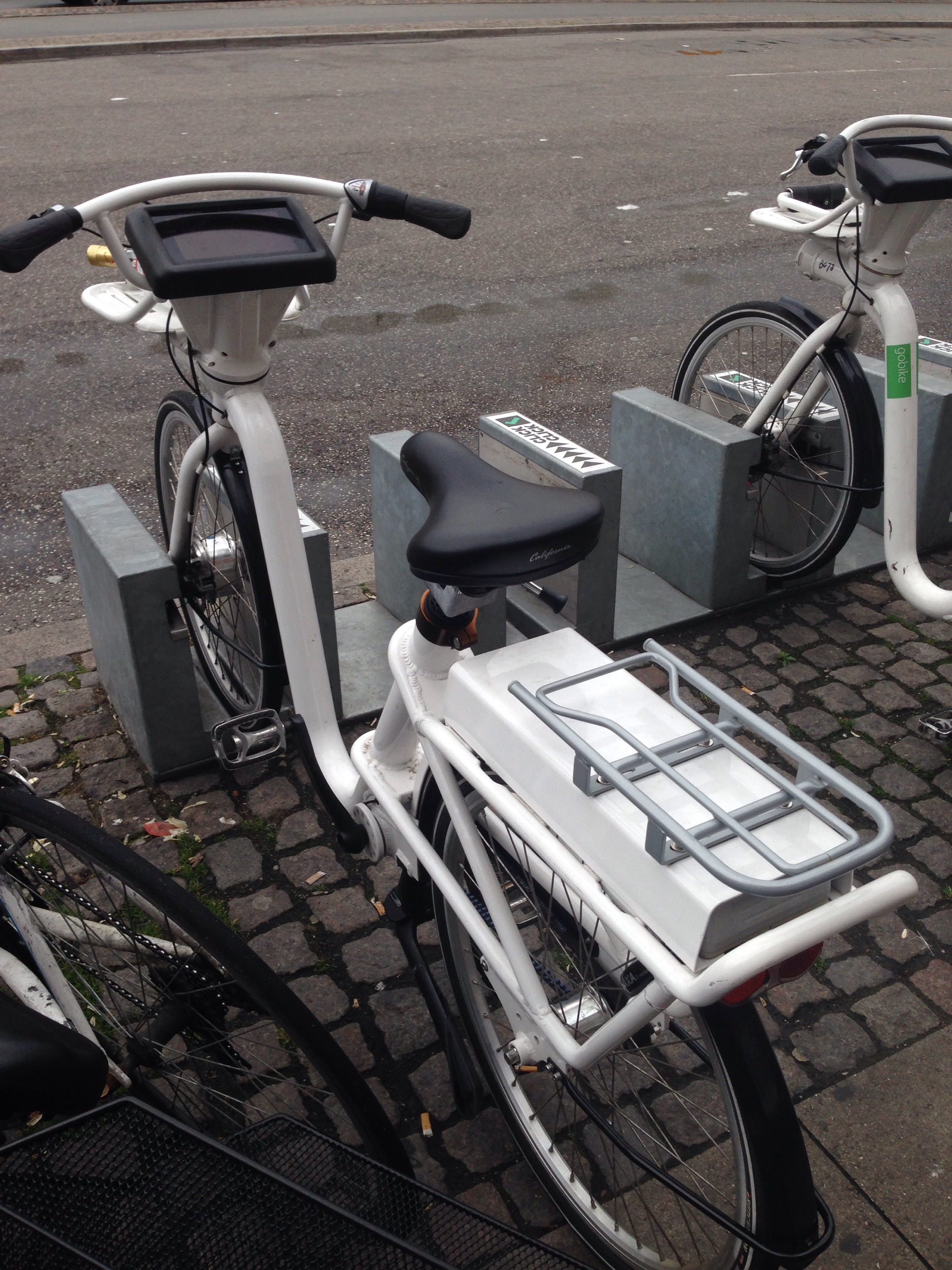 I had some days in Copenhagen, and I am really happy I scheduled it that way. I had the time to meet friends (sadly not everyone, but a lot) and I had the time to savour what I liked about living there.