After spending the night in Frankfurt – in a hotel room that had three distinct smells, none of which were pleasant – I went to the train station and McDonald's for breakfast.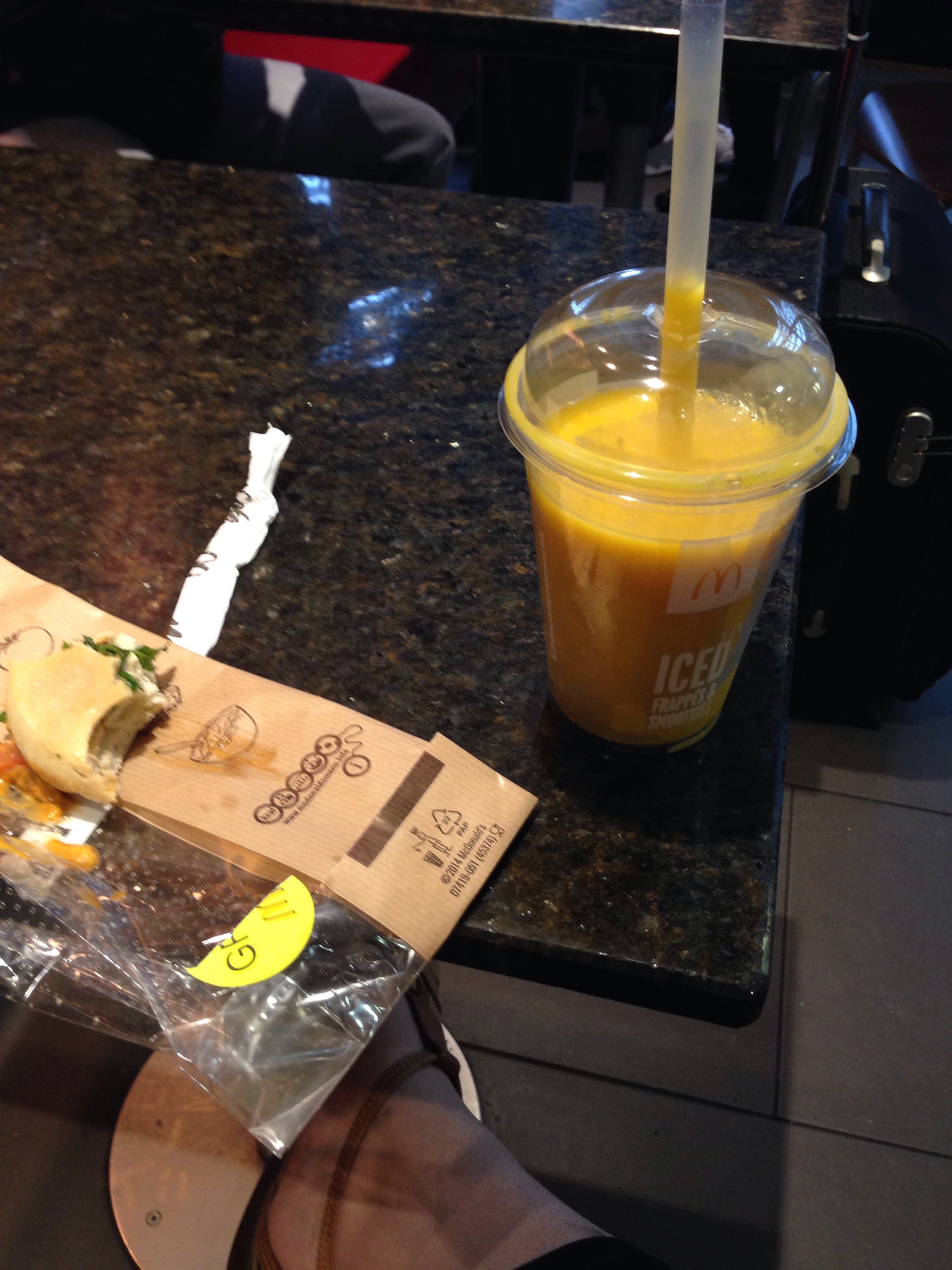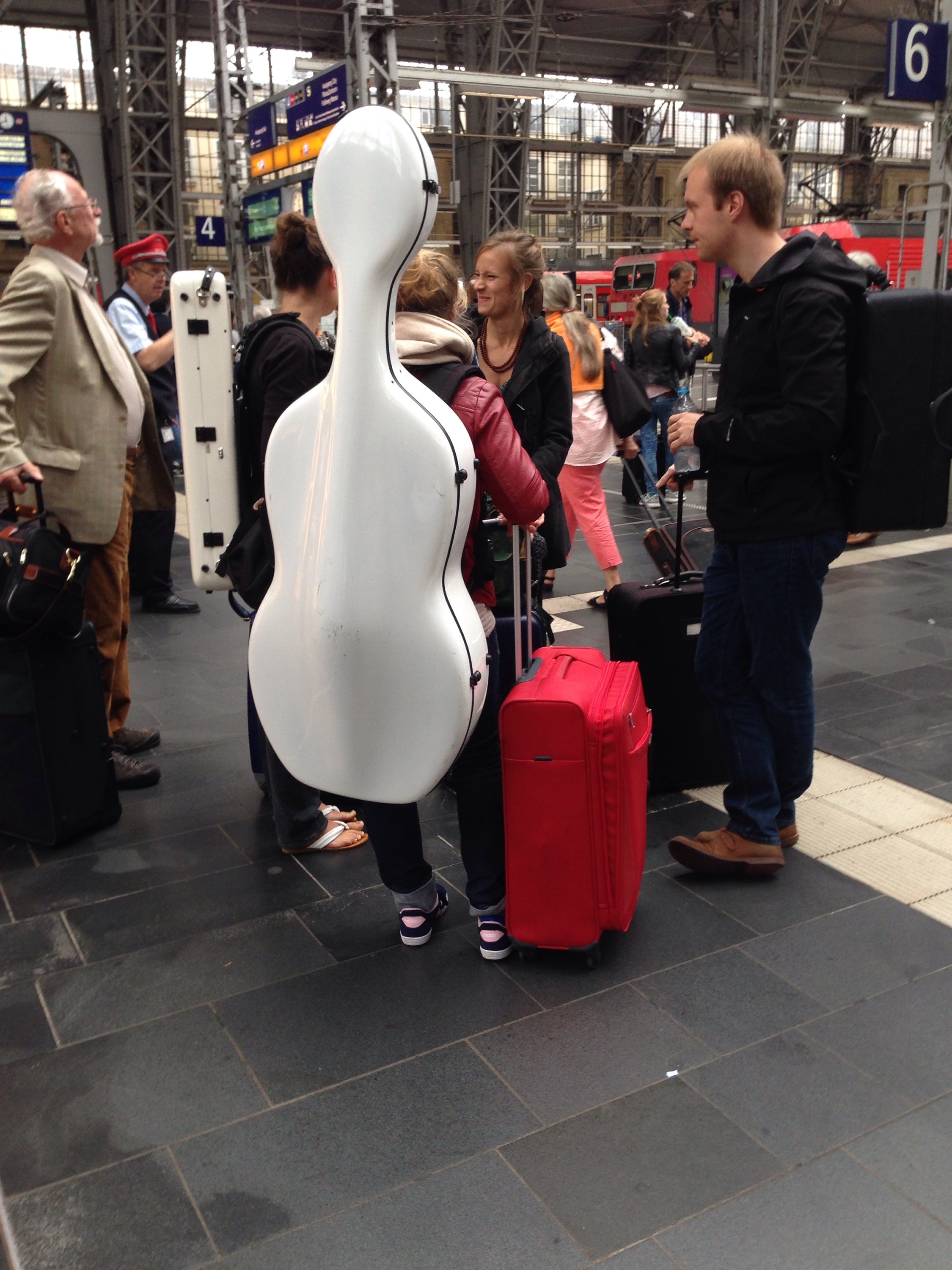 Turned out that there were some works on the tracks in Germany so my train to Karlsruhe and onward to Paris was delayed. It was delayed by 15 more minutes than the train company had set as the layover time. So, instead of switching trains in Karlsruhe – I ended up changing to an entirely different train in Mannheim. Worked out nicely enough.
Getting to Paris – I had booked a two week stay at an apartment hotel there.
(Basically, because of my ever changing energy levels, I don't know from day to day if I would have the energy to get out of the hotel room. So – spending extra long time, and having a tiny kitchen, so I didn't have to head out for restaurants to get food – so worth it.)
The hotel was located super centrally, and almost everything was within walking distance. My goal for spending the two weeks in Paris wasn't necessarily to see everything, or to shop like crazy – but rather to get the atmosphere and slow myself down.
A lot of pictures: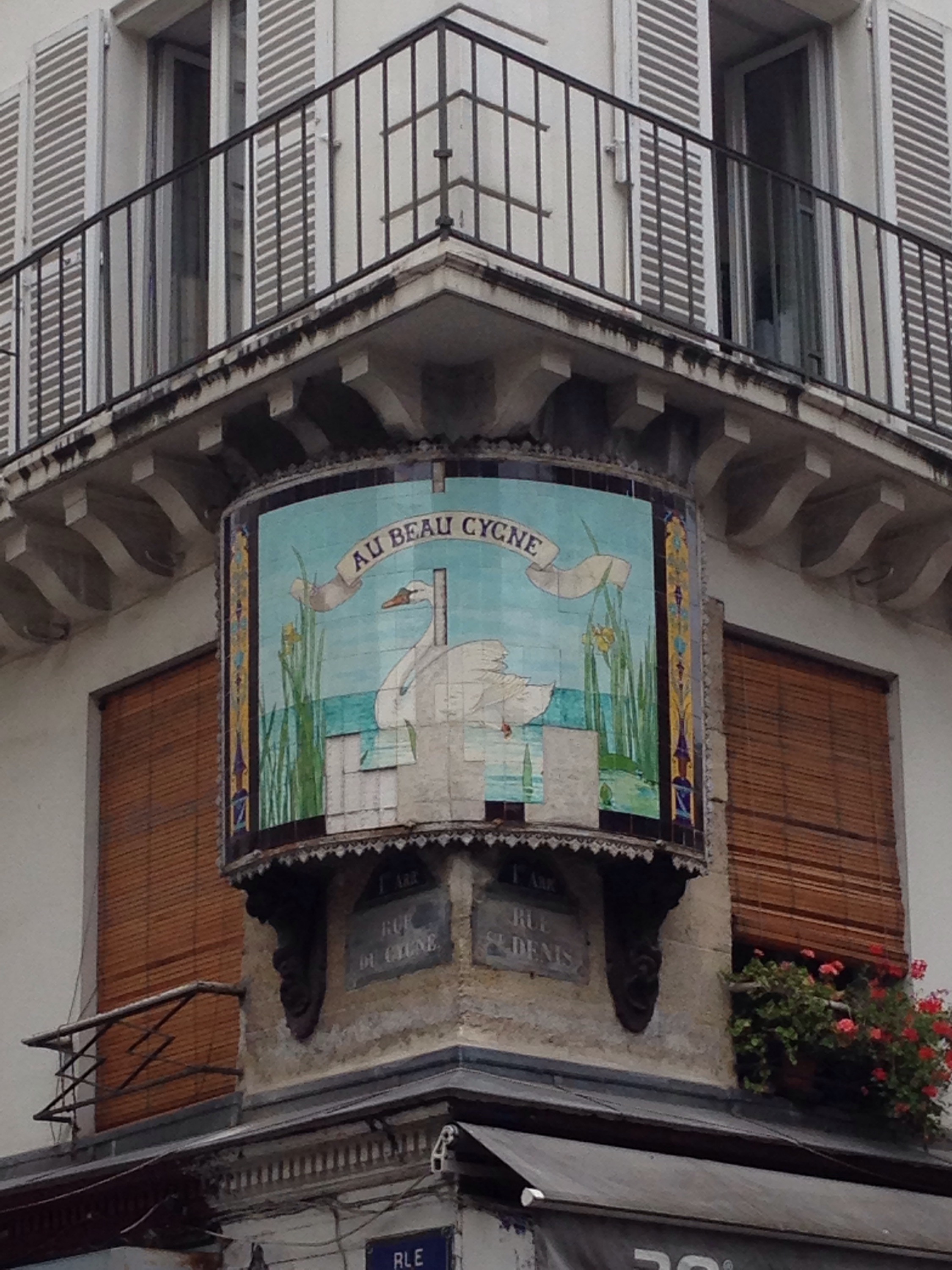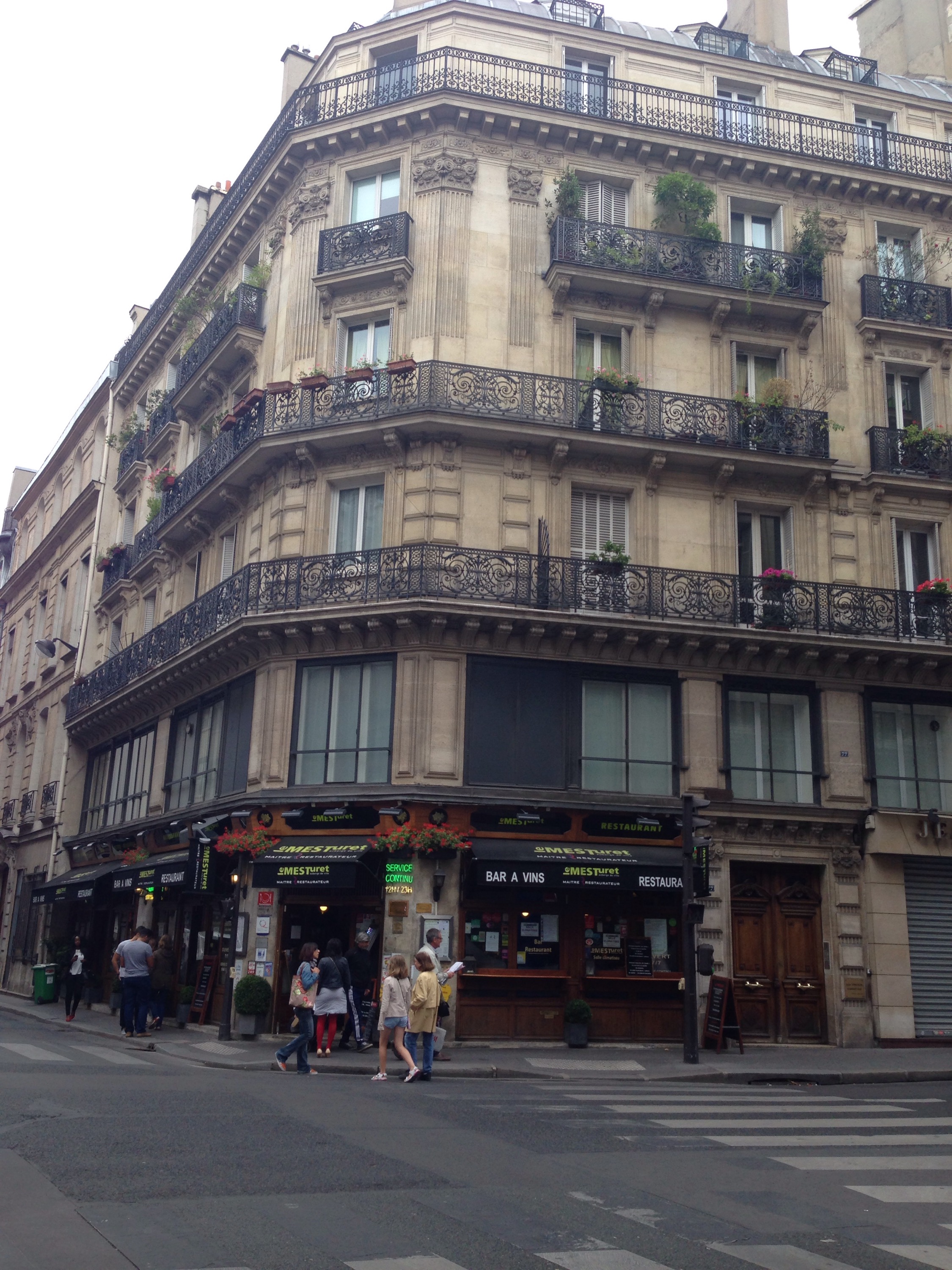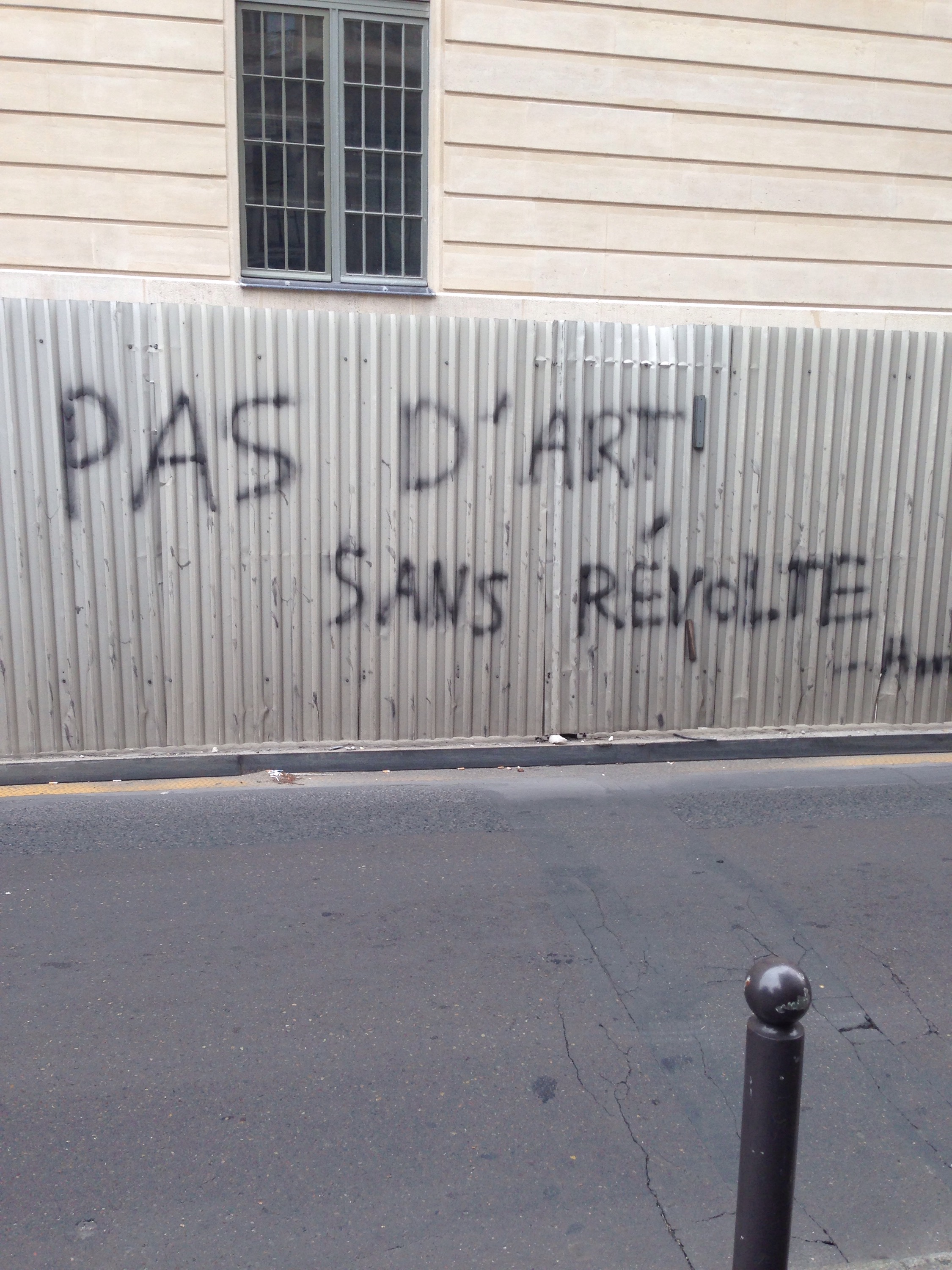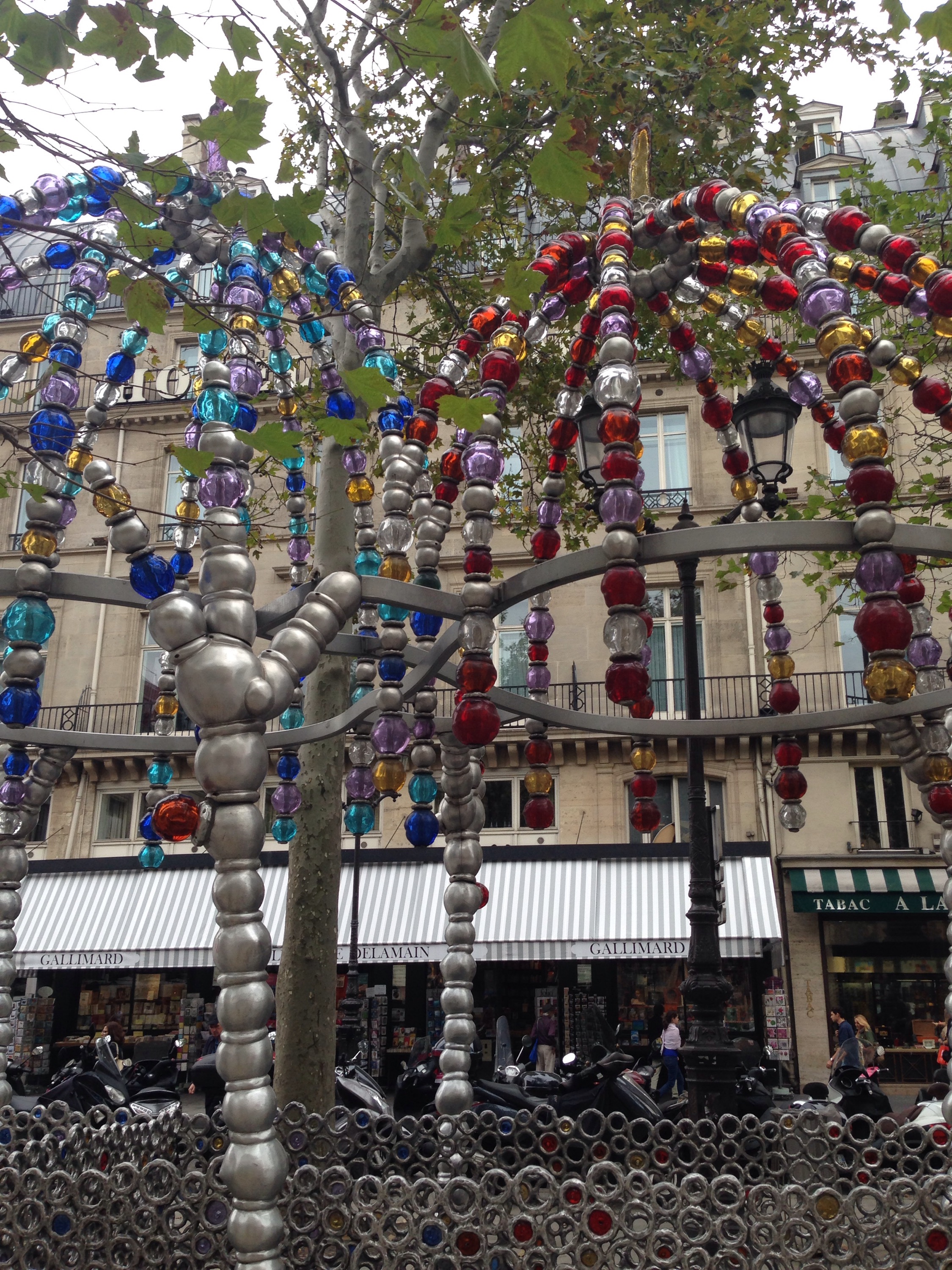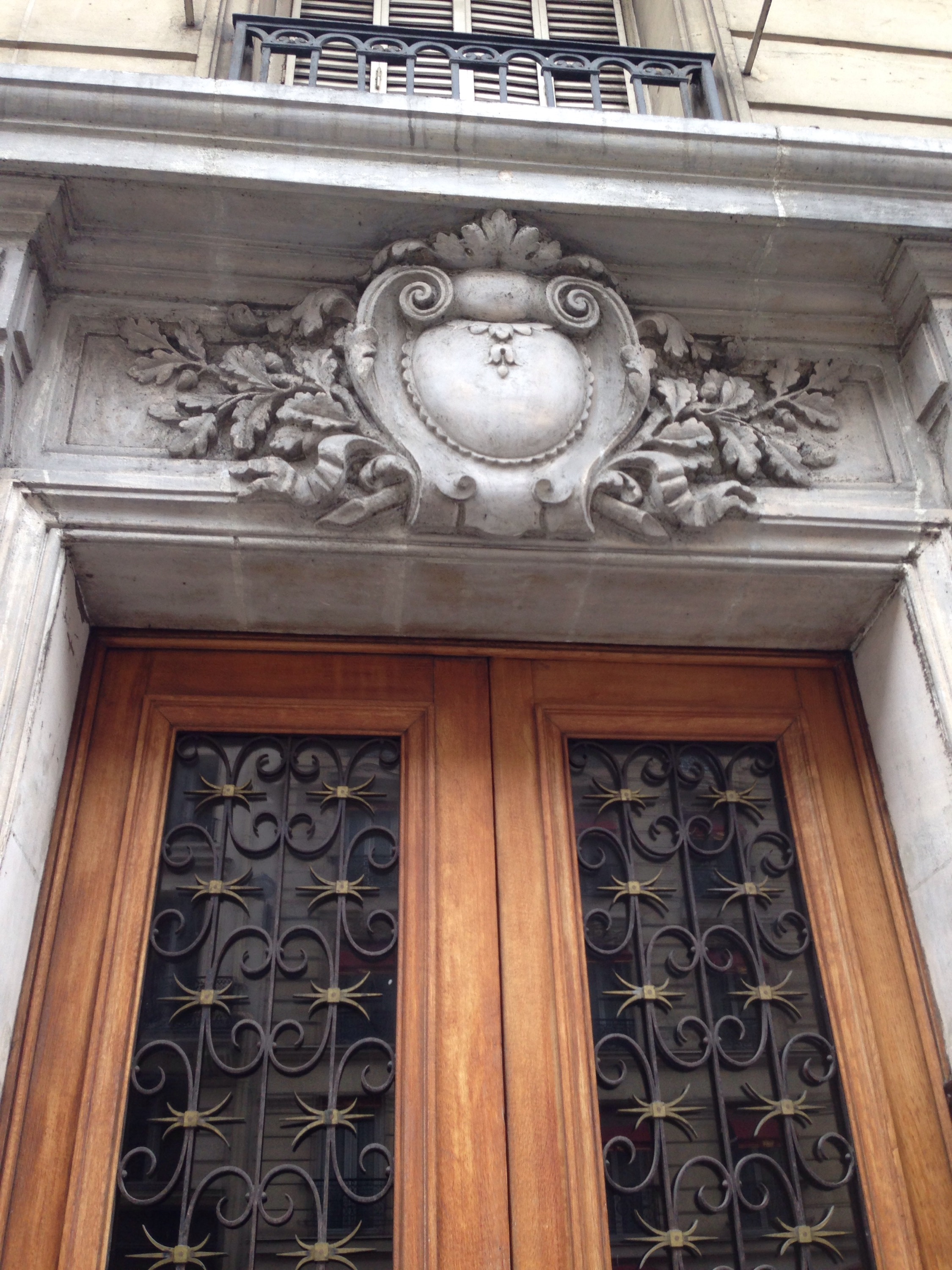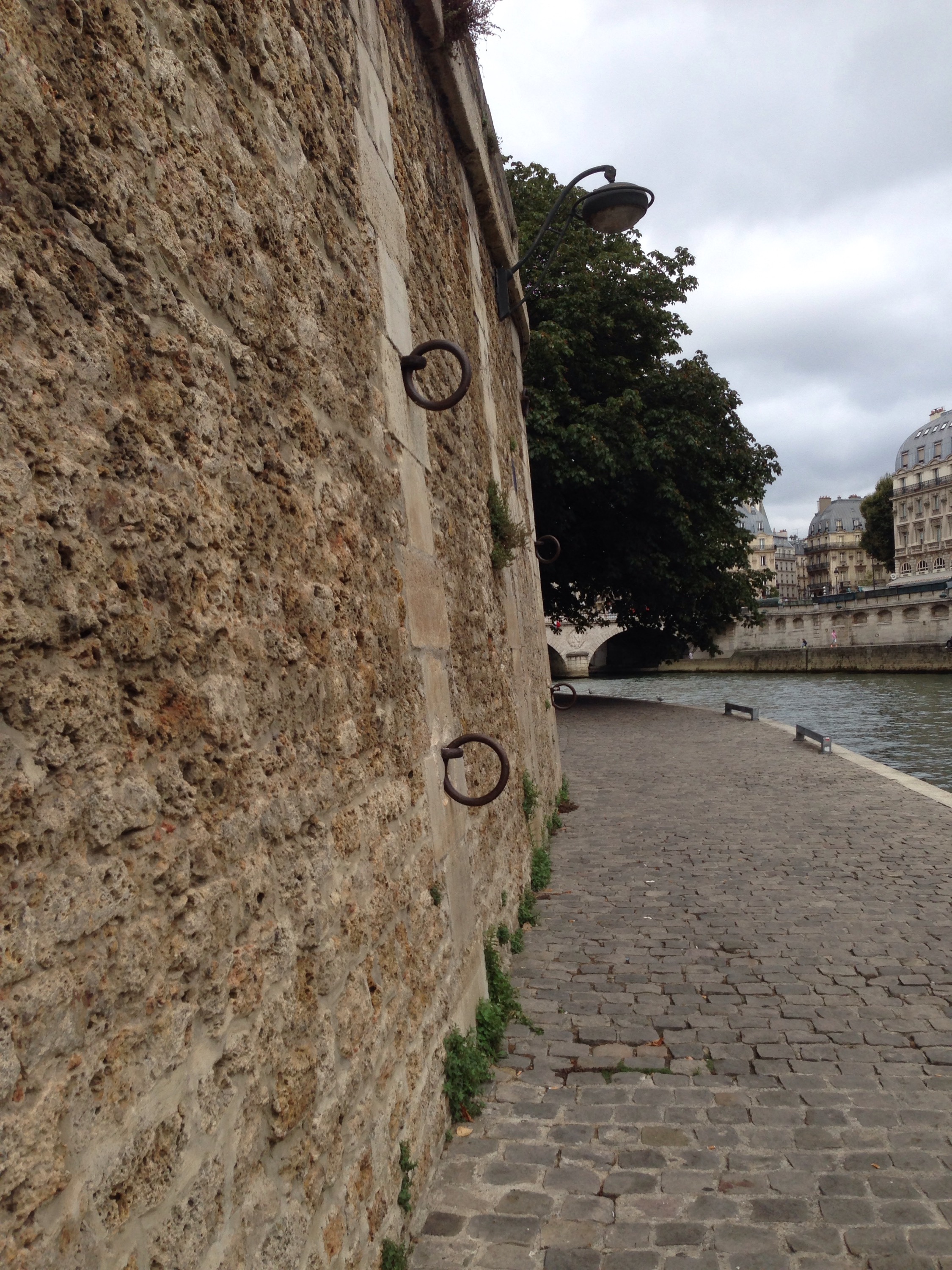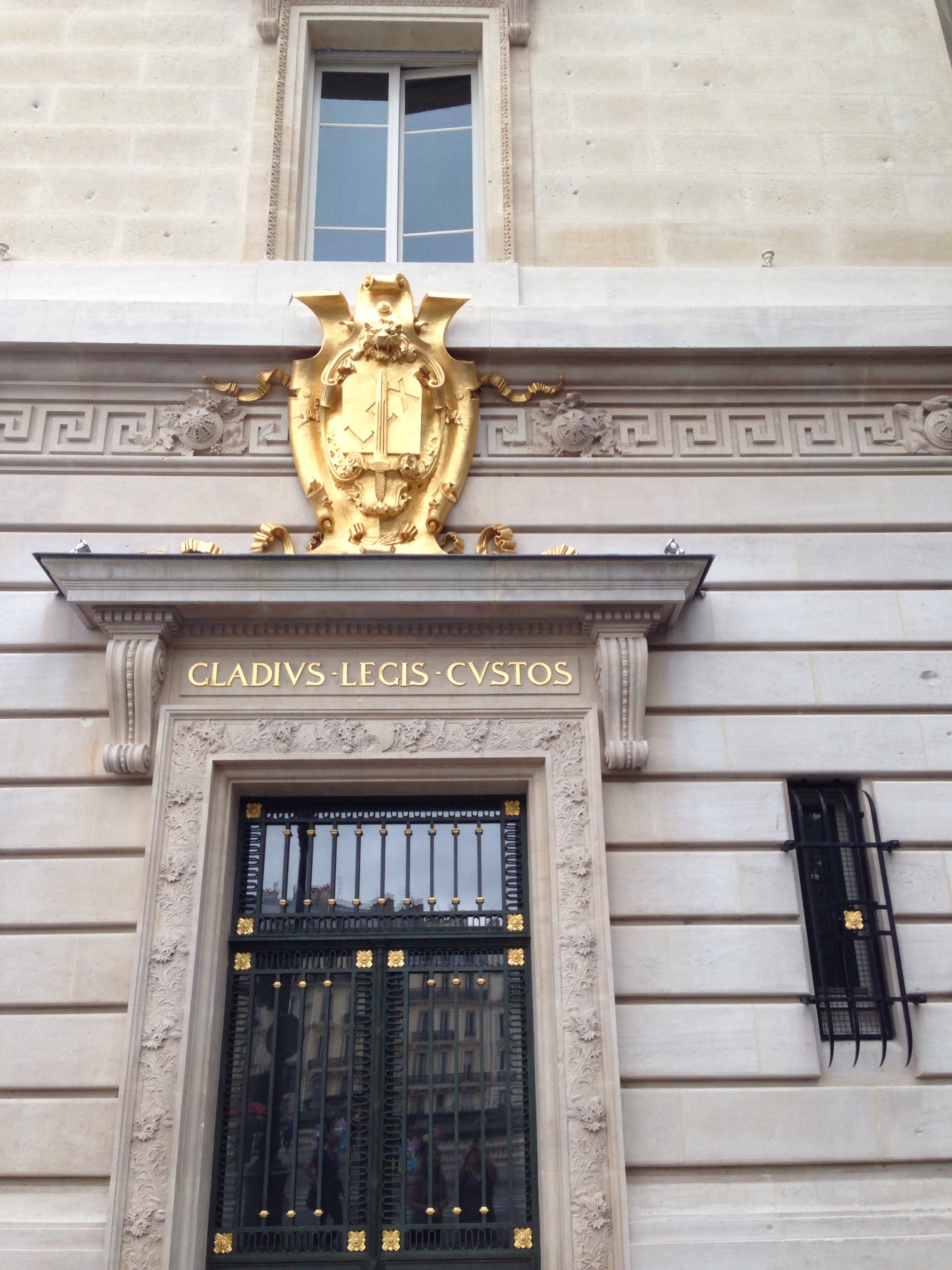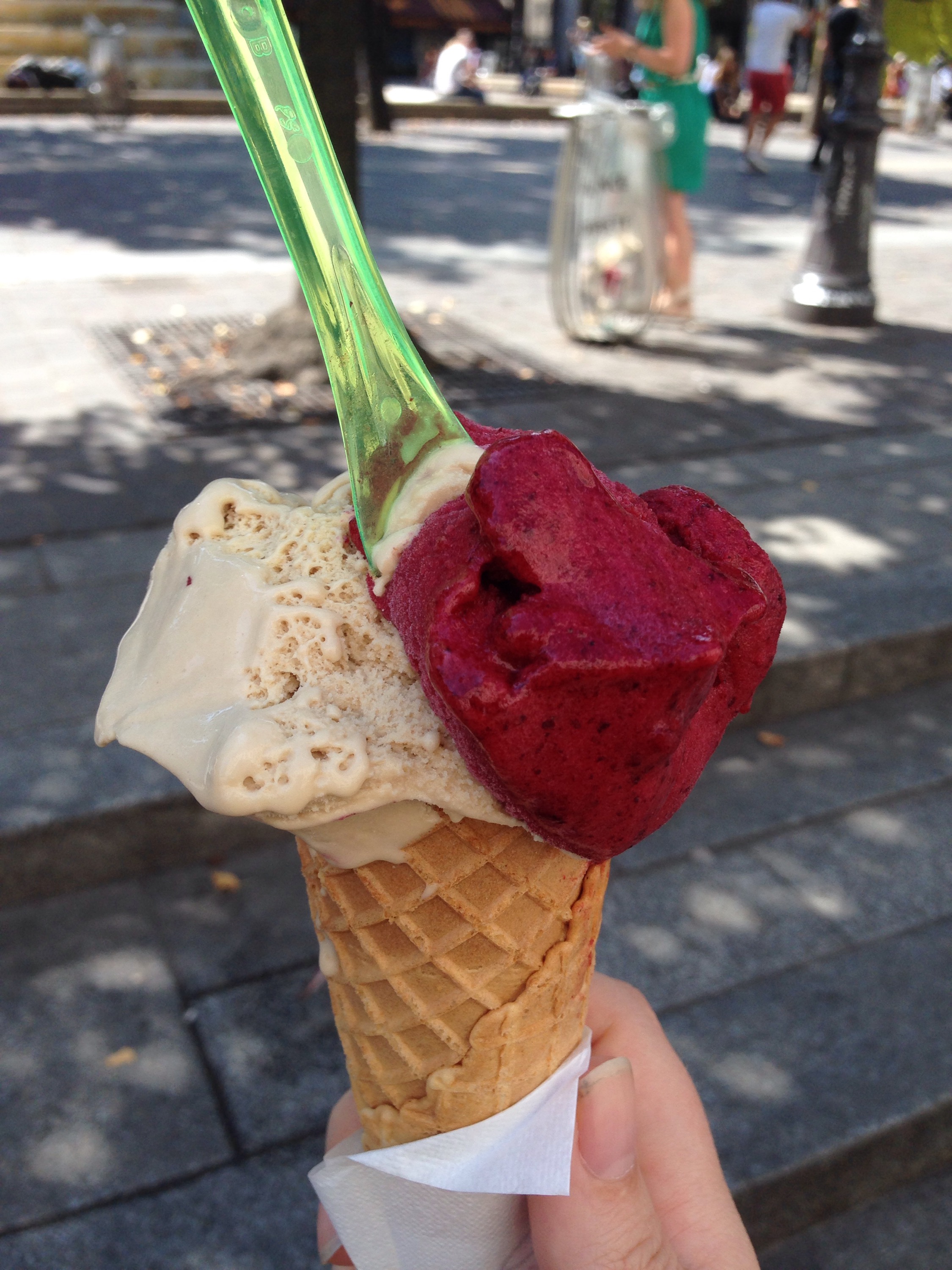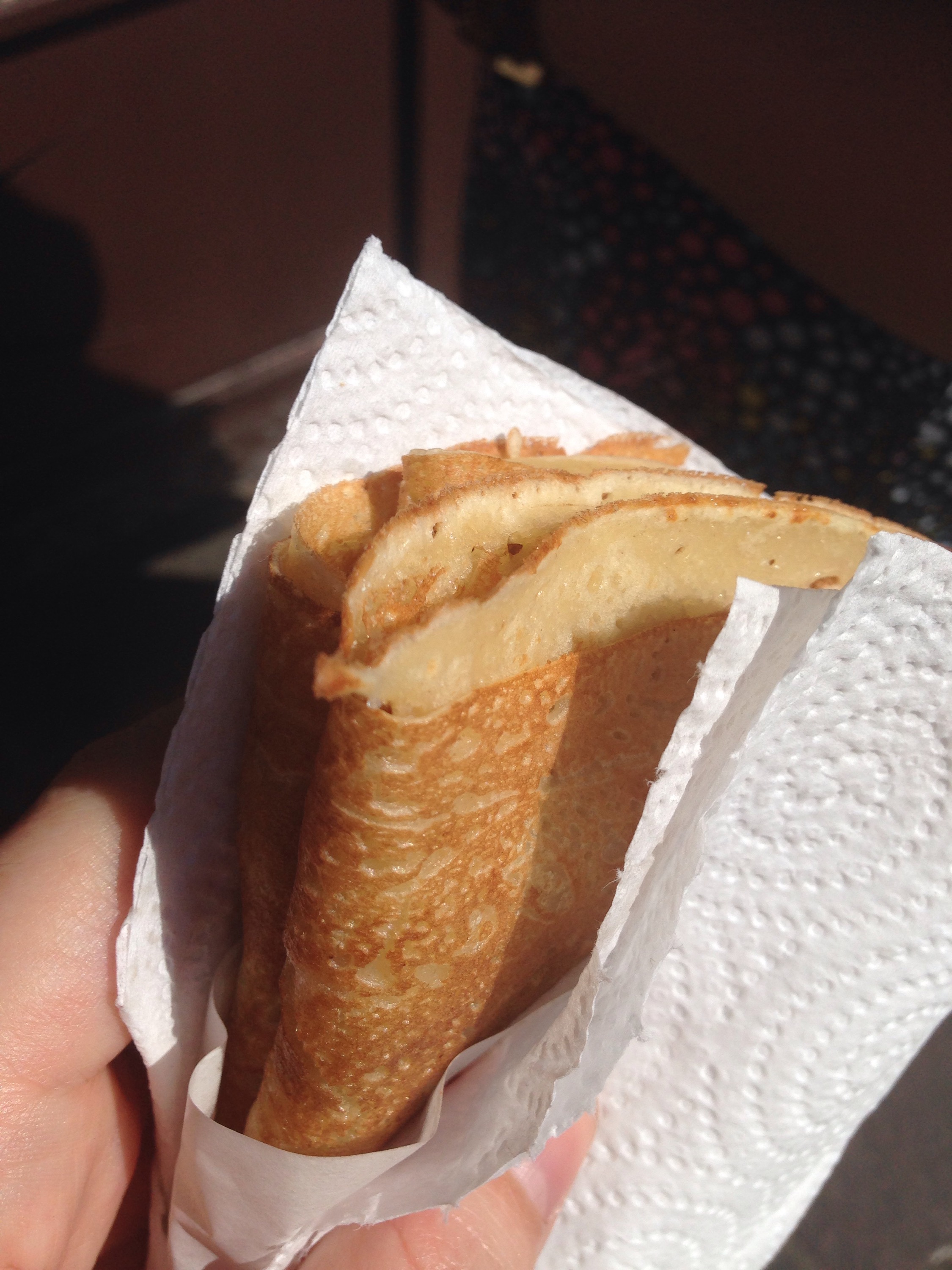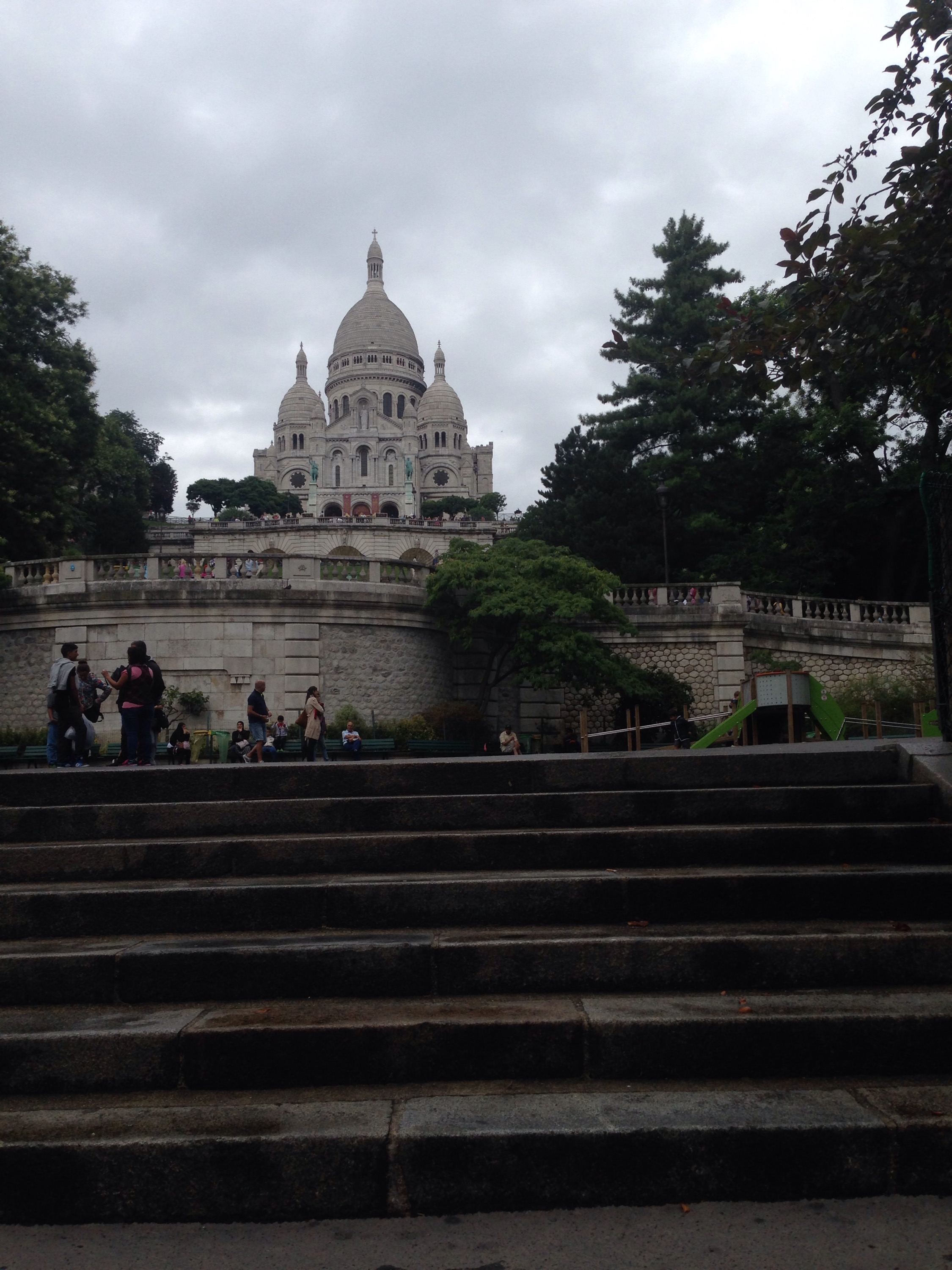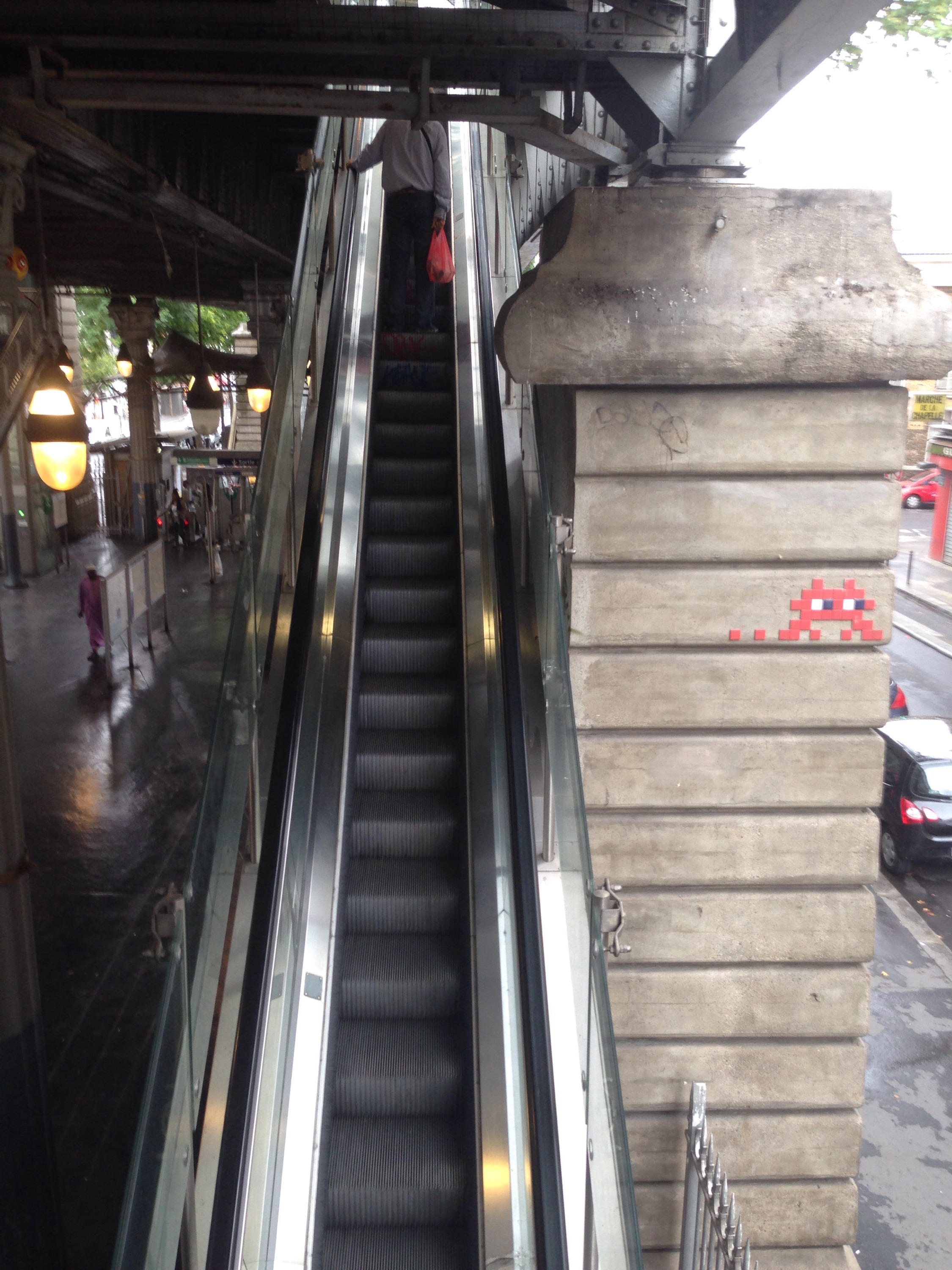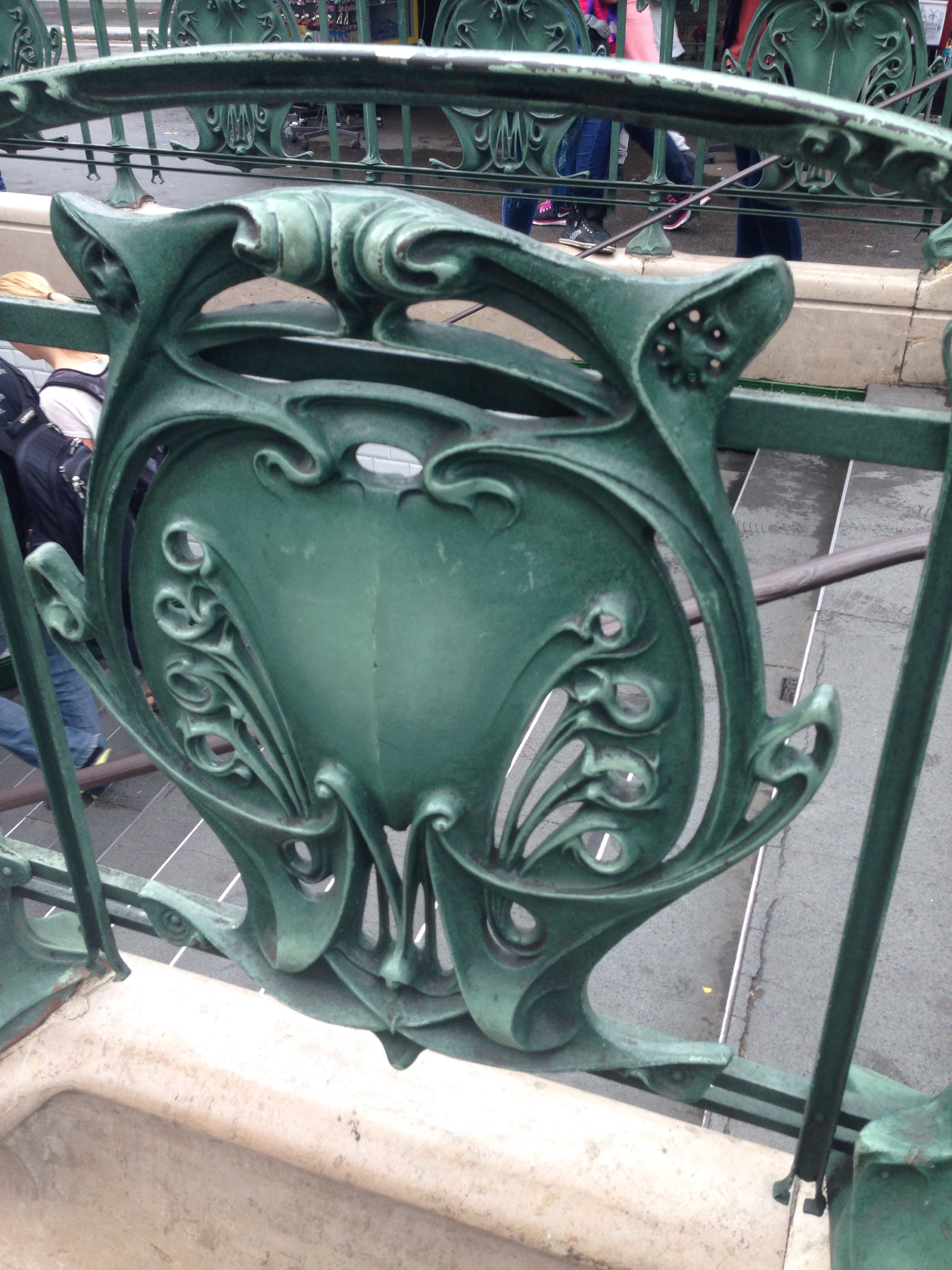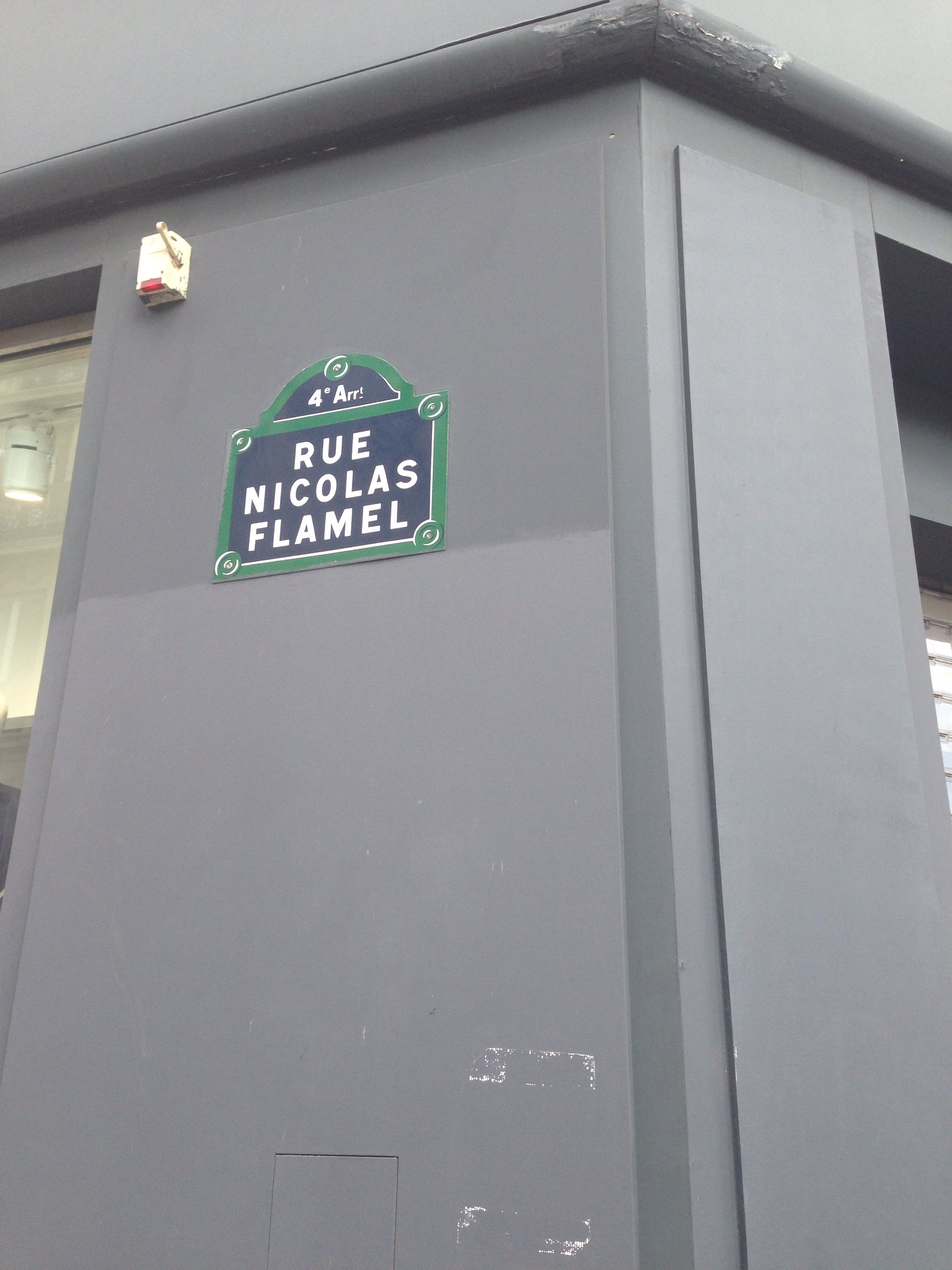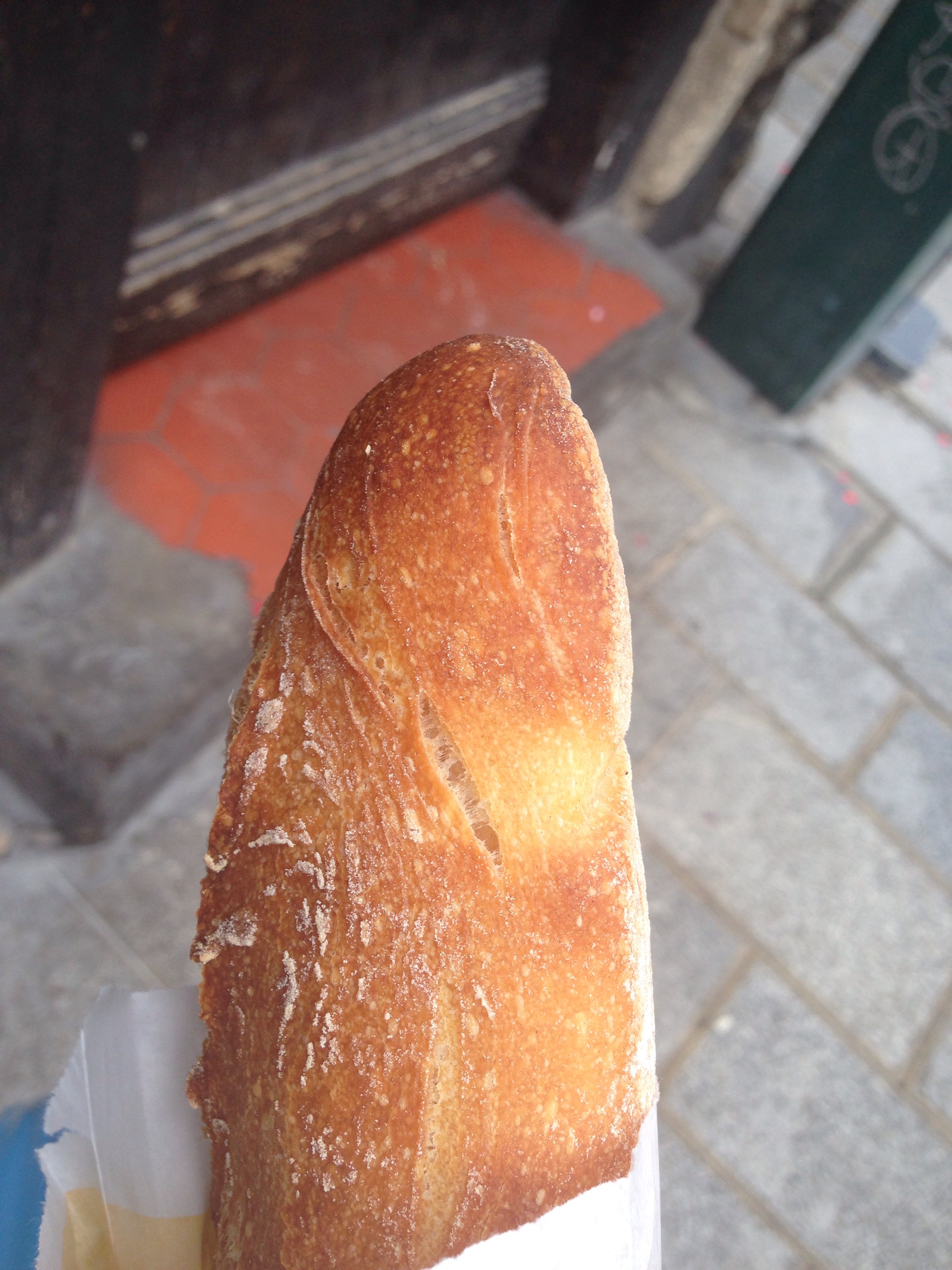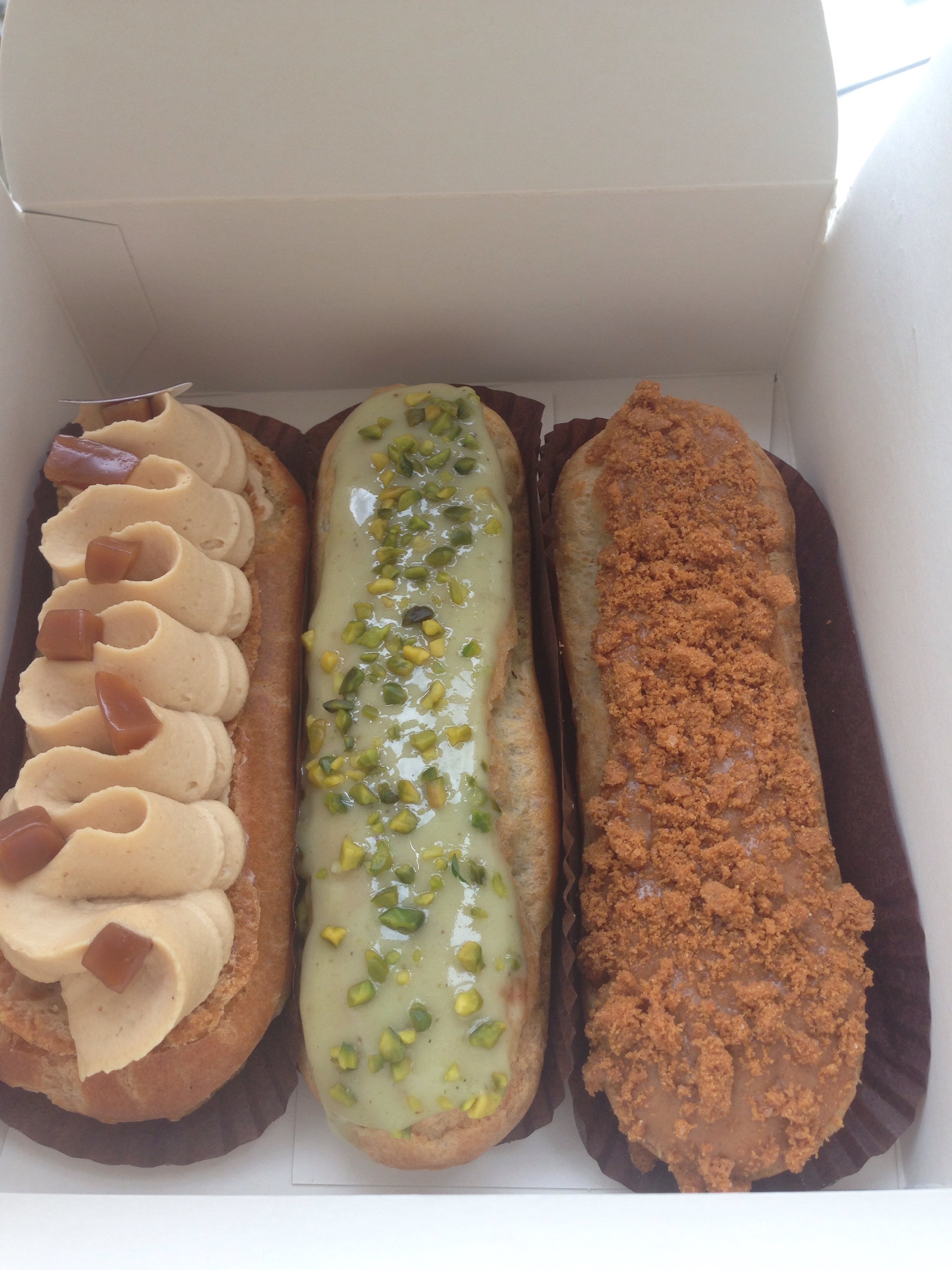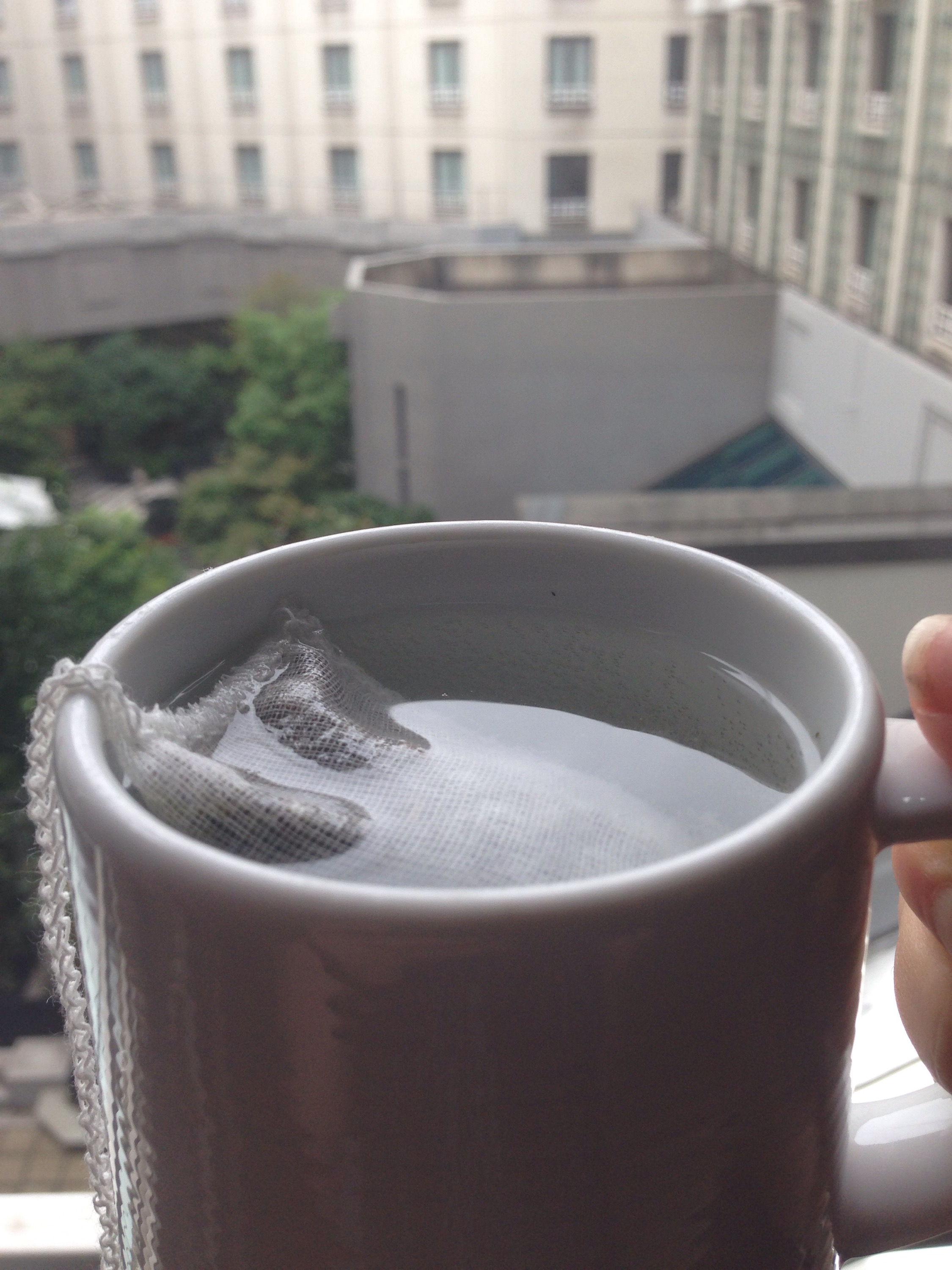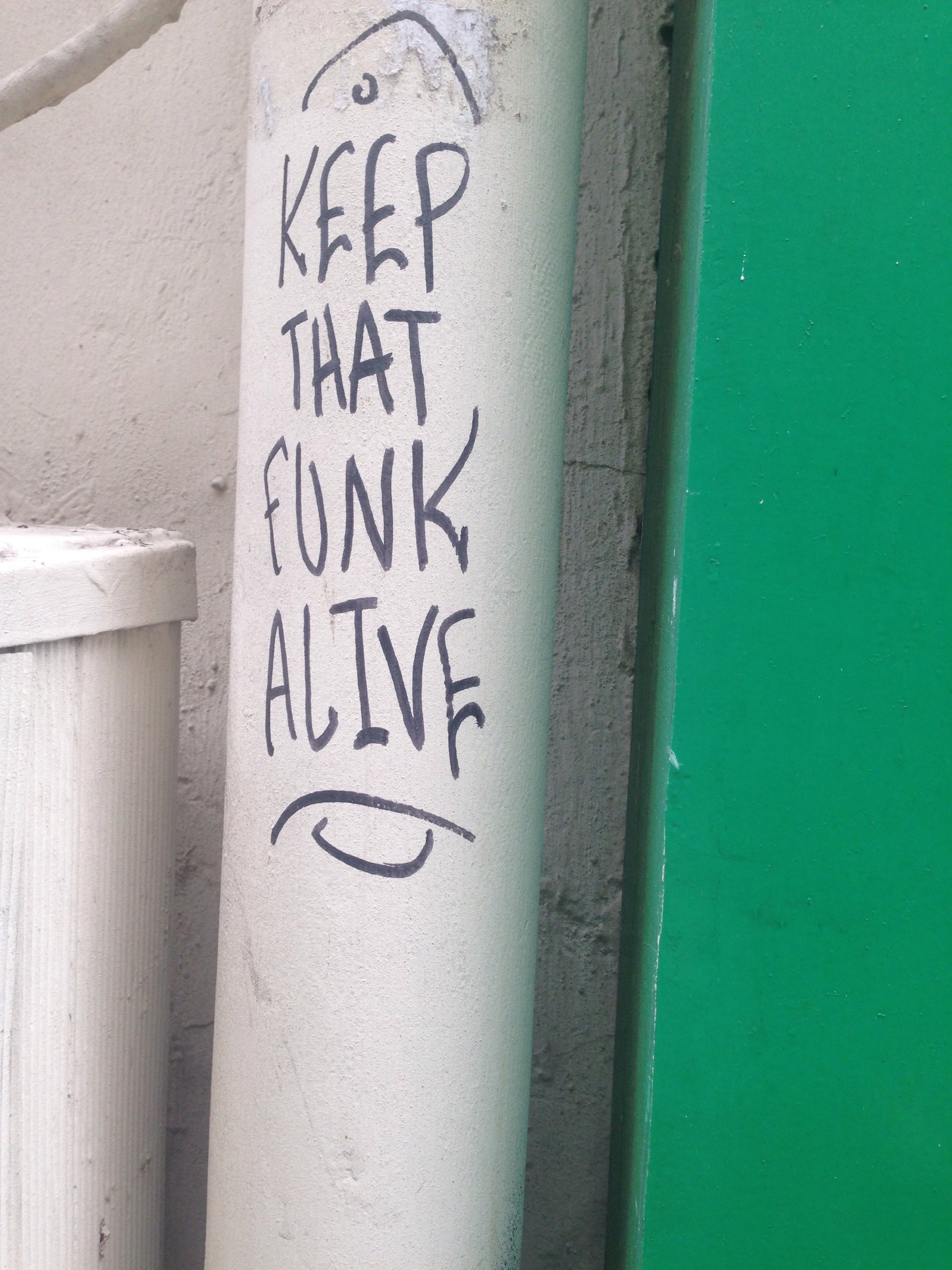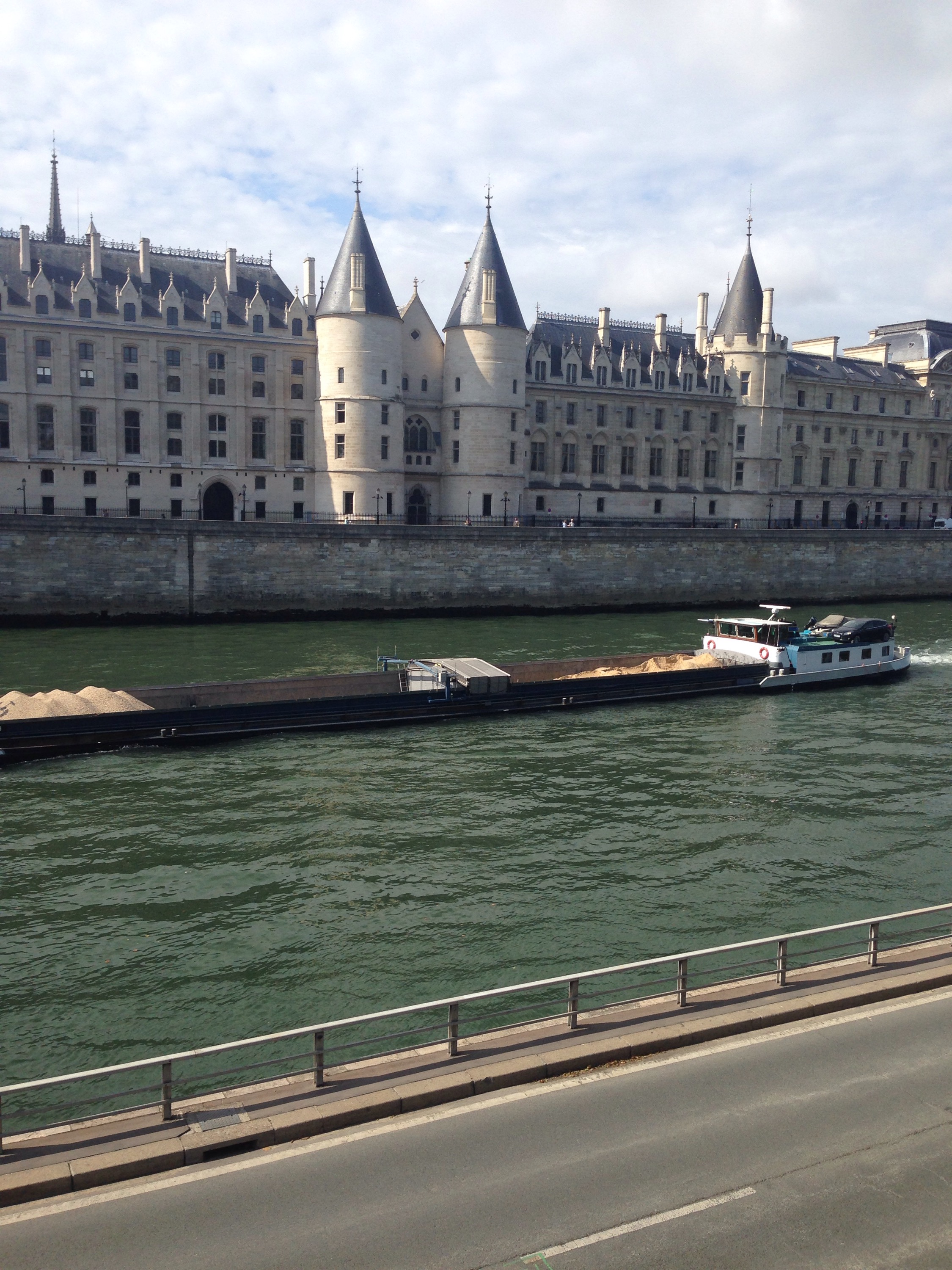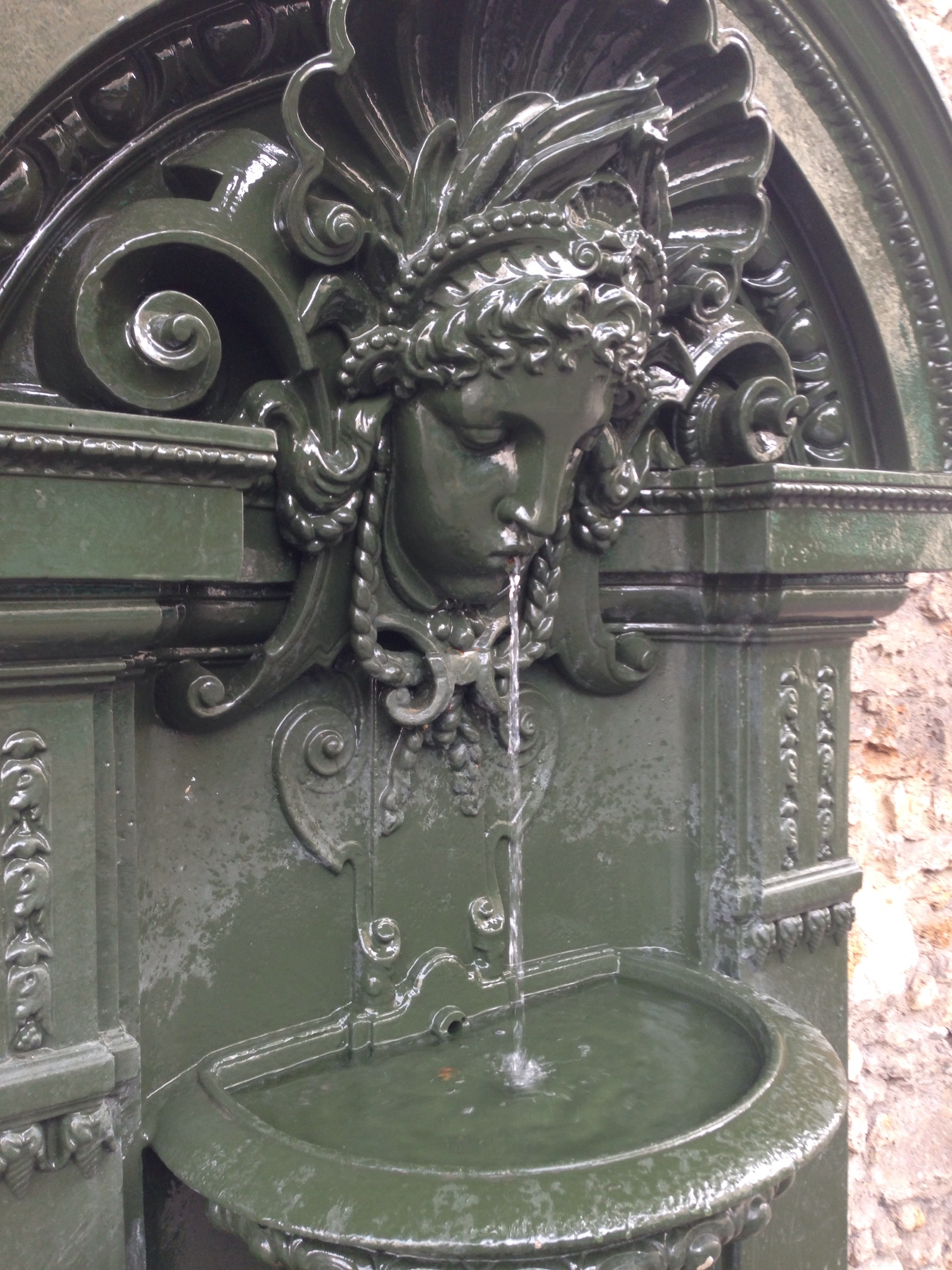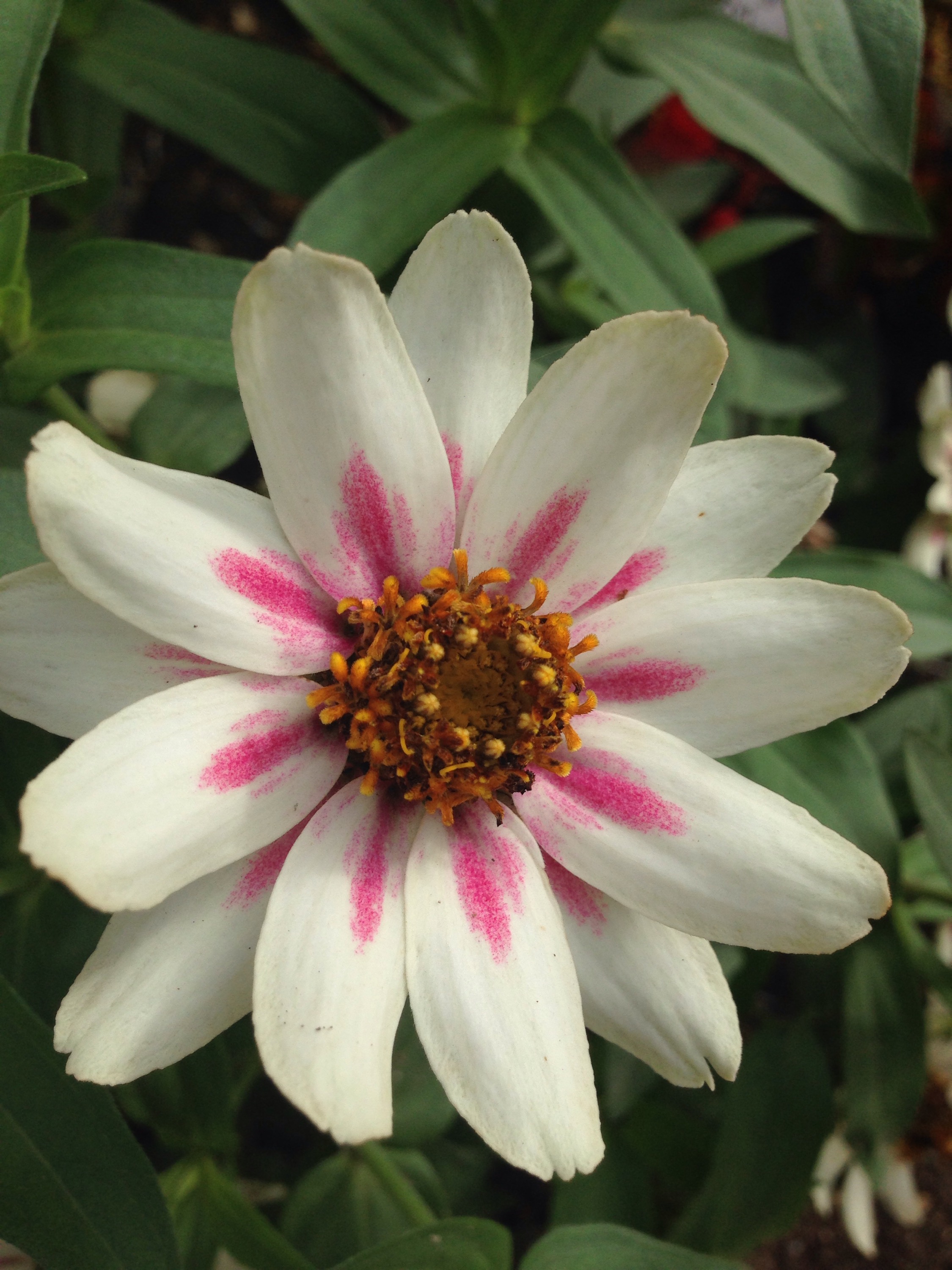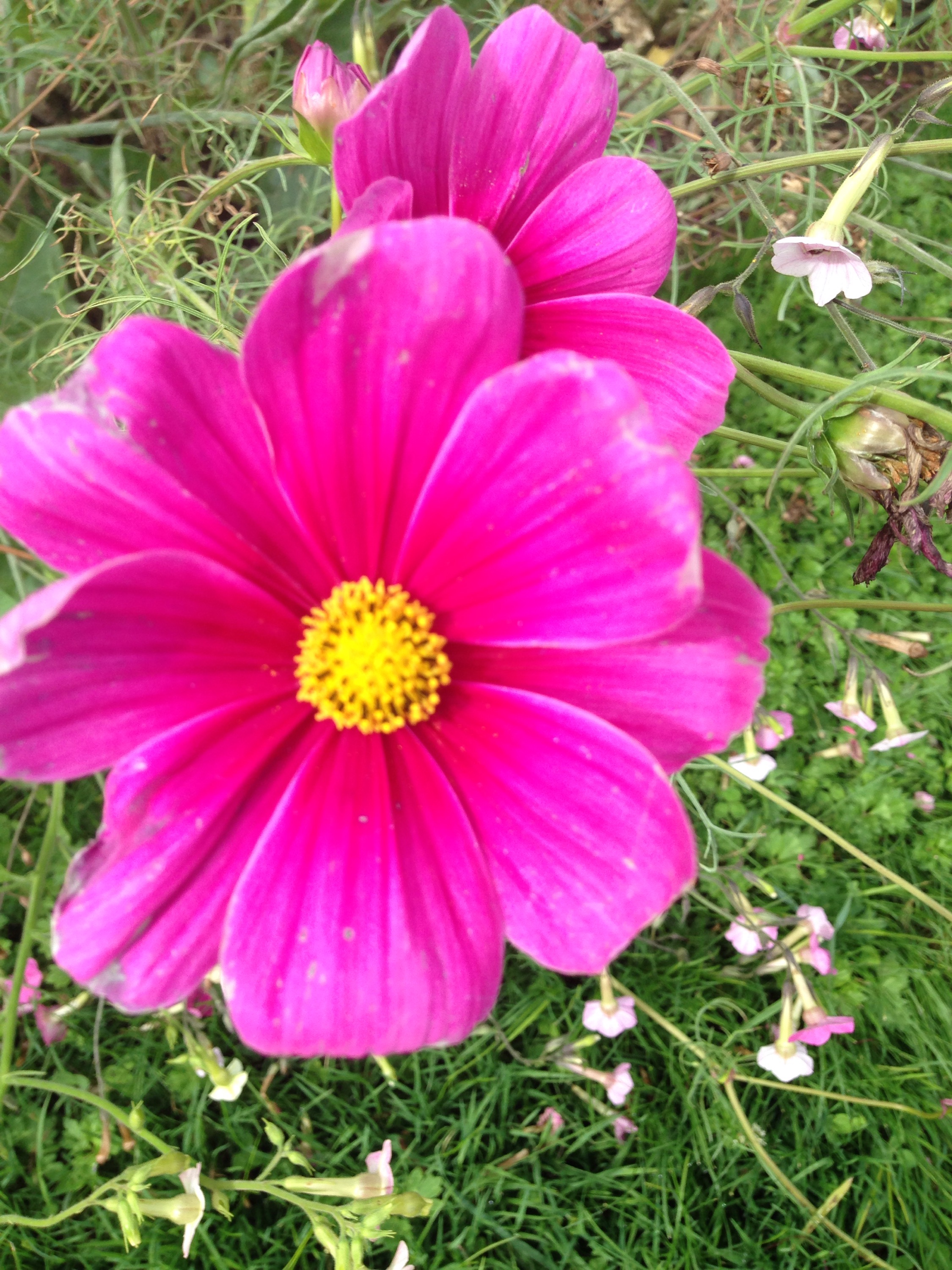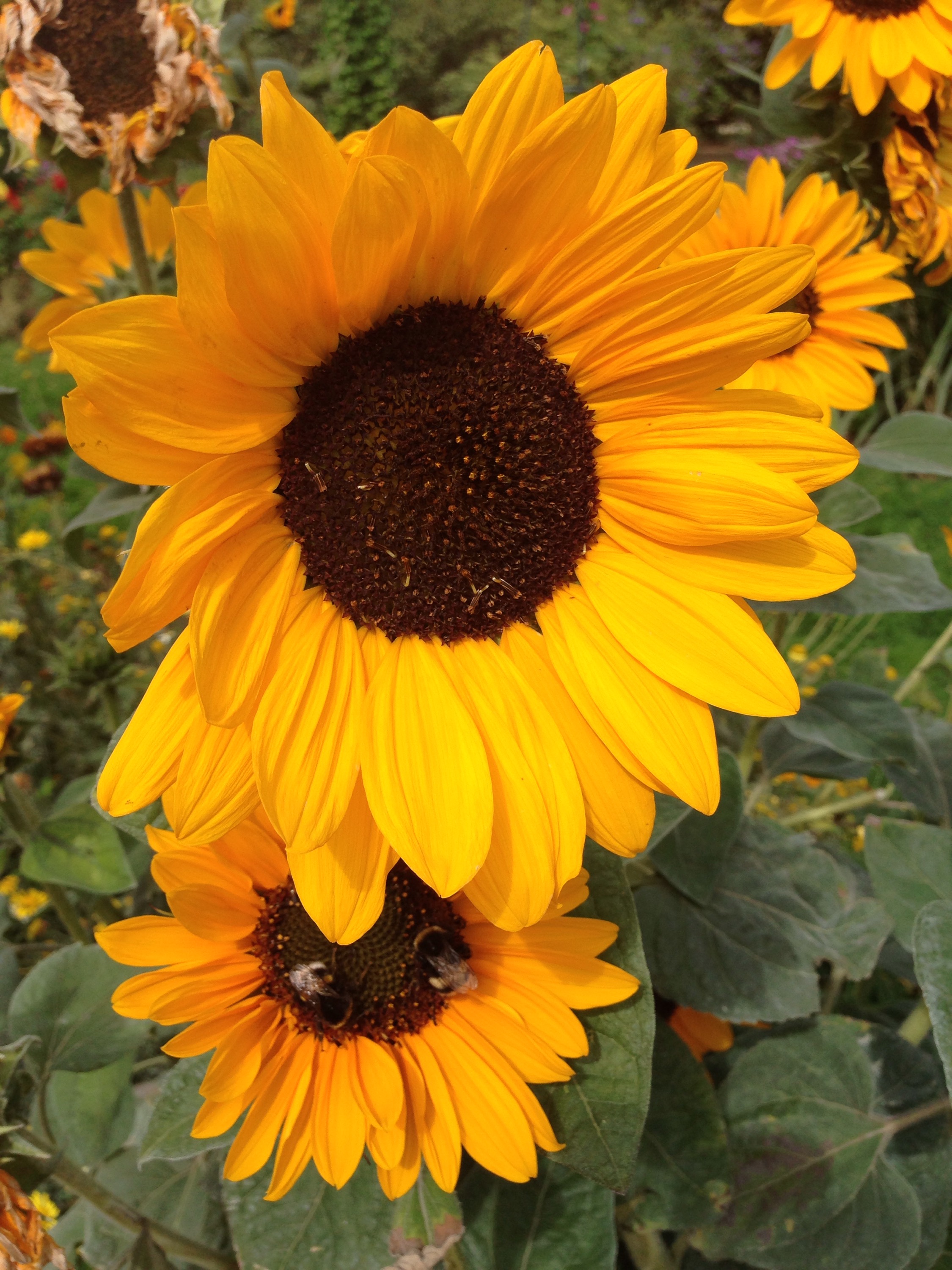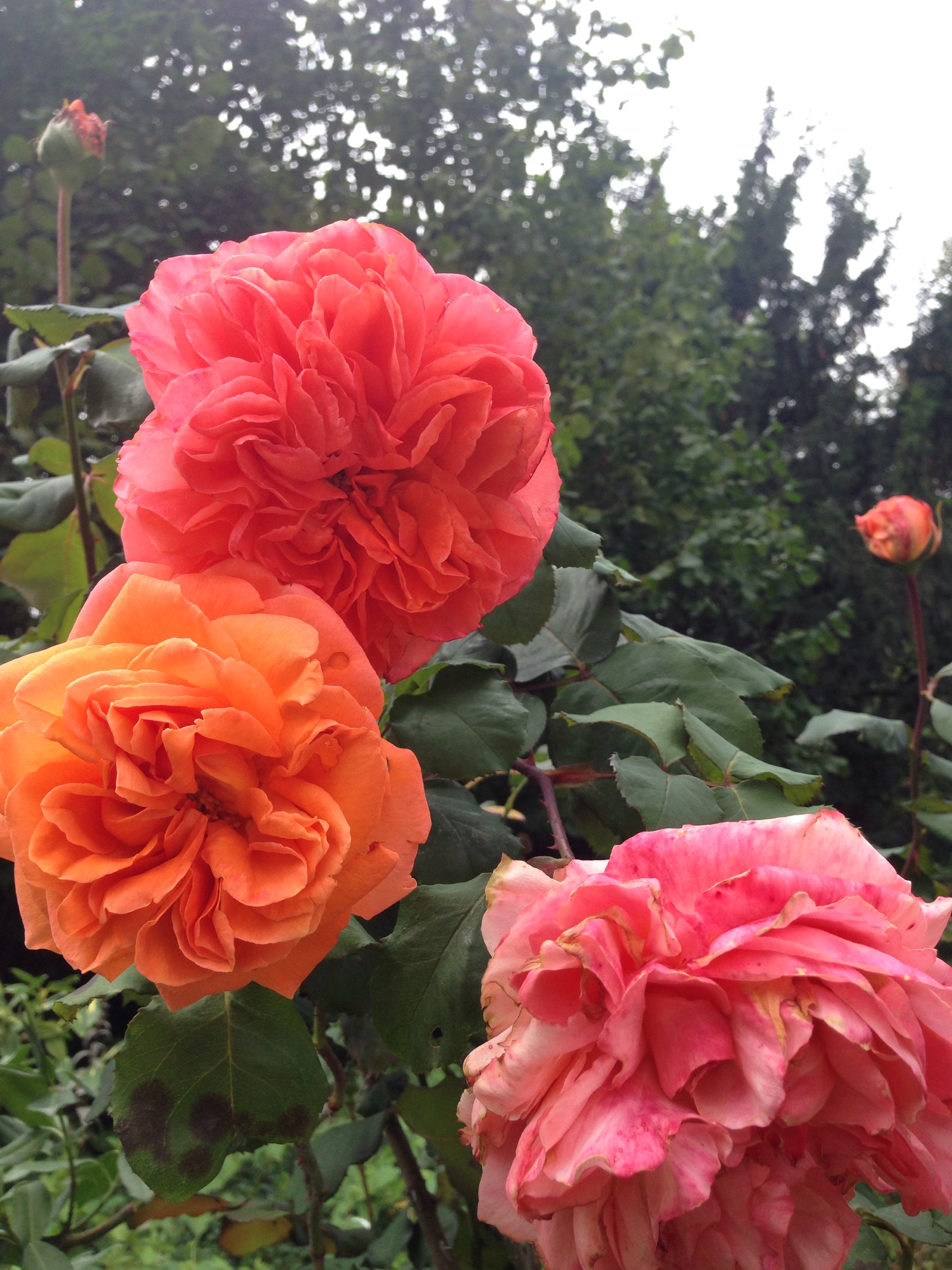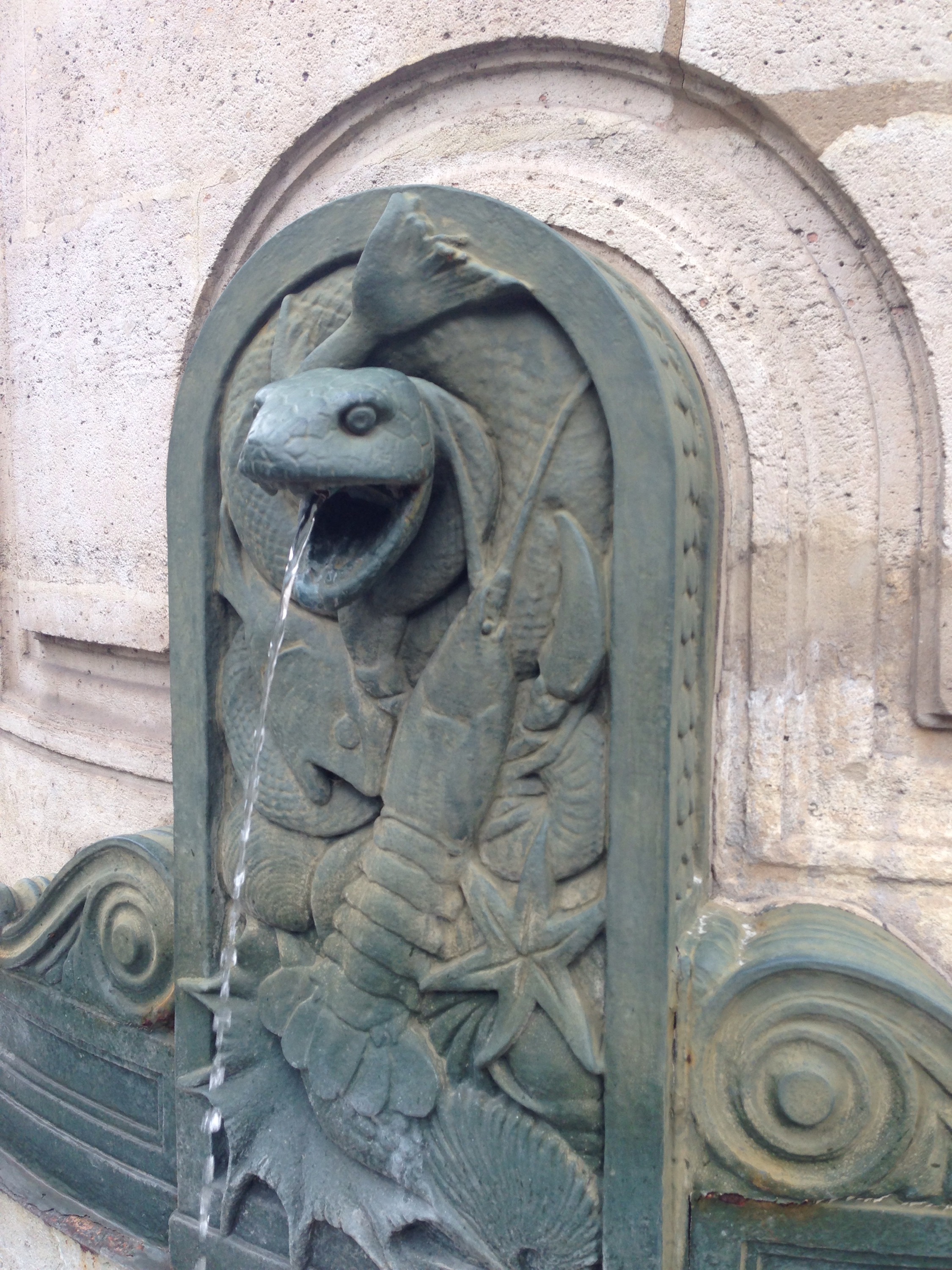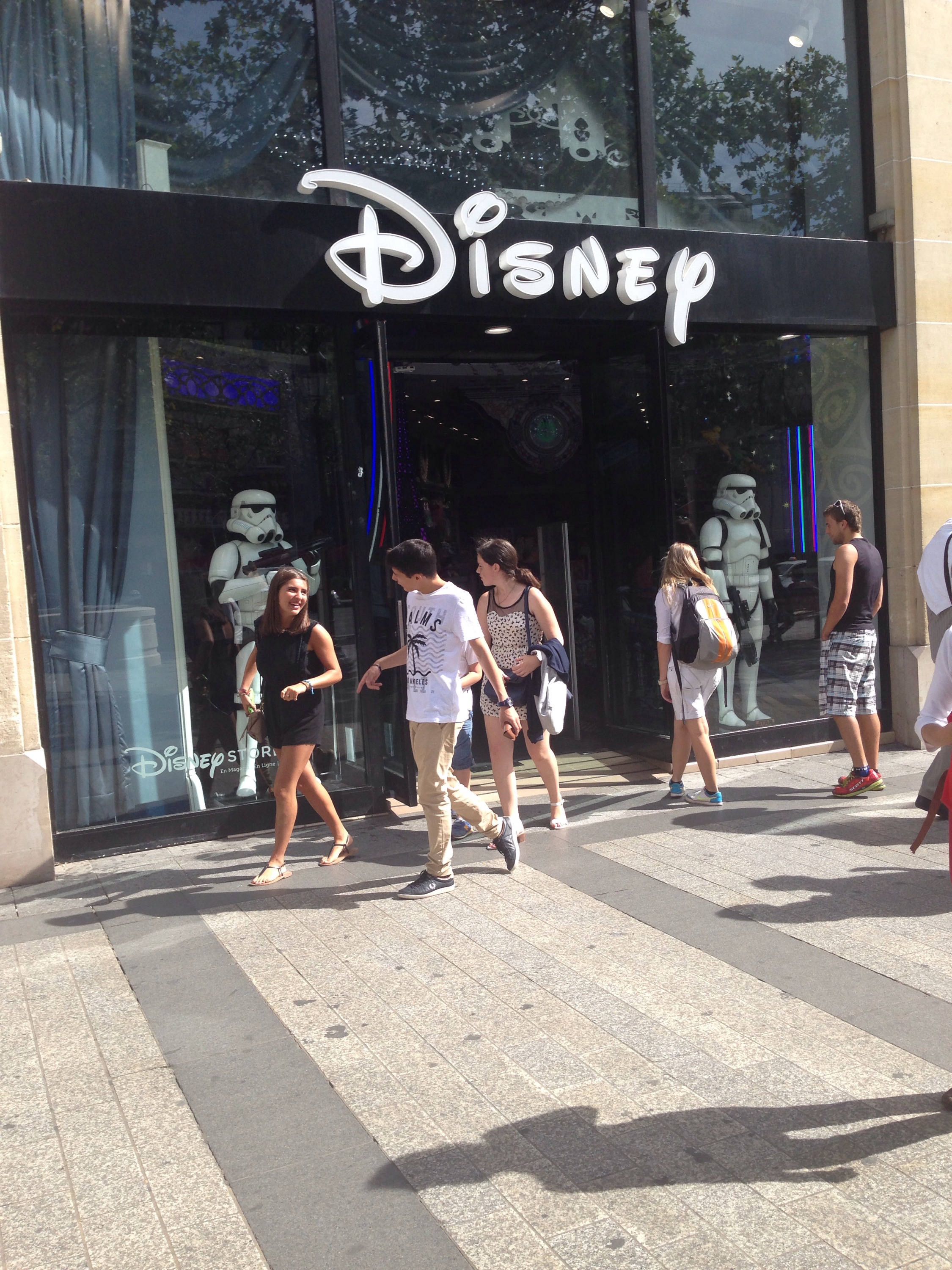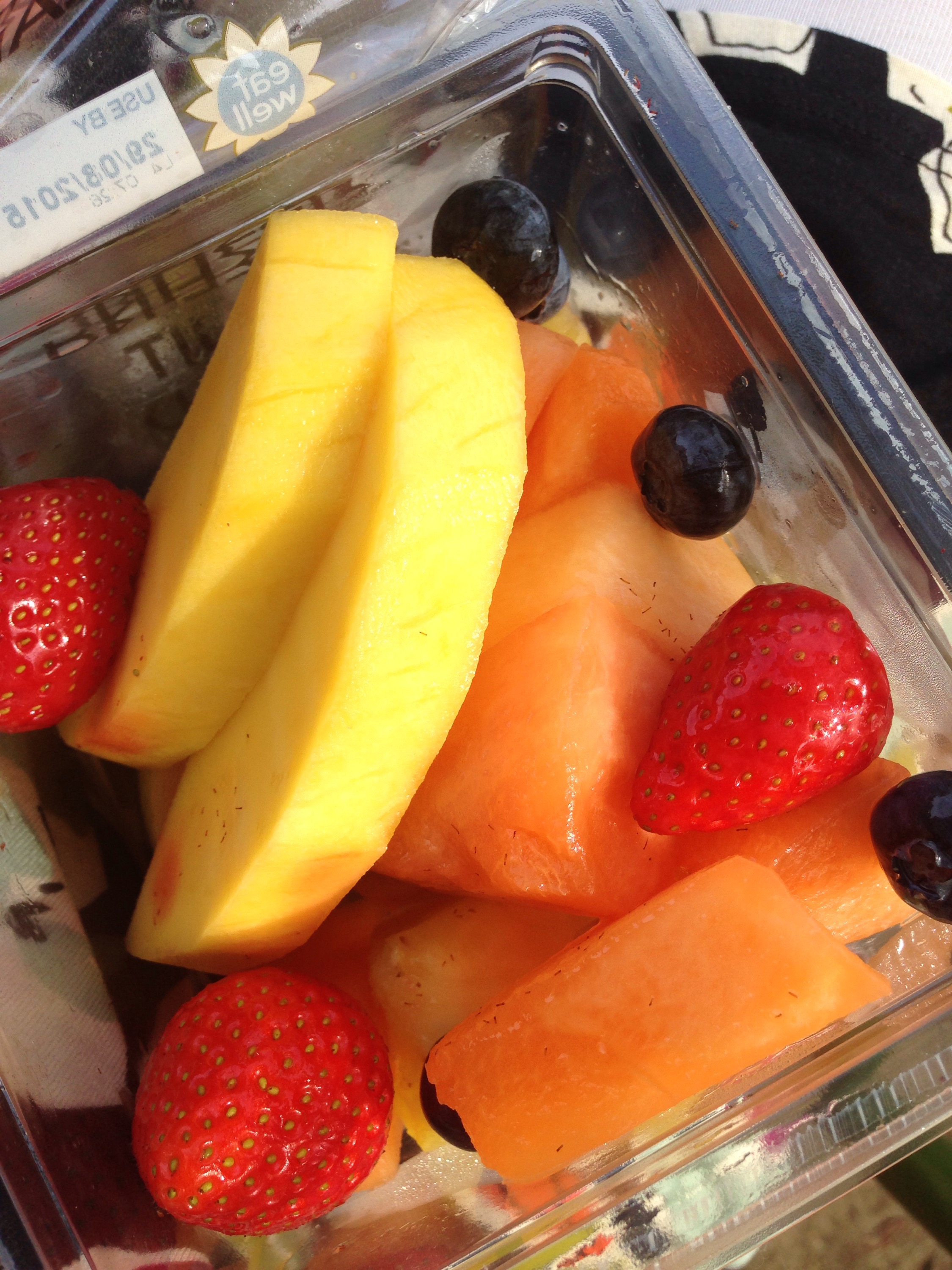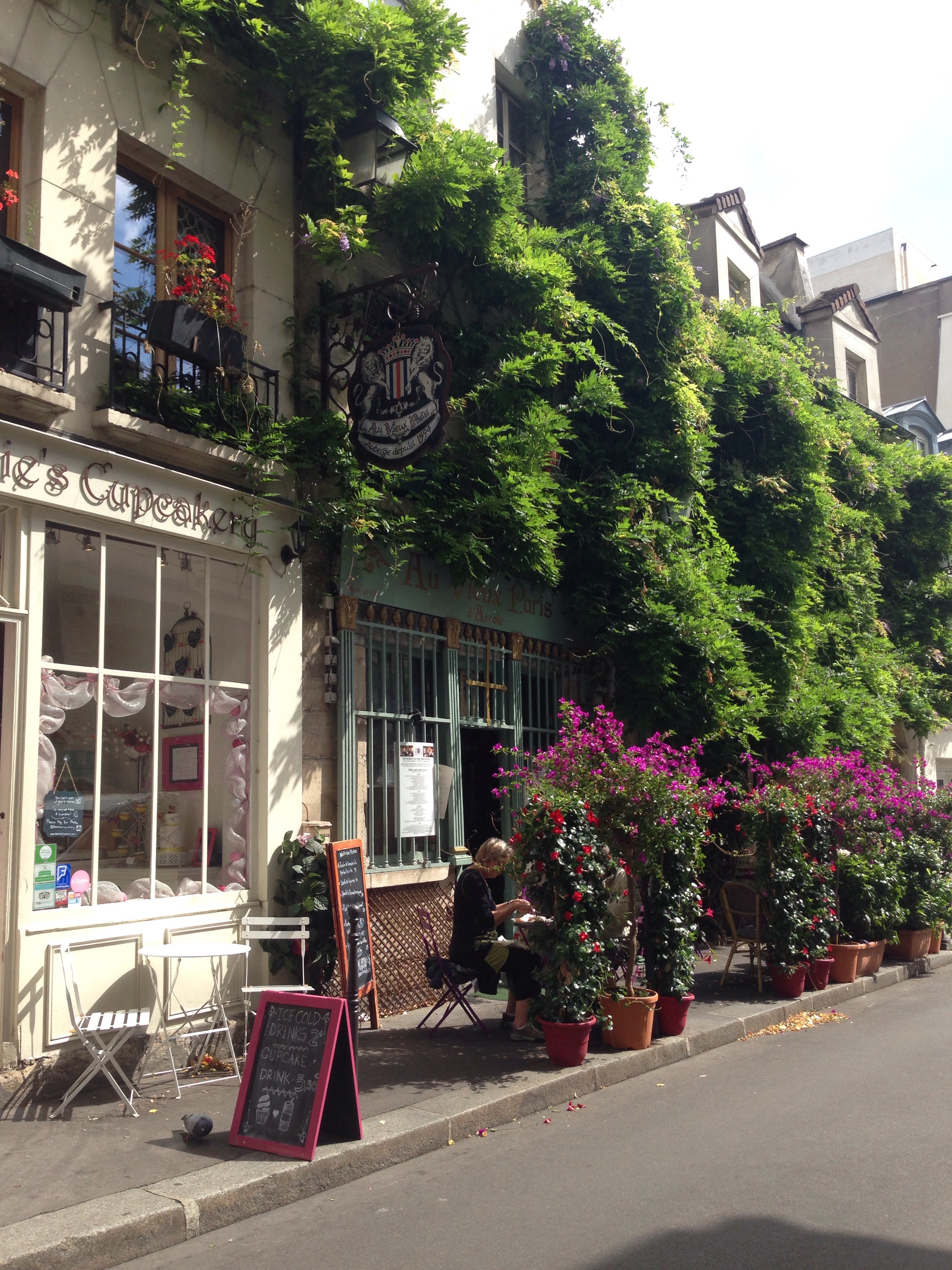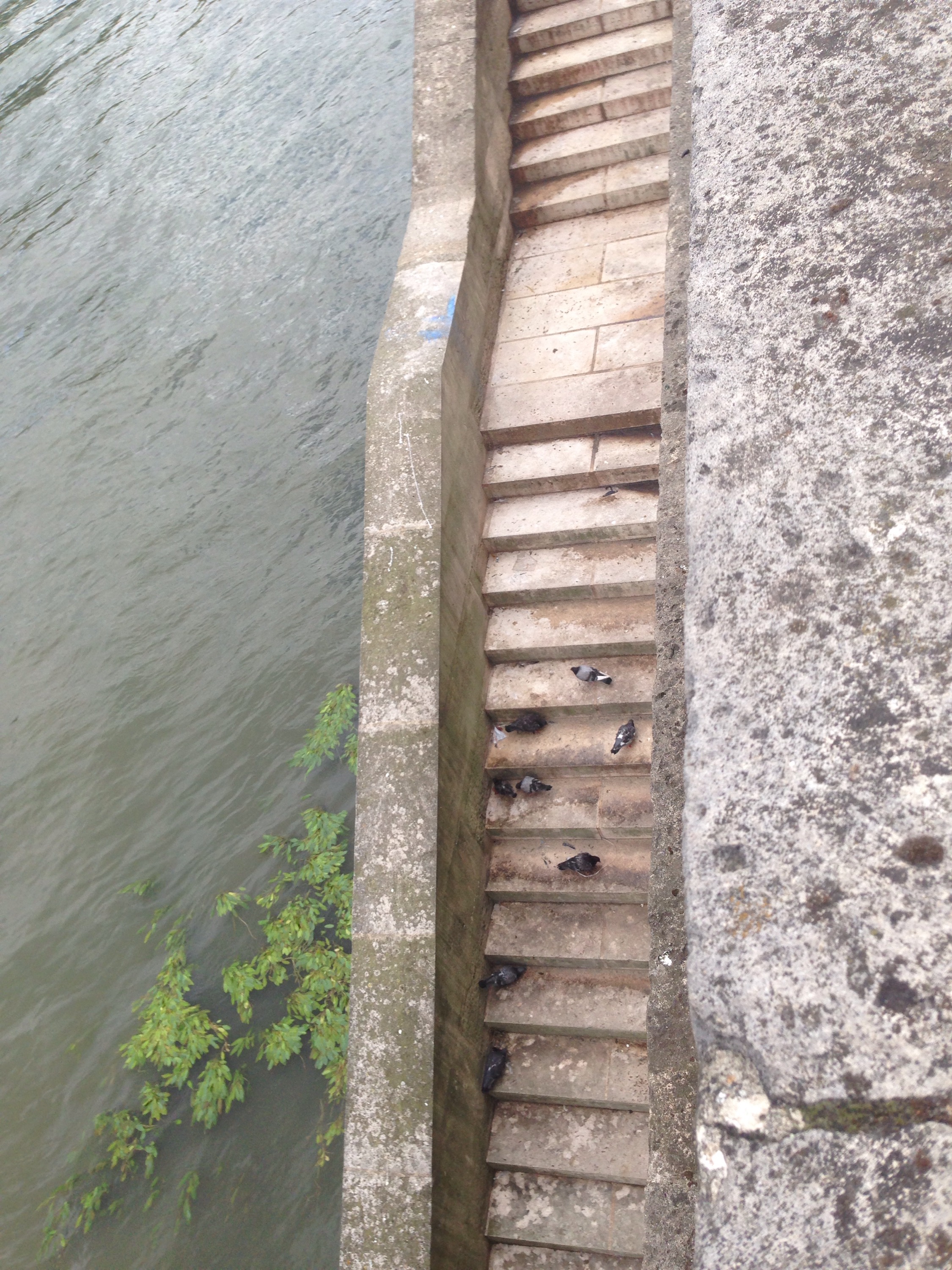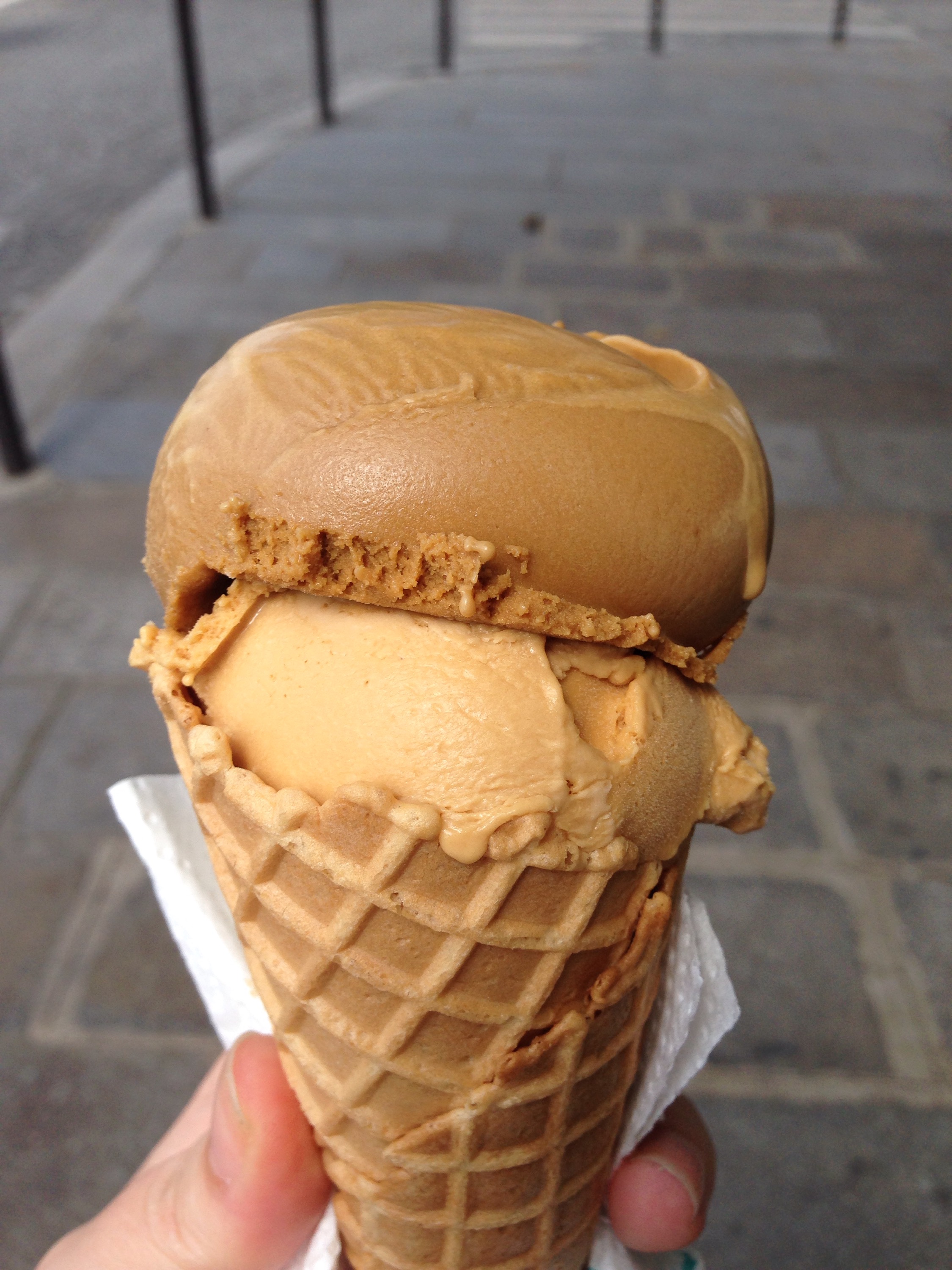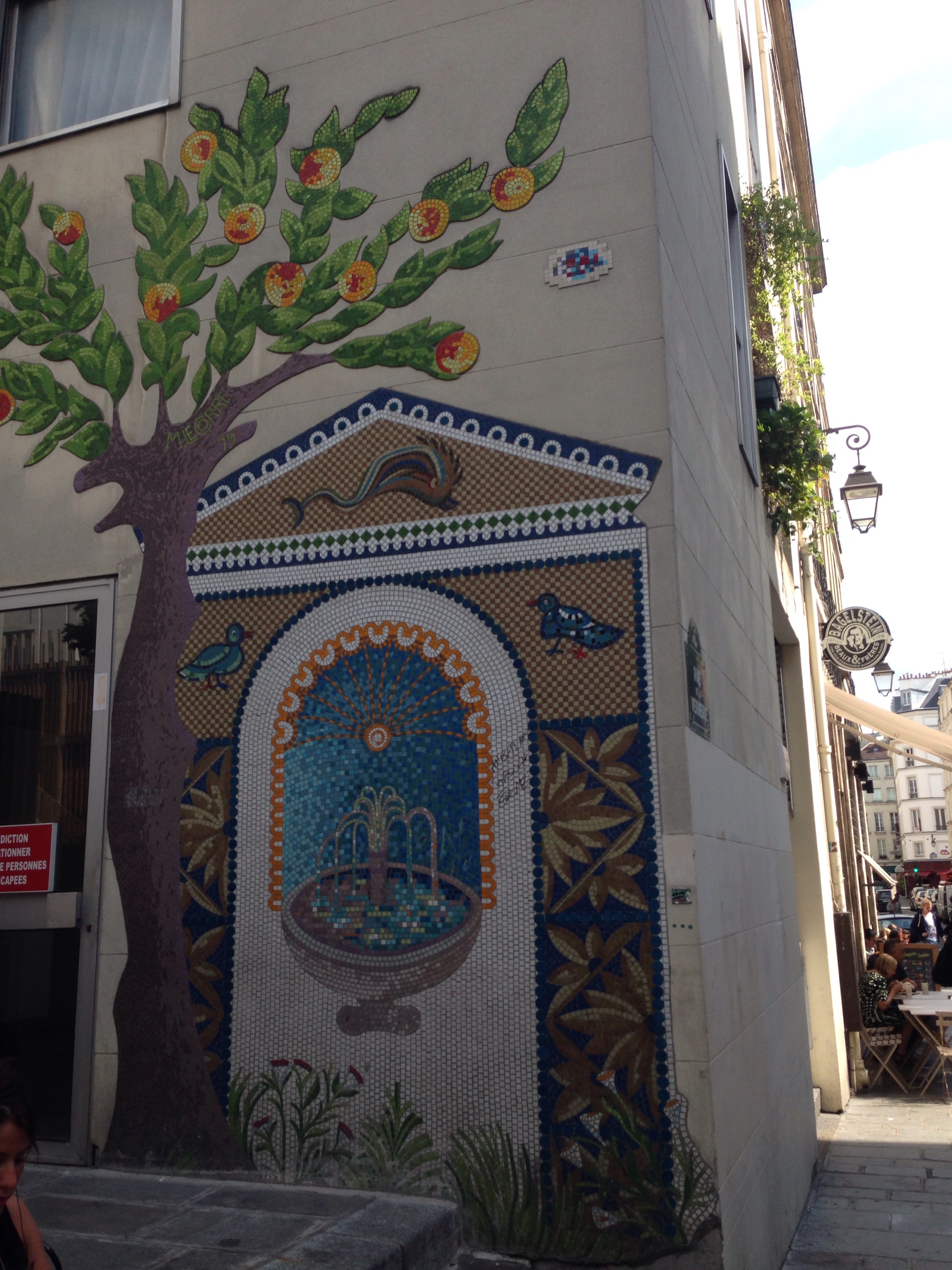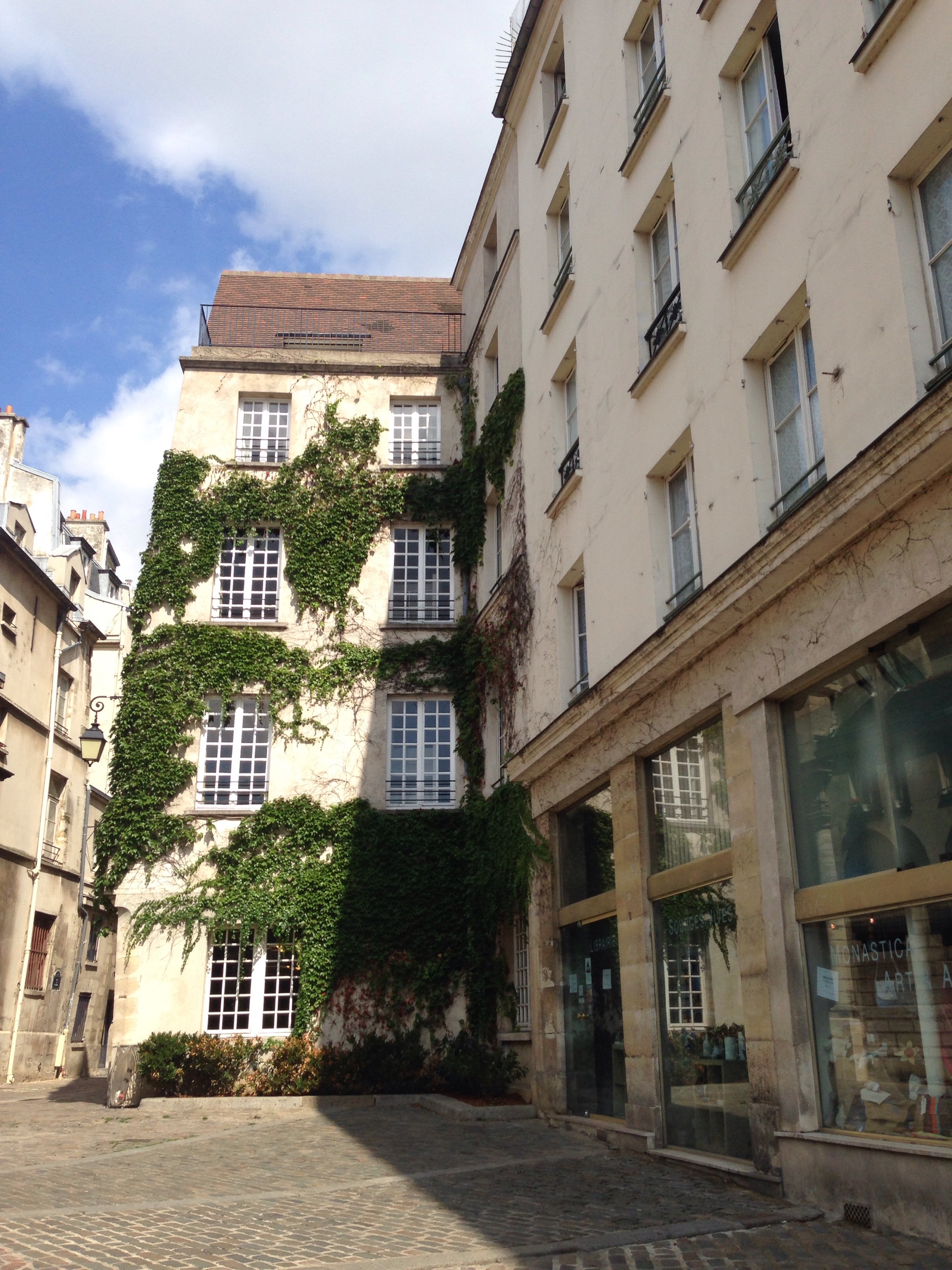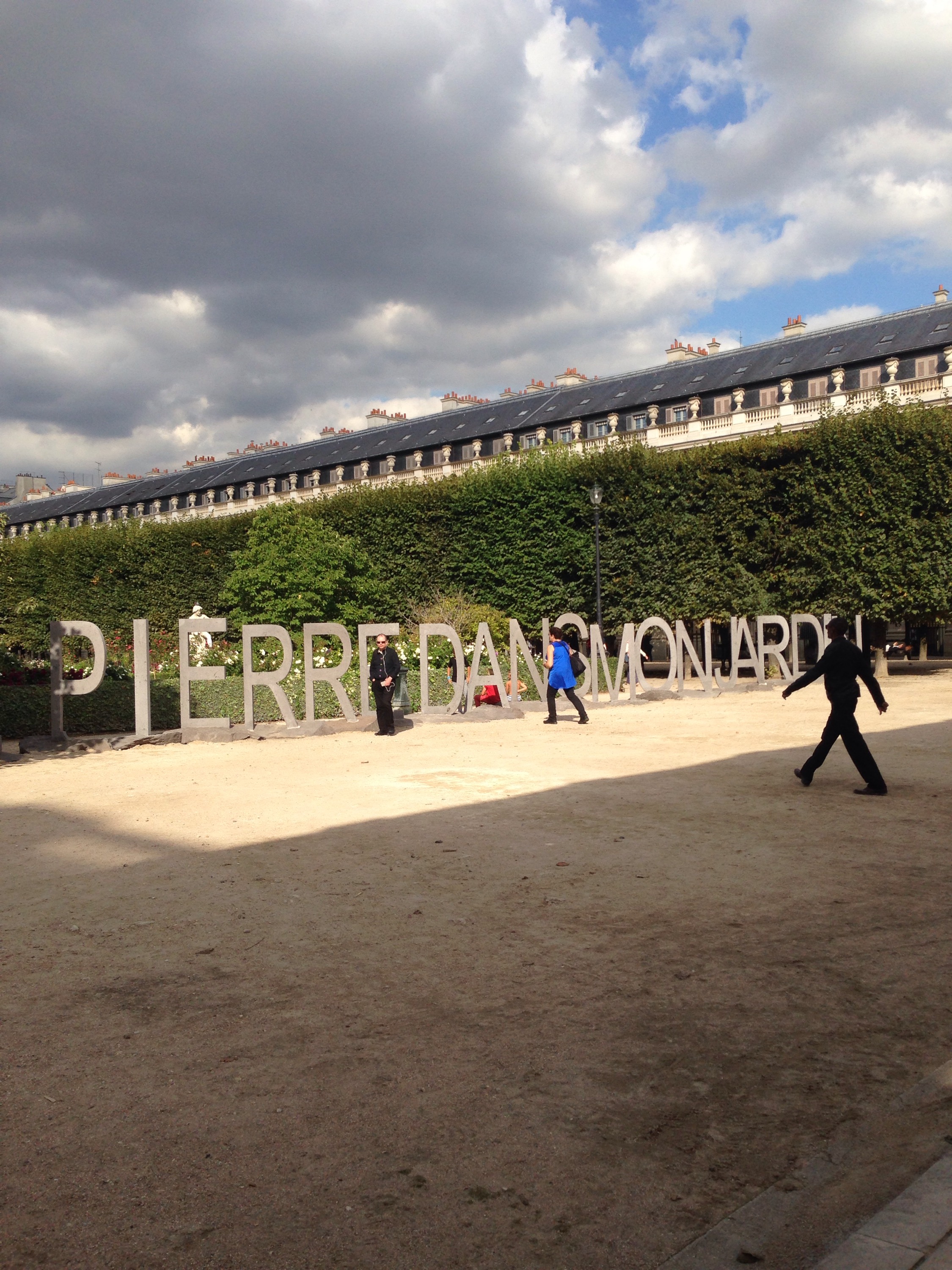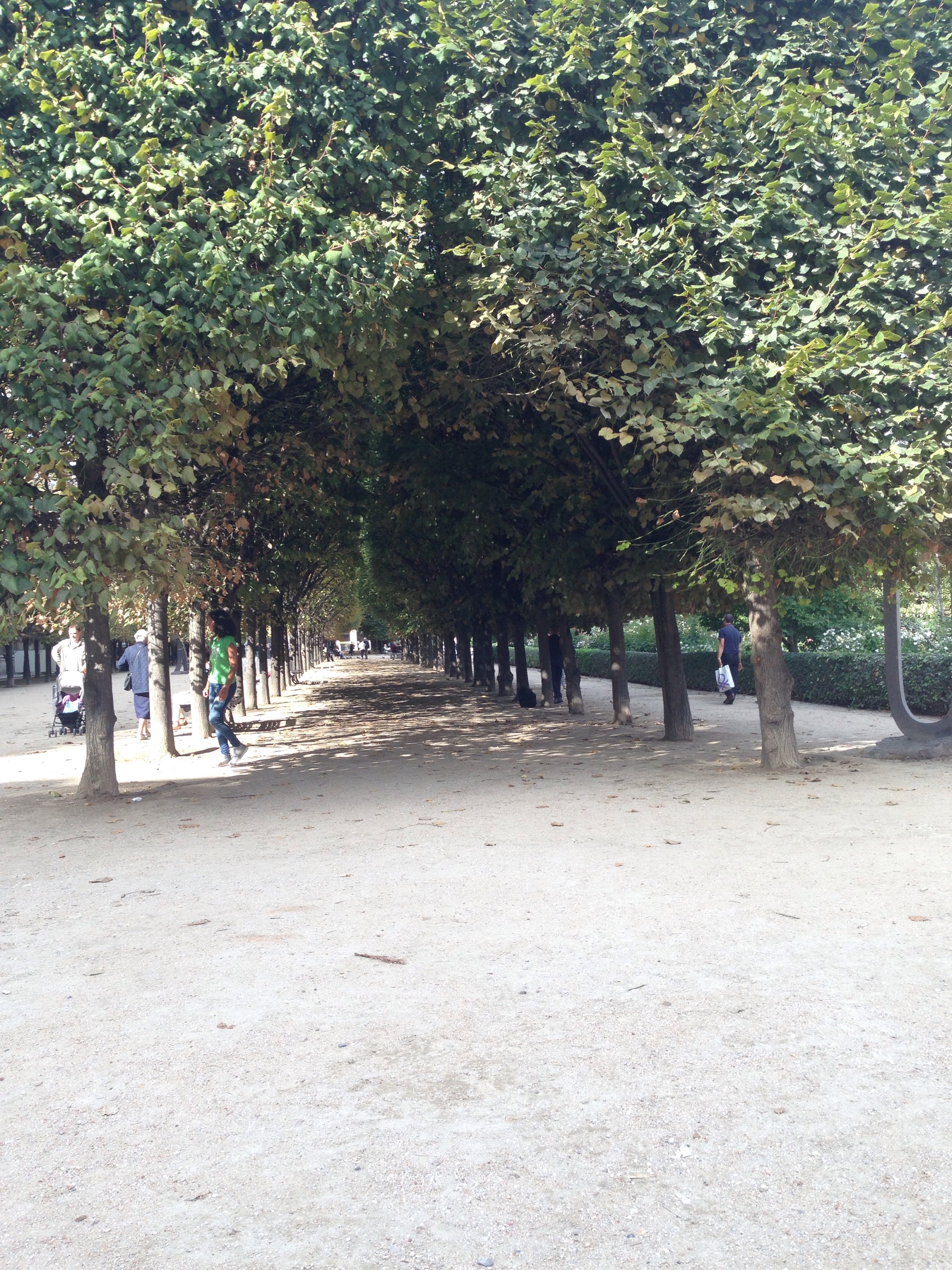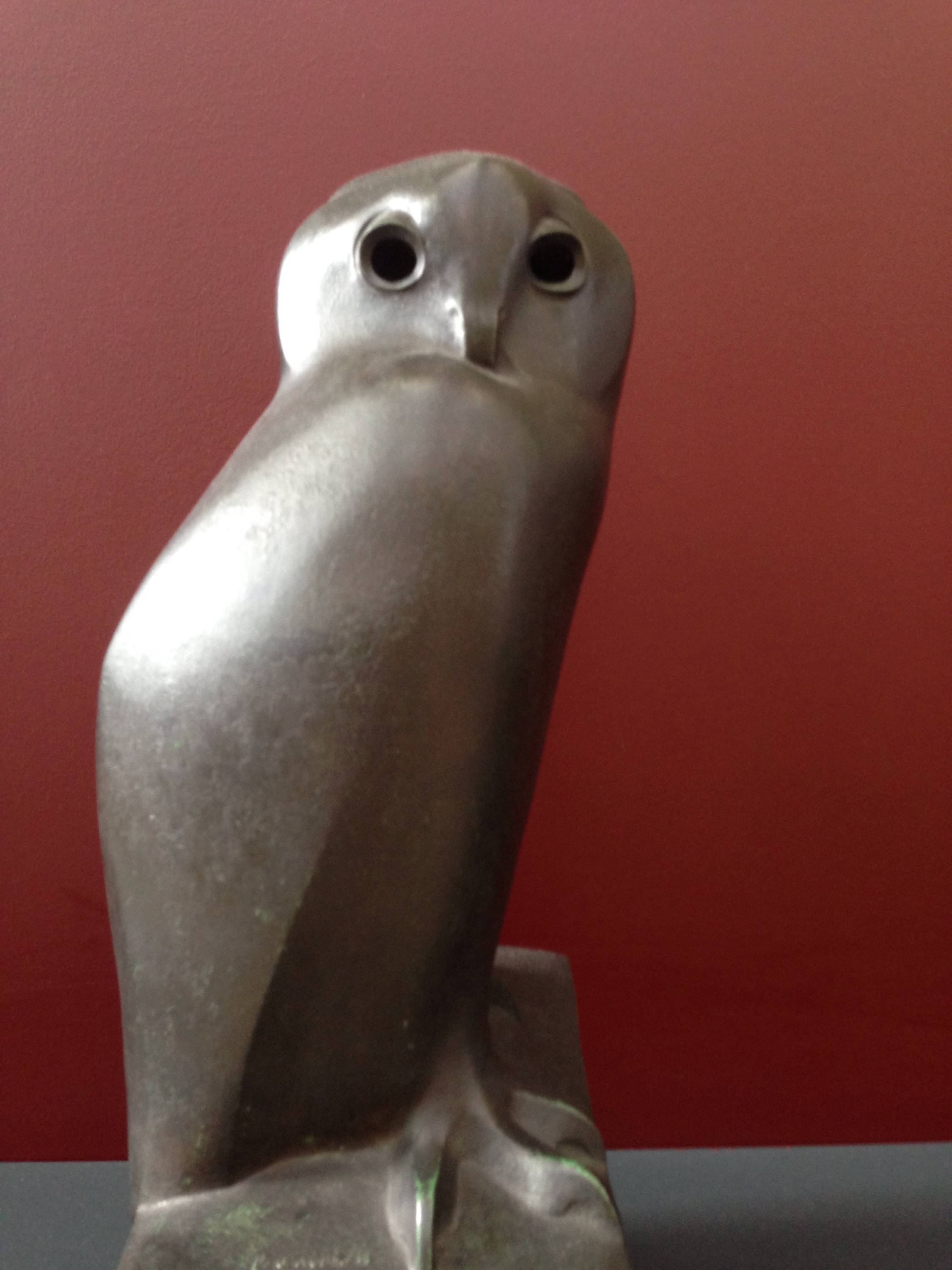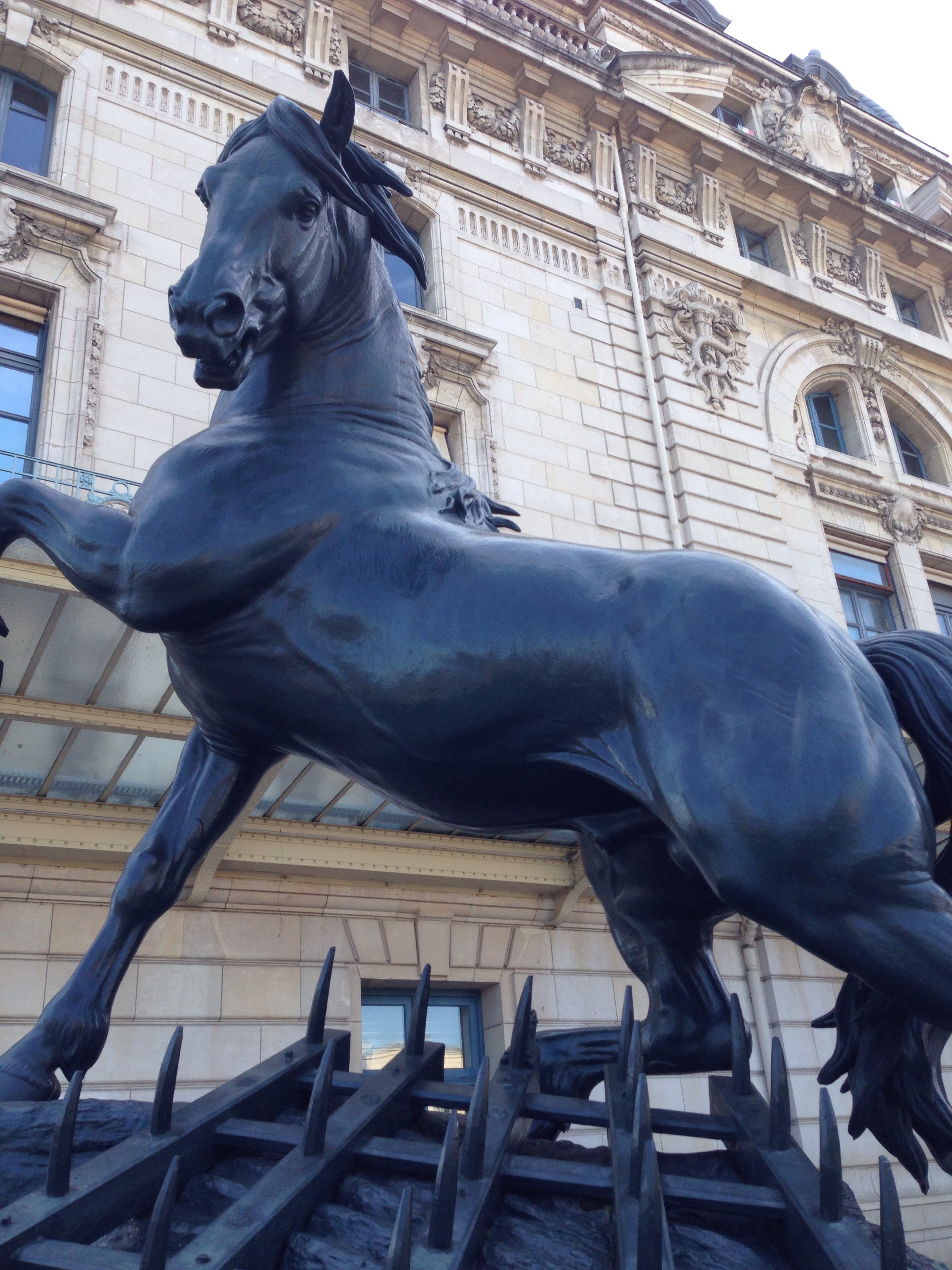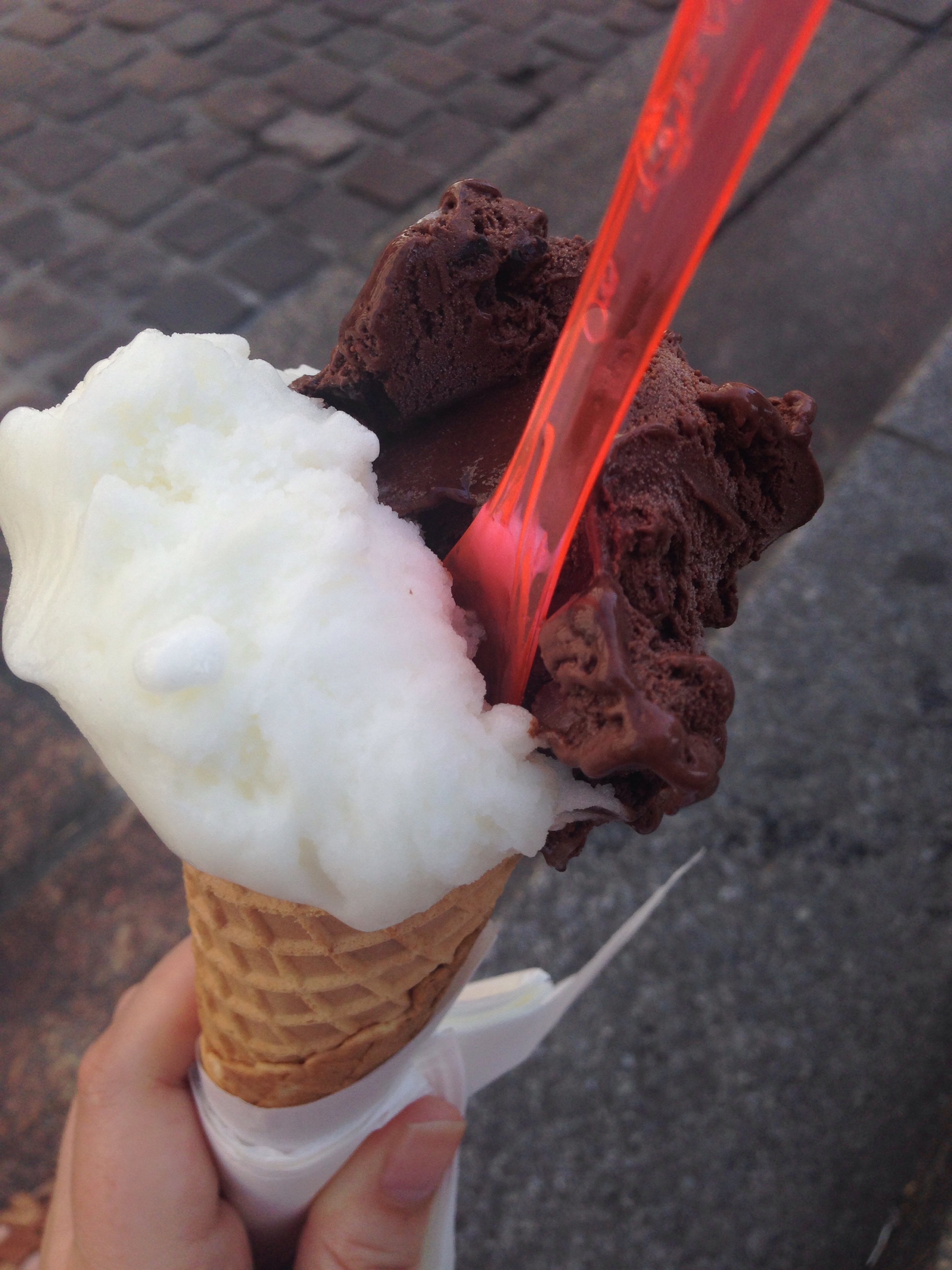 My sister came down for a long weekend. Unfortunately, I was flat in bed for a lot of that. But it was nice to have company. And we went out to the fountain nearby, and had gelato.
After she left me, I headed for the botanical gardens at Jardin les Plantes. Beautiful even though I was there in the late bloom season.
I visited one museum in Paris – Musée d'Orsay – which I hadn't been at before. I went almost as soon as they opened to avoid the queues. Afterwards, I took the bus past the Eiffel tower – and stopped to get some food. I then took the bus to the Luxembourg gardens and ate it while I read a book.
I took the bus quite a bit. The metro got too warm and crowded. With the bus I got to see things.
I used Yelp to find nice ice cream, and nice pastry.
Generally, just walking around, slowing down. Not rushing to be anywhere.
A very nice summer vacation.