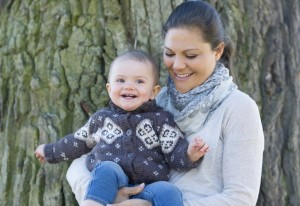 How much has Estelle grown in a year? The Swedish royal court has released these quarterly pictures of Princess Estelle.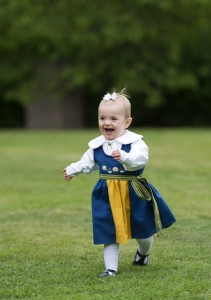 But it wasn't before I propped these photos in order, with the newest last that I noticed how much she has grown and developed.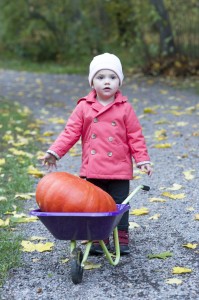 The tiny imp is becoming a big girl who can run, walk and bake.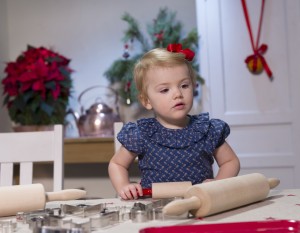 Someone over at Aftonbladet said that the best PR for the Swedish monarchy for a while would be to have the King "work from home", and to let pictures of Princess Estelle be the media strategy…
It has certainly been a while since there was young, giddy children for photo shoots like this in the Swedish royal family. The current "middle" generation of Victoria, Carl Philip and Madeleine put a stopper to it when they were in their teens. It is therefore nice to see that the Crown Princess is bringing the tradition back with Estelle.