On the train from Copenhagen to Hjørring, where I would spend the night, I ran into an old school mate of mine. She had been too busy to meet me in Copenhagen, so it was very nice to randomly meet her and hang out with her for a bit in Hjørring.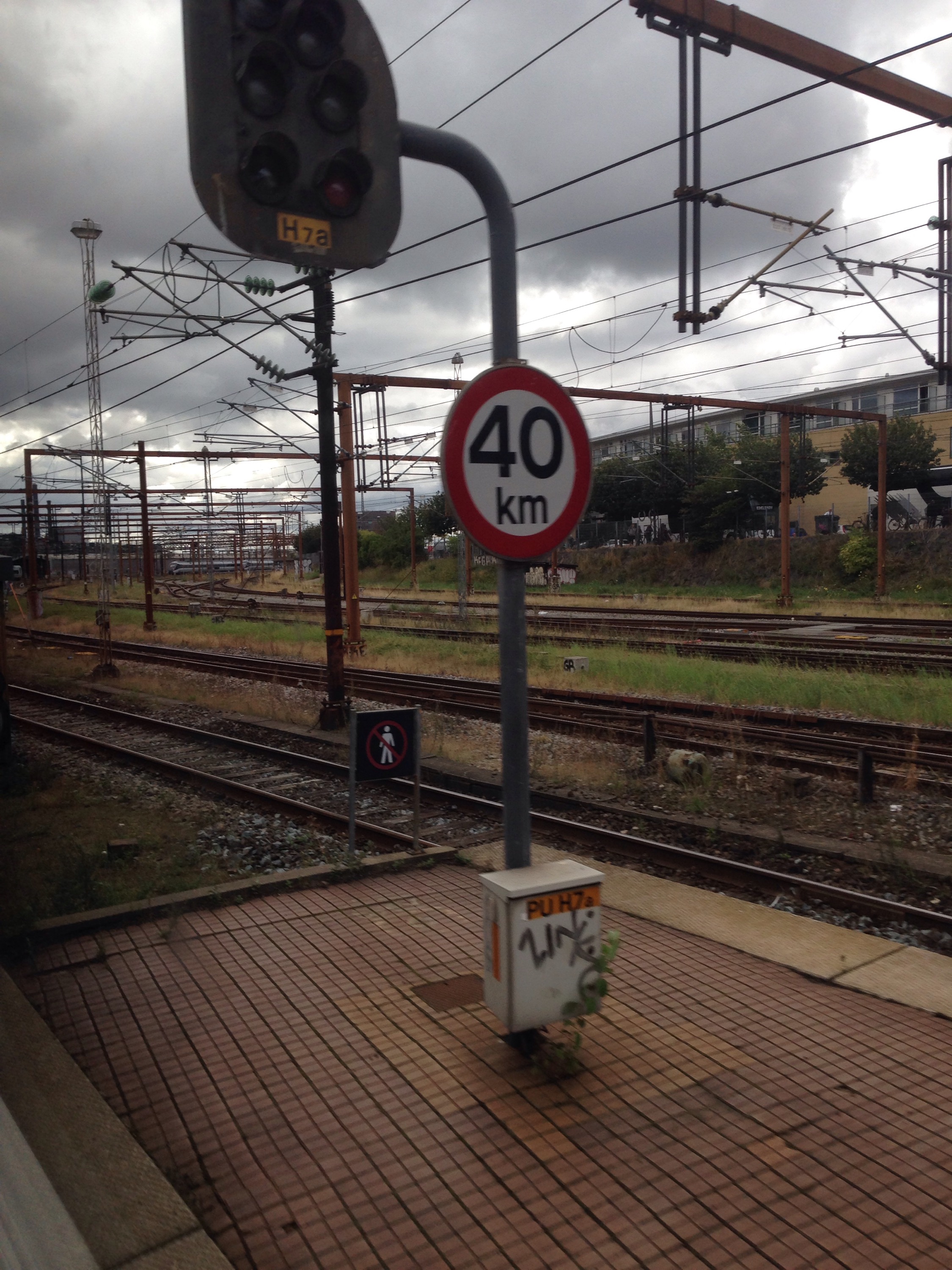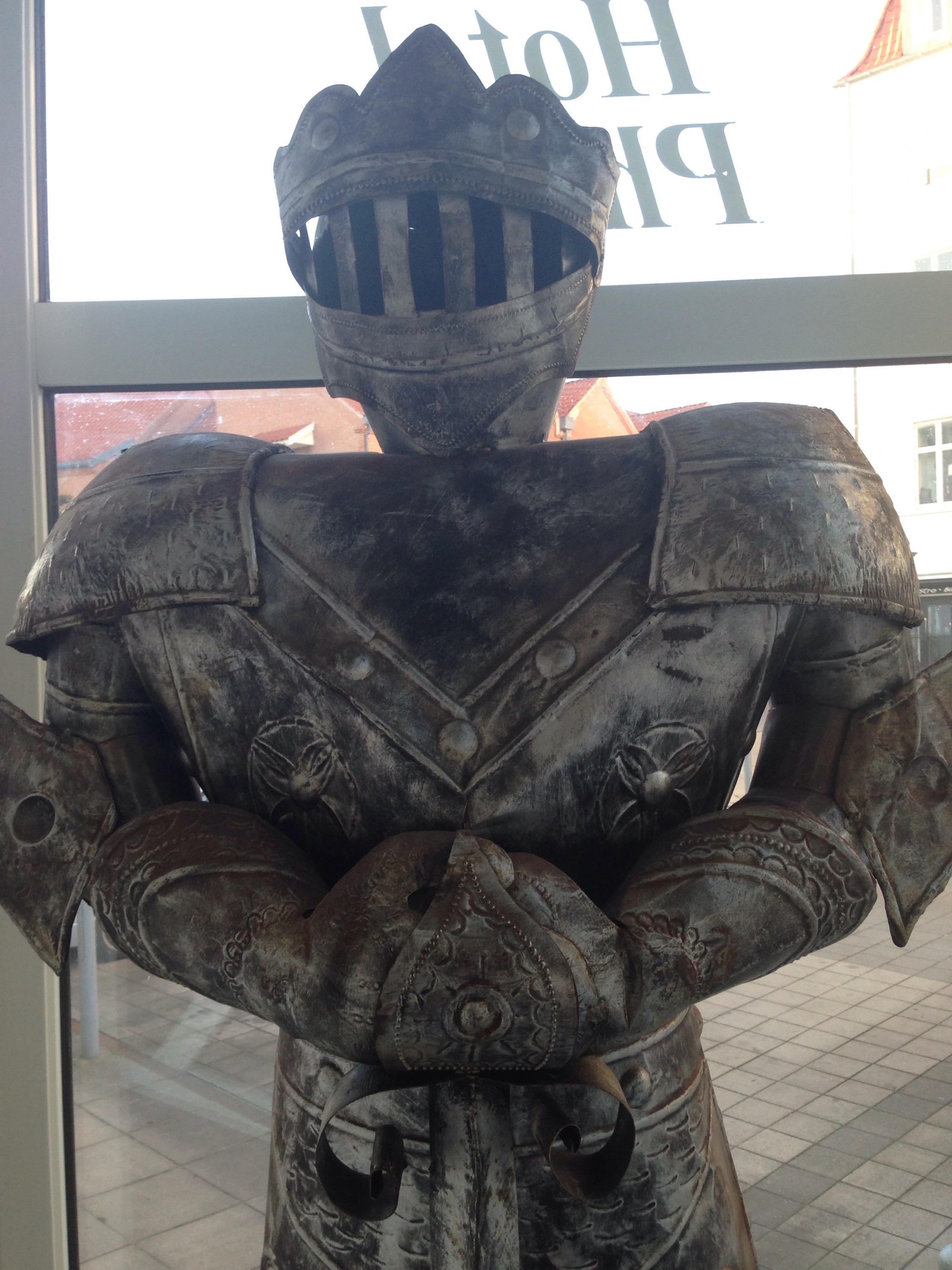 Hjørring was basically a stopover – as the ferry from Hirtshals leaves at such times that it made sense to not attempt to go directly from Copenhagen. It's a sleepy town on Sundays.
Next morning – hotel breakfast – and taking the local train from Hjørring to Hirtshals. Onboard the ferry and buying tax-free candy – and then Kristiansand. A pleasant crossing in sunshine.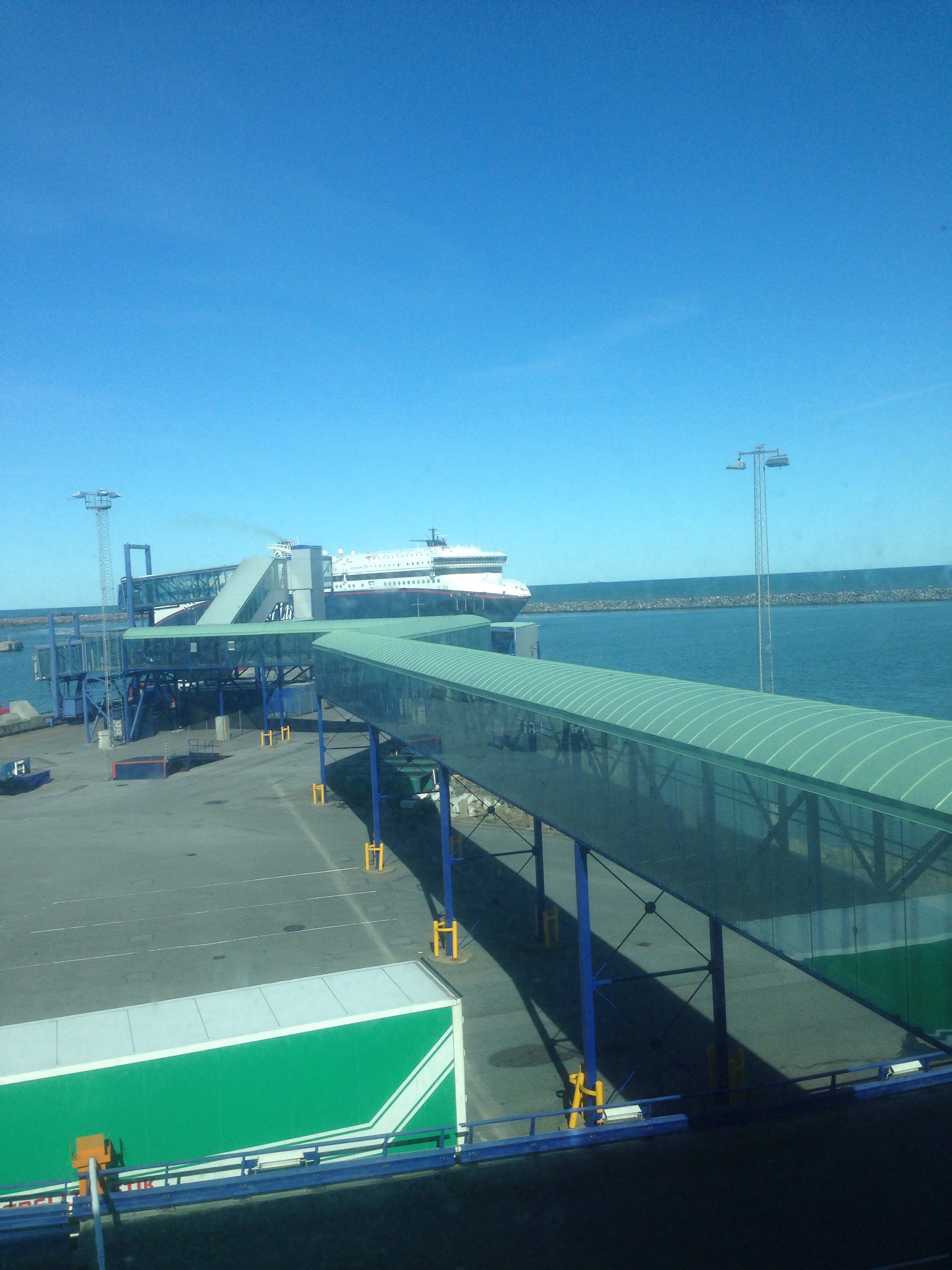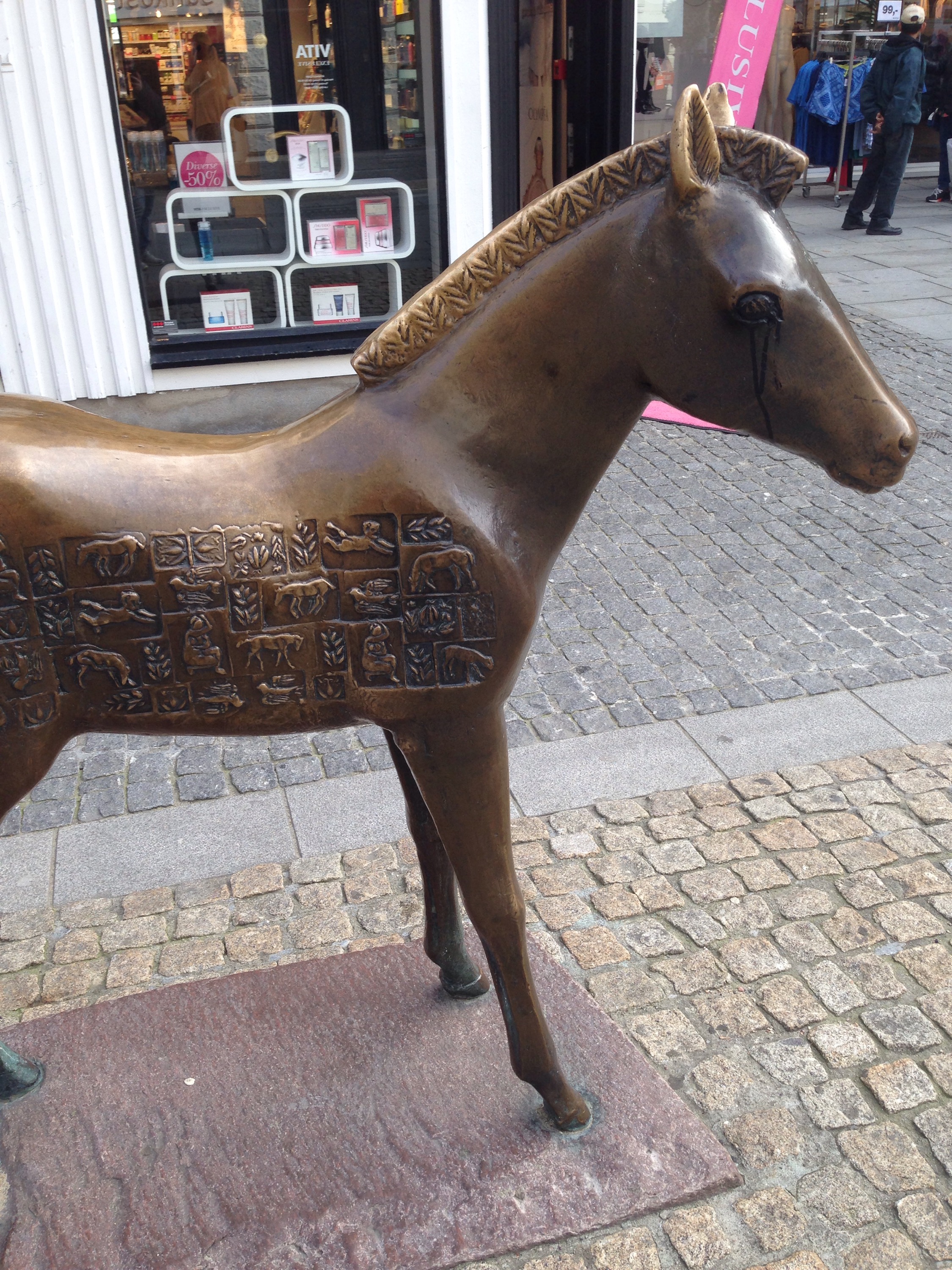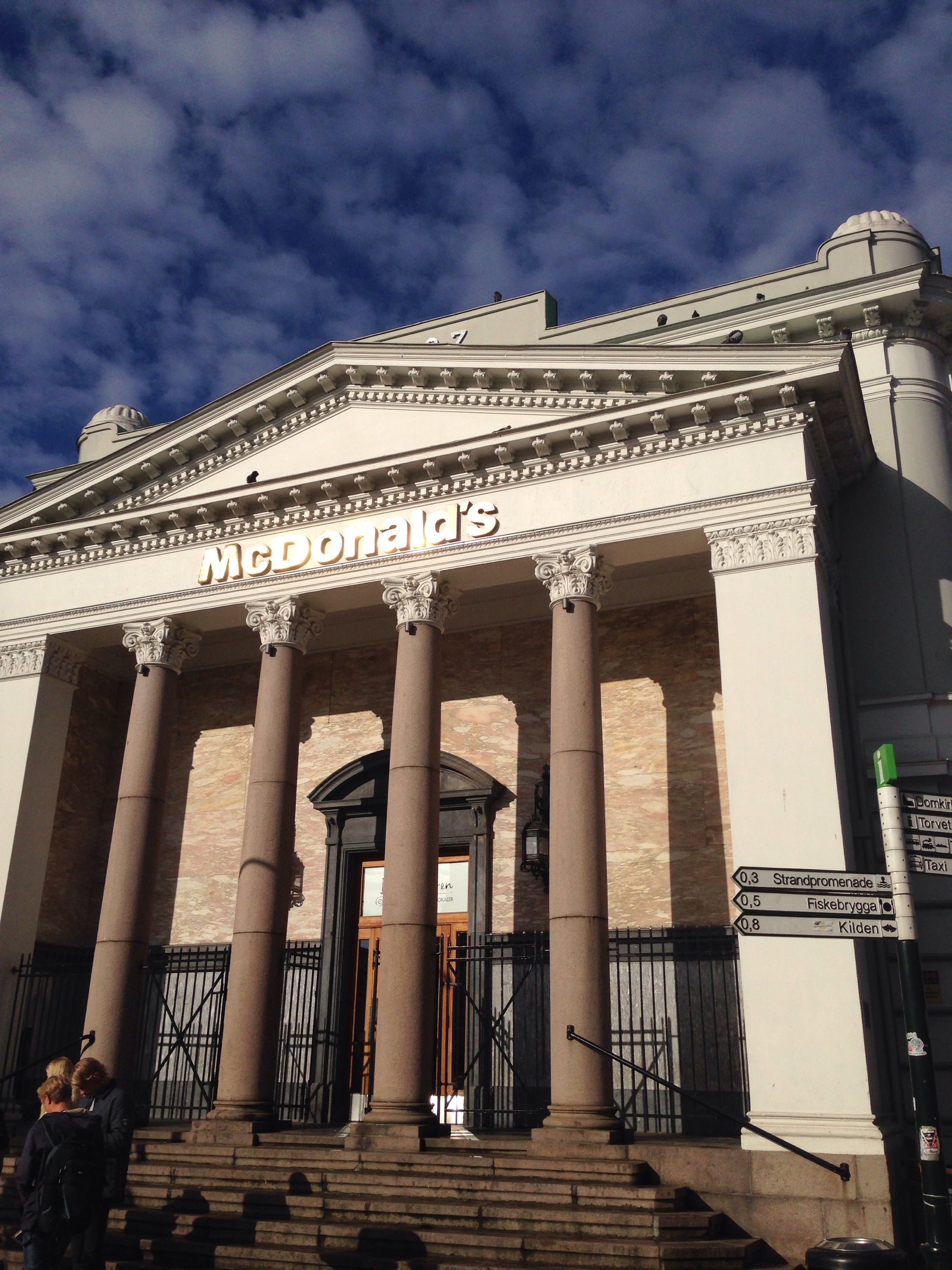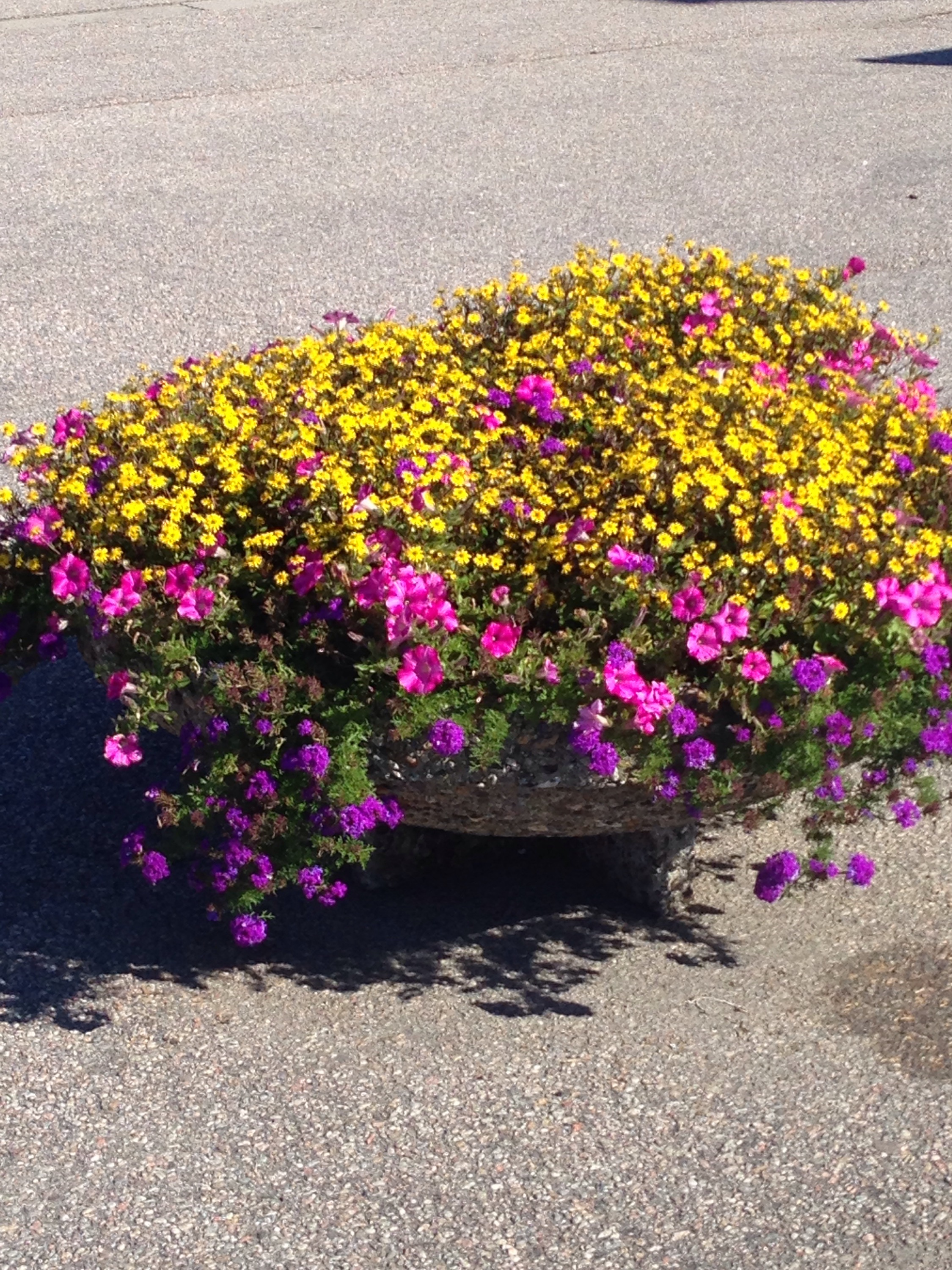 I had booked all my nights on Hotels.com – and by the time I got to Kristiansand, I had a free night (at least) – so I got an upgraded suite (for nothing more than the tax) and hung out with a sister and had ice cream.
Next day, after the hotel breakfast (where you could make your own waffles) I went to a bakery and shopped for the train home. Pastry cream filled buns, for my Dad, from Geheb.
I could tell that I have become used to sitting on the train, as a 3 hour train ride went by like no time at all.
What I have learnt:
I came back with at least some things I hadn't worn. A sleeveless dress, (which I had many of with me), a couple of tops and a skirt.
Underestimate the amount of entertainment you will need on the train rather than overestimate it – I brought back things I desperately thought I needed the night I packed, that I didn't use. Some of which were heavy to lug around.
Don't underestimate food to bring on the train.
Don't underestimate the amount of fluids you will need in hot climates.
Get to museums as they open to avoid the queues. Head to parks for the afternoons. (Instead of the other way around)
You don't need to bring more than two pairs of shoes – a pair of sandals that can (if needed) be dressy and a pair of comfortable shoes for walking. If you need more – buy it there.
Keep the luggage so light that you can put it on the luggage shelf yourself. (as well as take it in and out of the train.)