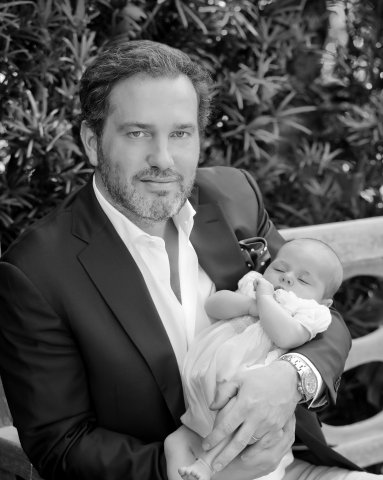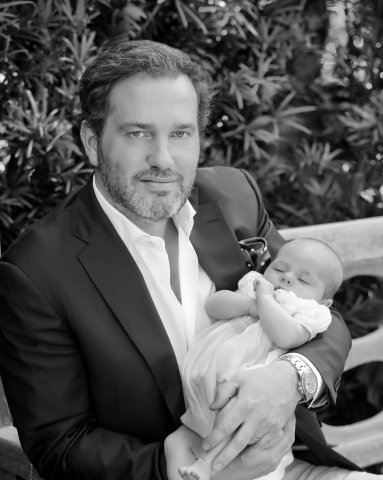 Before the christening on Sunday, the Swedish court has released a trio of pictures of Princess Leonore with her parents. I am really loving the black-white quality of them.
Allegedly, SVT, the television channel with the rights to the christening on Sunday, will stream it online so it is available abroad as well.
11.00–11.45 Guests arrive to Drottningholm Palace and the church.
12.00–12.40 Christening service in the Palace church at Drottningholm.Cirka 13.15–14.30 The King and Queen host a reception at Drottningholm Palace.
Photos: The Swedish Royal Court